2HEX Is Revolutionizing Custom Skateboard Production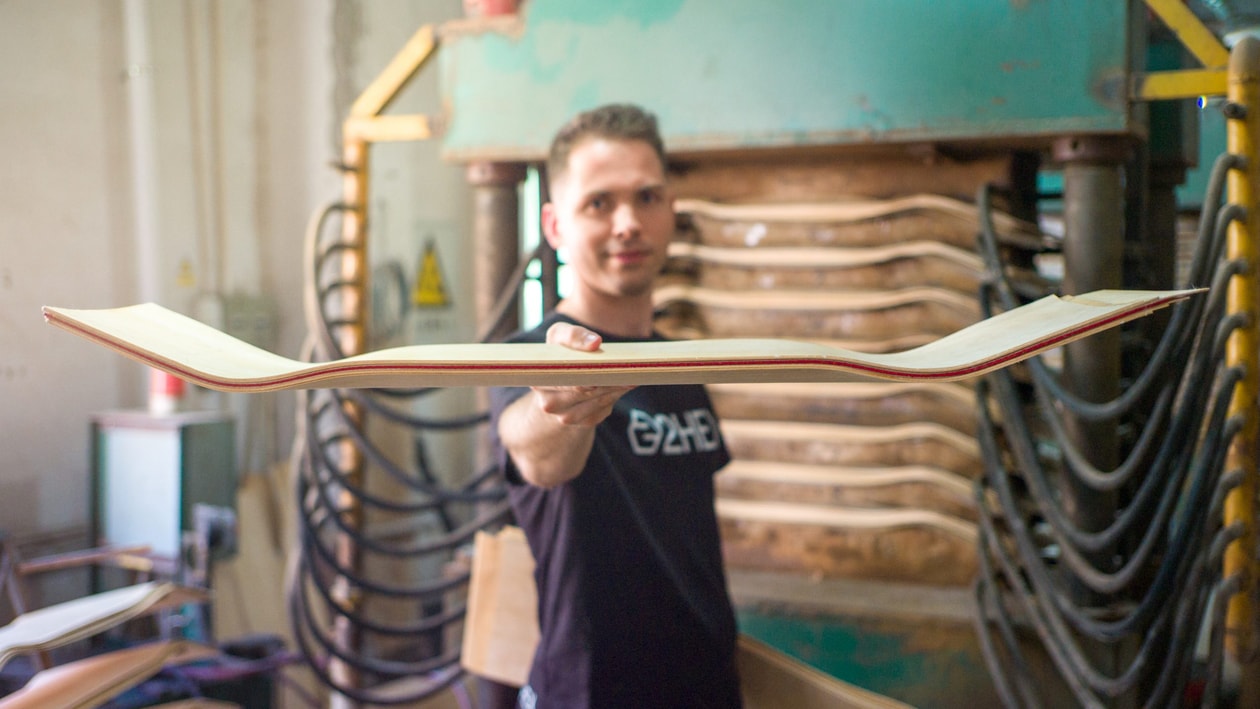 Many skateboarders this summer may have noticed a distinct gap in the availability of decks at their favorite shops. Unfortunately, this is an ongoing issue in the global skateboard product supply chain; the COVID-19 pandemic has created a ripple effect that's severely crippled most manufacturers. This posed a problem for our Canteen production team when it came time to roll out our line of 'Do a Kickflip!' decks, but there was a company named 2HEX that made producing these beauties a breeze.
2HEX specializes in custom skateboard productions—everything from the decks to the trucks, and everything in between—and they were able to crank out our order super fast. The great thing about the company is that you don't need to be a digital skateboard media pioneer like The Berrics to use their service—sign up for the 2HEX custom skate configurator tool and try the service yourself! Or just buy a Do a Kickflip! deck—only $54.95 in The Canteen!
Check out a handful of our past Do a Kickflip! episodes, below: