3 Days In The Desert With The Darkstar Squad
Darkstar Skateboards has kicked off a new video series which documents the team's trip thru the Las Vegas Desert, and the boys had just one mission: 3 days to skate everything in sight! Episode 1 of '3 Days In The Desert' features Ryan Decenzo, Kechaud Johnson, Dave Bachinsky, Cameo Wilson, Mike Berdis, Santana Saldana, and Caleb Aldorasi, filmed by Lando and Alex Saxon.
Check out some photos of the trip, shot by Mason Miller, here: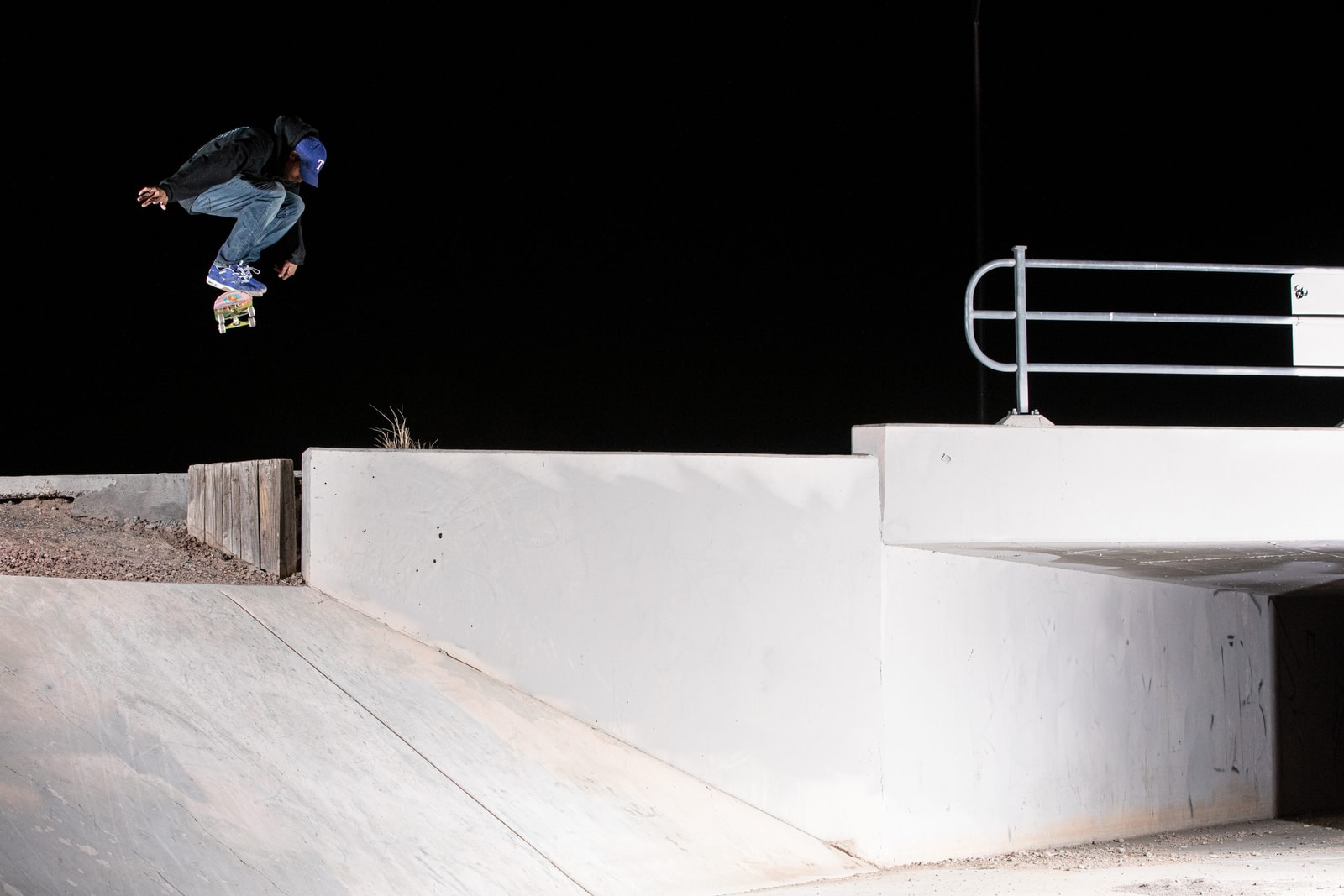 Johnson; nollie flip.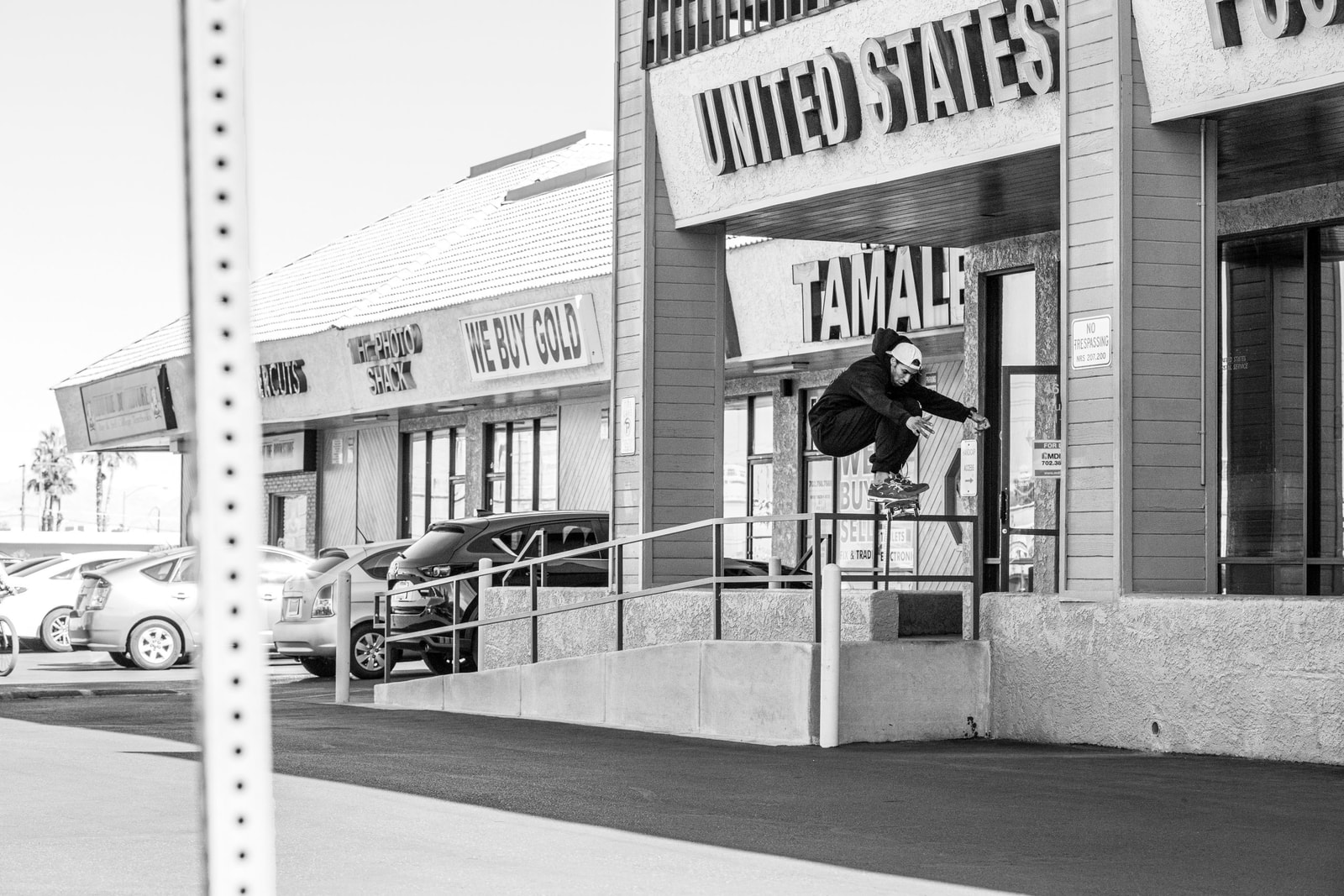 Johnson; ollie.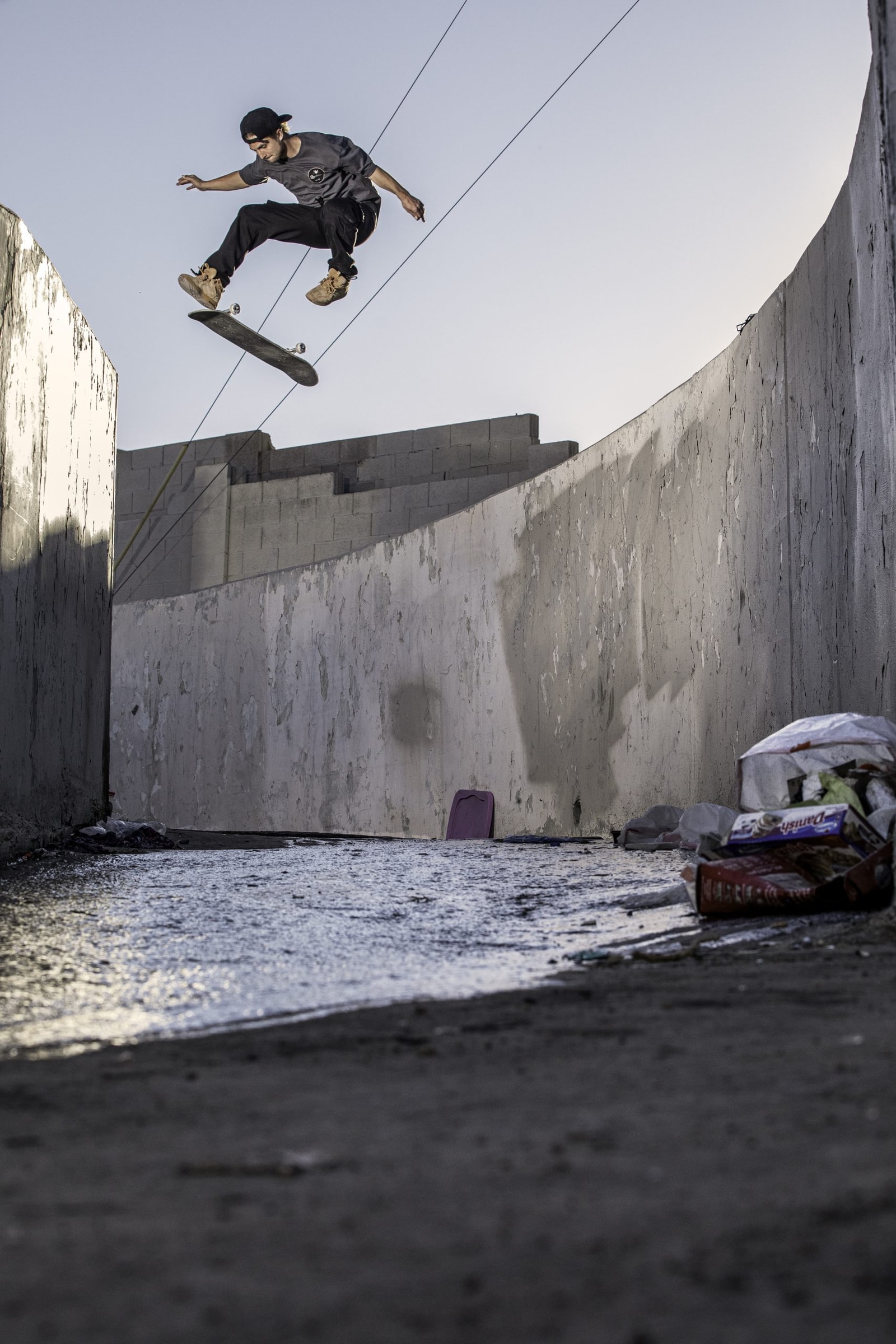 Berdis; 360 flip.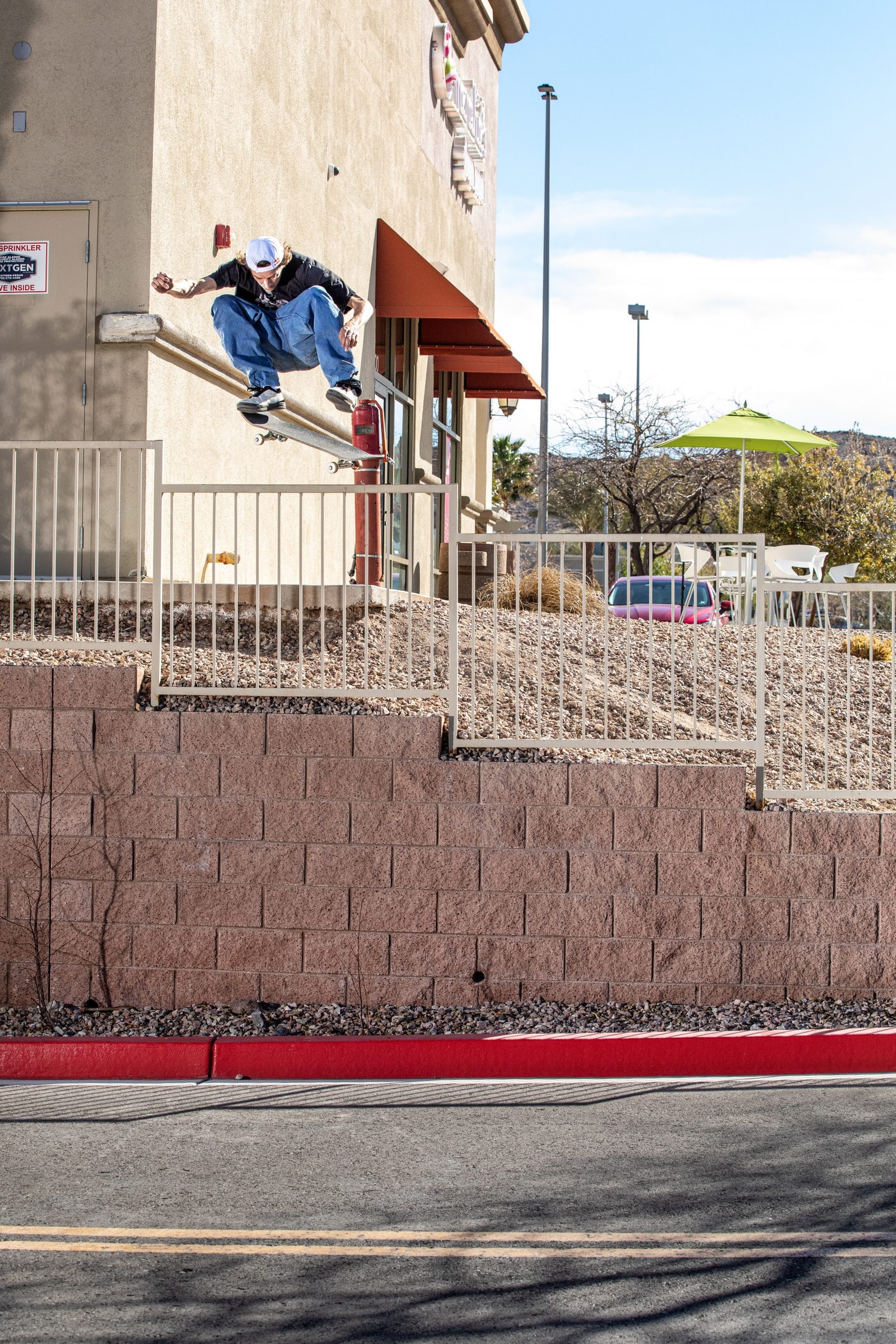 Decenzo; frontside flip.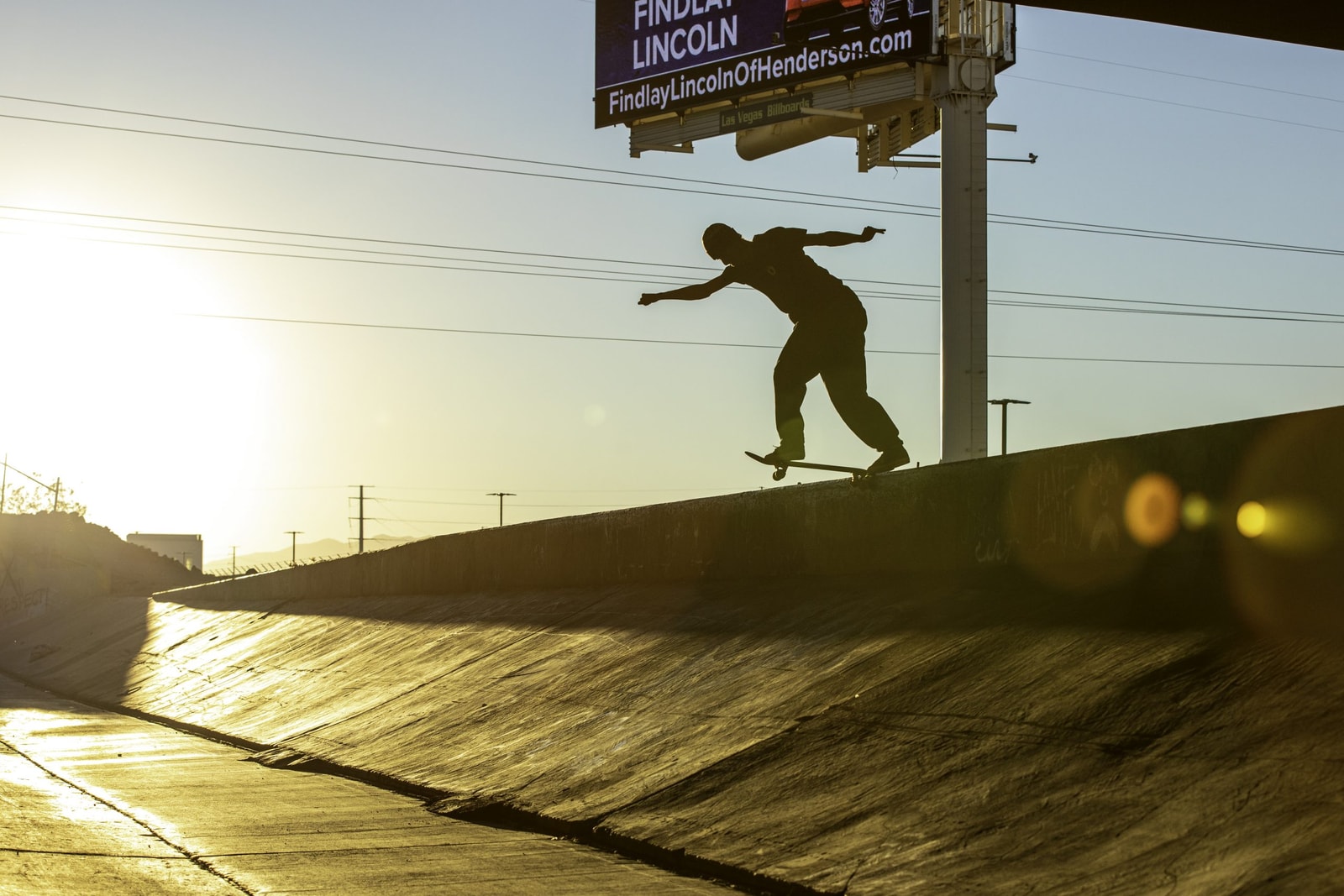 Saldana; backside tailslide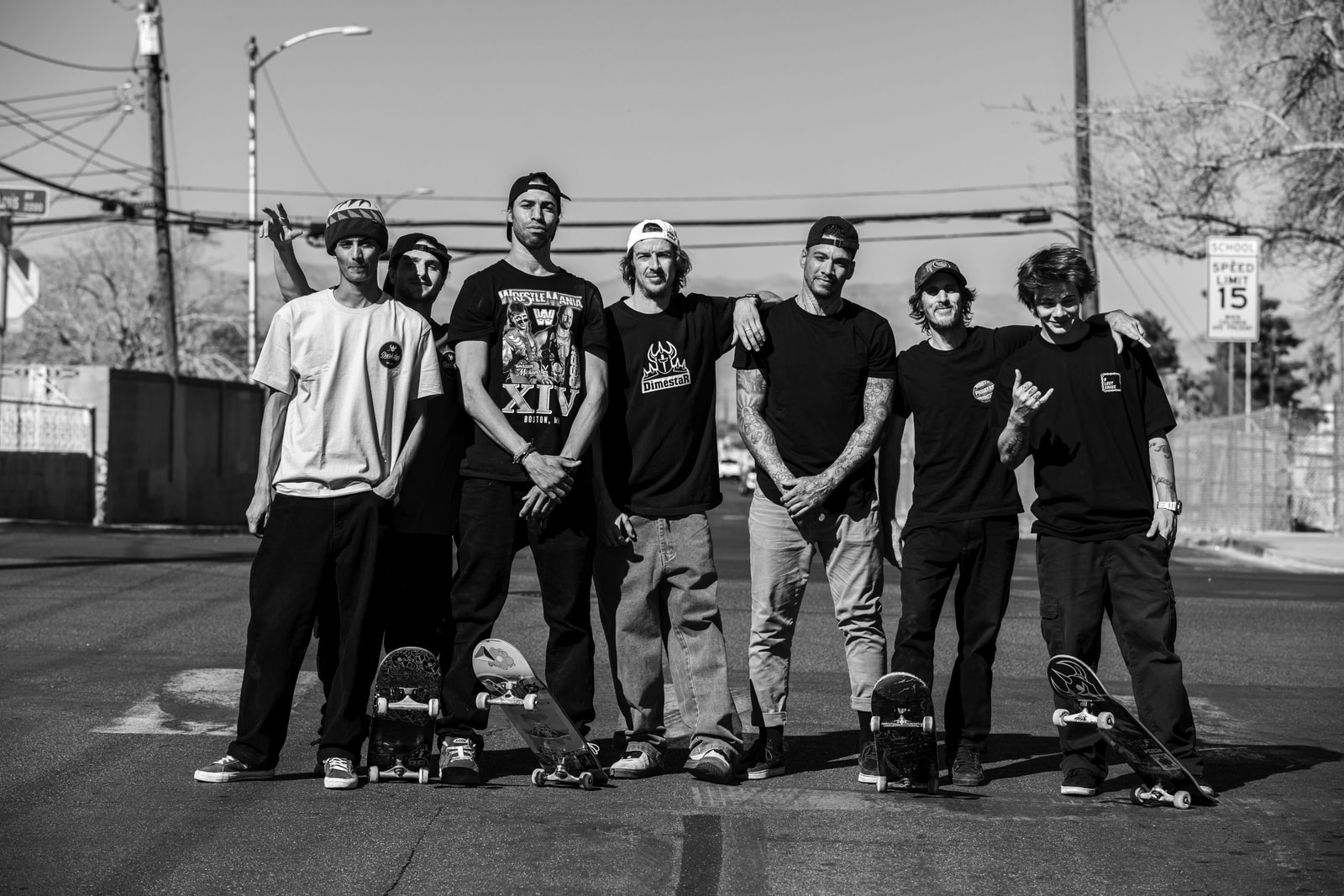 Da boyz.
The Berrics has been known to go to the Dark side over the years. Check out some of the work Darkstar has done with The Berrics—including exclusive parts from Santana Saldana, Ryan Decenzo, and Ke'Chaud Johnson—below: