Adidas Announces Aloha Super 'Karol Winthorp' Colorway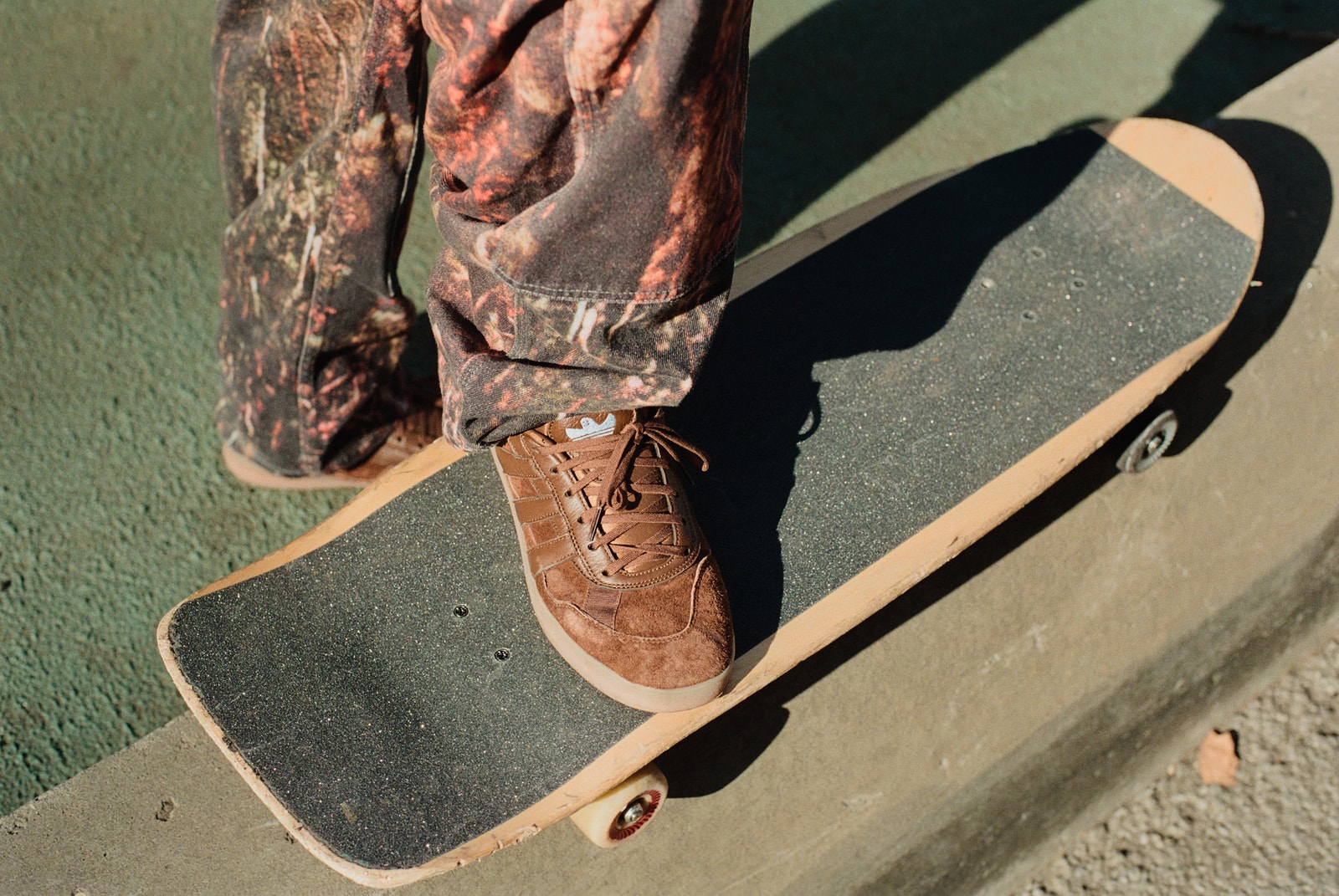 Adidas has unveiled its latest Aloha Super colorway, and this time it's an homage to Mark Gonzales and Spike Jonze's long-running creative partnership which goes all the way back to 1991's Video Days. The 'Karol Winthorp' is a reference to 2006's Krooked Kronichles, the video in which Jonze was filmed wearing brown shoes throughout (filmed by Gonz, aka Karol Winthorp… get it?). The new colorway is an homage to those scenes, but you get brownie points if you caught the 'Karol Winthorp' reference without our long-winded explanation.
The all-brown Aloha Super "Karol Winthorp" will be available starting Saturday, December 12 via adidas.com/aloha_super in select regions and on the adidas Confirmed App in the US, for $90.
Check out some of our projects with adidas over the past few years, below: