ADIDAS PARTNERS WITH HAROLD HUNTER FOUNDATION FOR UPCOMING NYC EVENT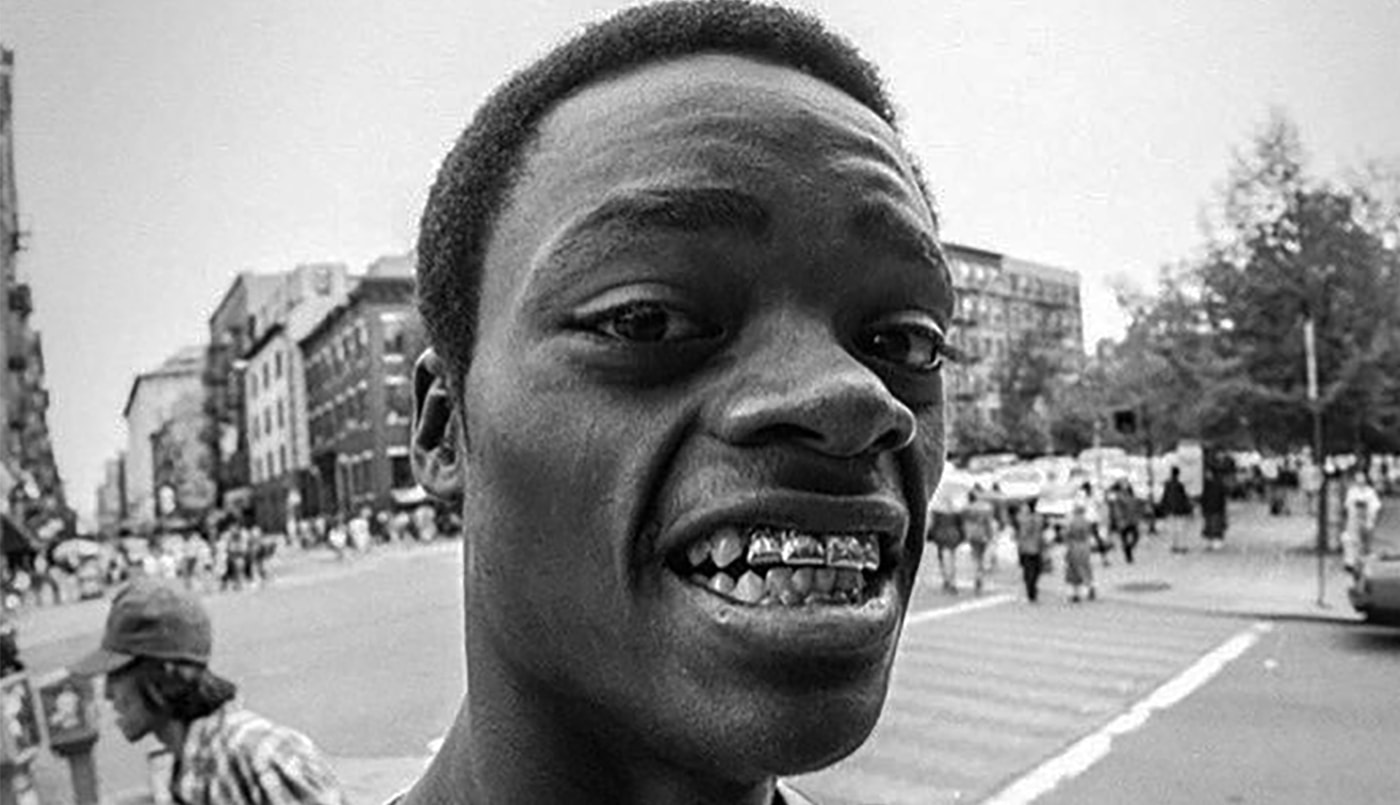 adidas Skateboarding has announced shared programming around its ongoing partnership with The Harold Hunter Foundation for its annual Harold Hunter Day Weekend. The brand and foundation will host a series of skateboarding events in New York City from Thursday, May 30 through Sunday, June 2.
Now in its thirteenth year, the annual festivities will include an industry panel discussion for the community, highlighting the ins and outs of the skate industry. Following this, long-standing Lower East Side (LES) landmark, Max Fish will play host to a special Harold Hunter Day edition of its famous Skate Night NYC monthly, followed by an open skate session at the LES skatepark on Sunday. adidas Skateboarding and HHF will invite those of all ages to compete in a series of best trick contests with custom obstacles, followed by a multi-spot, cross-city session with cash prizes up for grabs. For complete info, please visit the Harold Hunter Foundation site.
The Berrics covered the HHF event in 2015. Check out the piece below: