ADIDAS KICKS OFF ITS RIDER SERIES WITH MILES SILVAS'S TAKE ON THE 3ST.004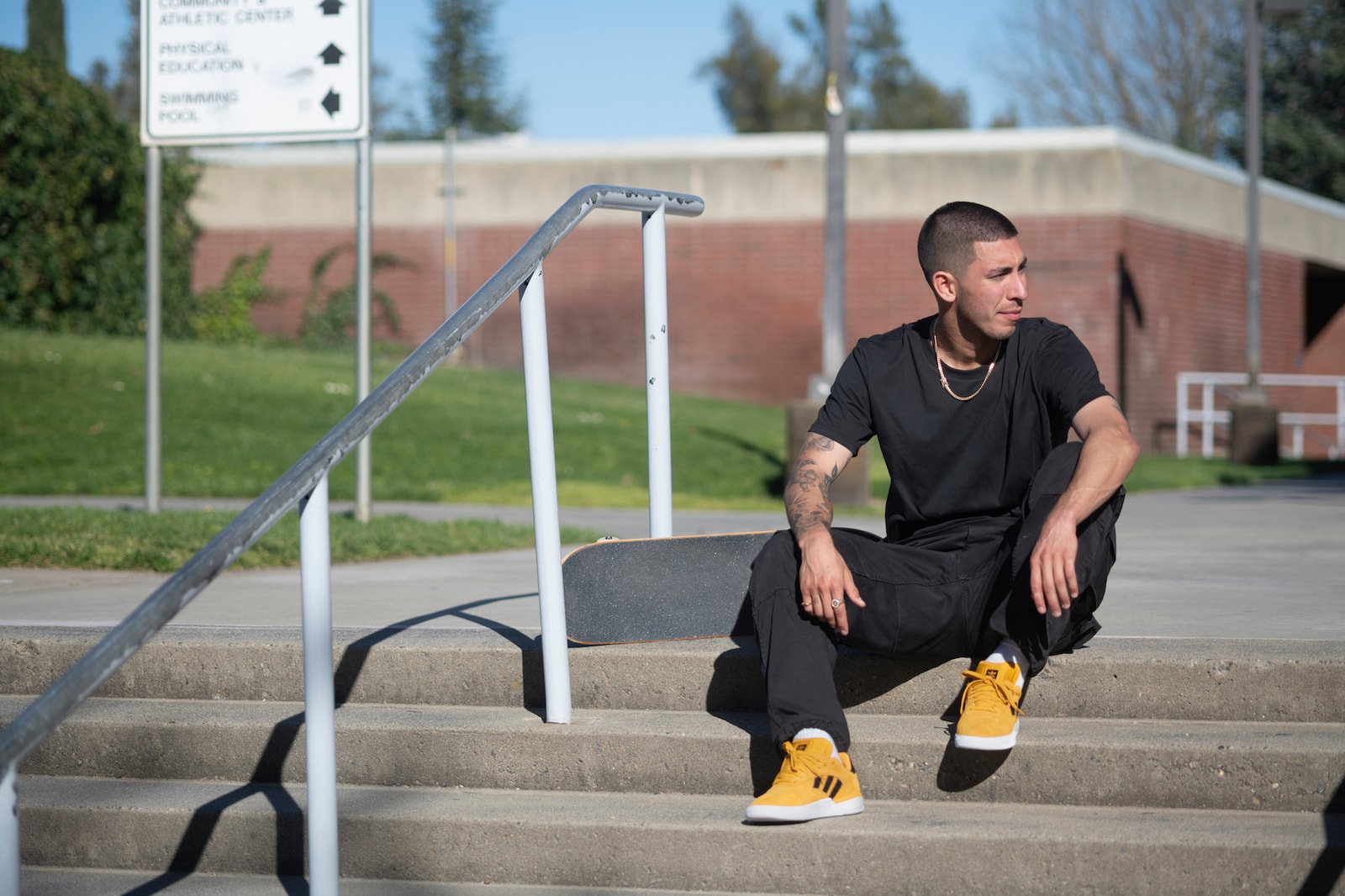 adidas has announced its new Rider Series, which is a monthly installment of footwear, co-designed by its team and featuring Miles Silvas, Jake Donnelly, Na-Kel Smith, Diego Najera, Chewy Cannon, Silas Baxter-Neal, and Blondey McCoy. Each of these riders will add their own spin to some classic adidas silhouettes.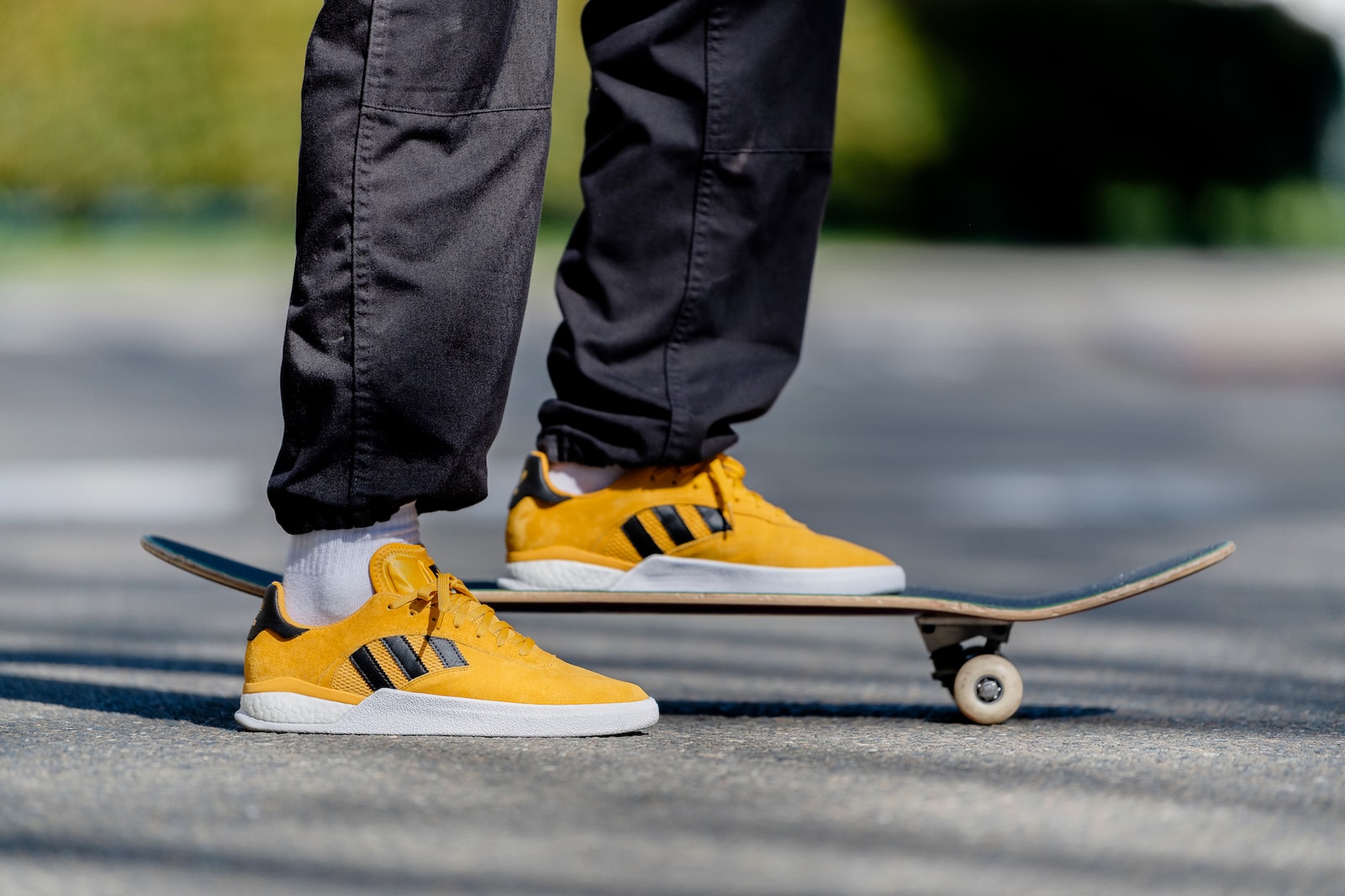 The Rider Series kicks off with Miles Silvas's take on the 3ST.004. Silvas says, "Having my name on the back of the shoe is insane. I like the boost in the heel, the tongue, and side straps, too. It makes the shoes fit super snug yet super flexible right out of the box, so you don't have to waste any time breaking them in. The golden colorway was inspired by a pair of old Gazelles I really wanted growing up."
Each month will bring a unique take on select silhouettes from each rider. The 'Miles Silvas 3ST.004' will be available at specialty retailers worldwide and on the adidas Skateboarding website starting June 8th and will retail for $120 USD.