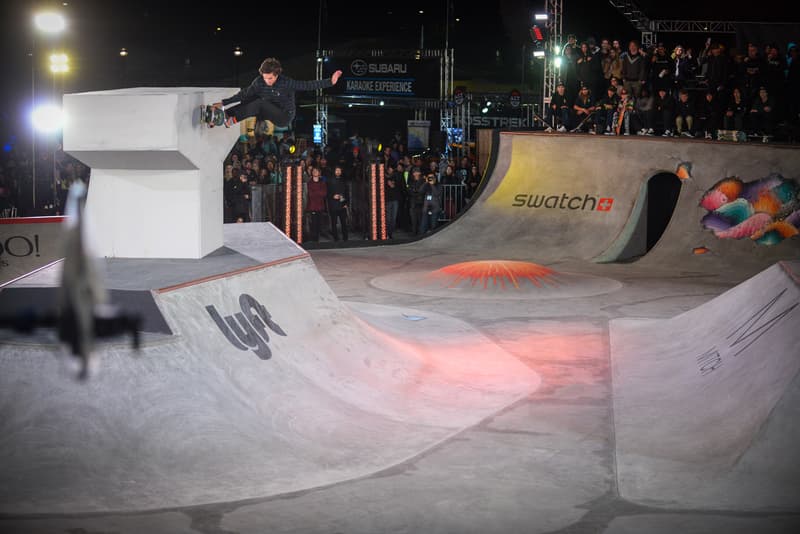 1 of 24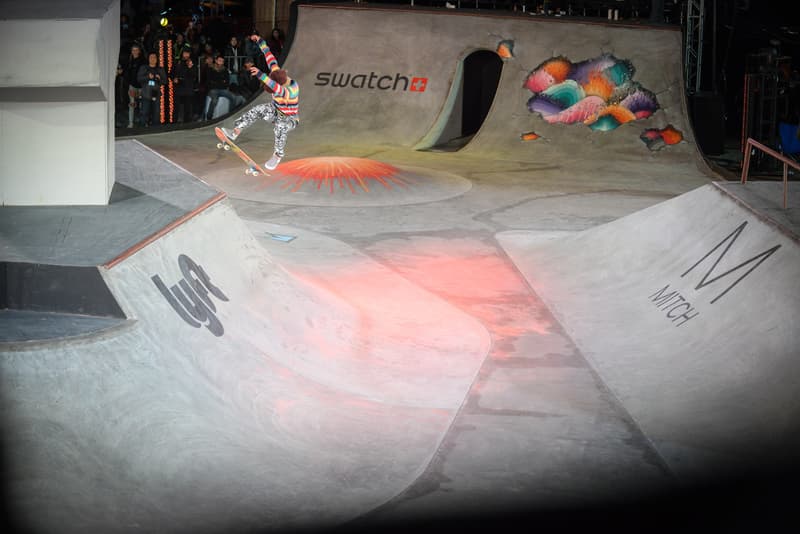 2 of 24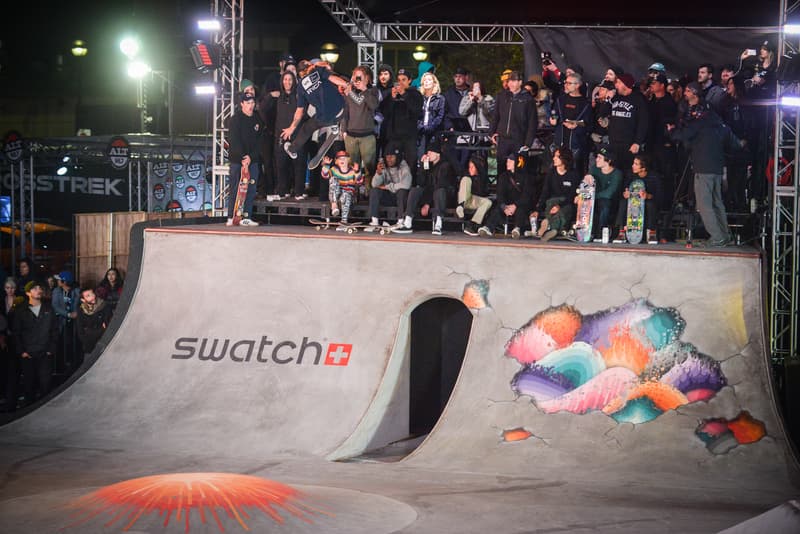 3 of 24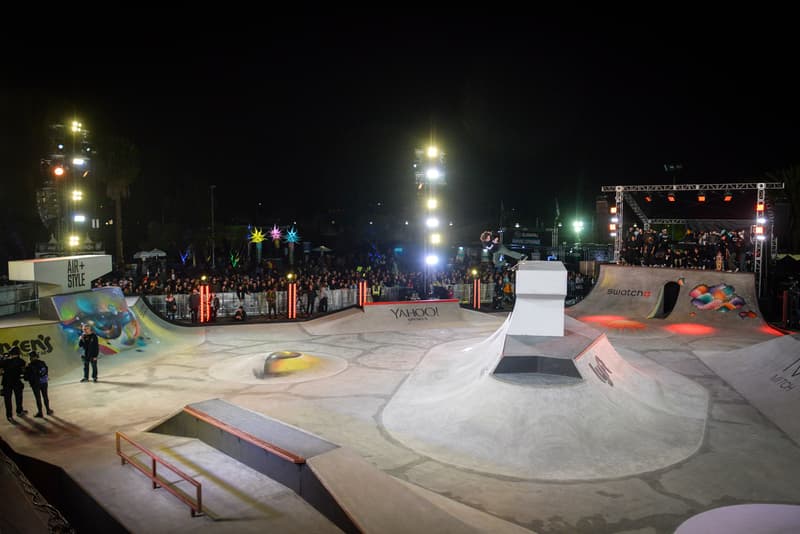 4 of 24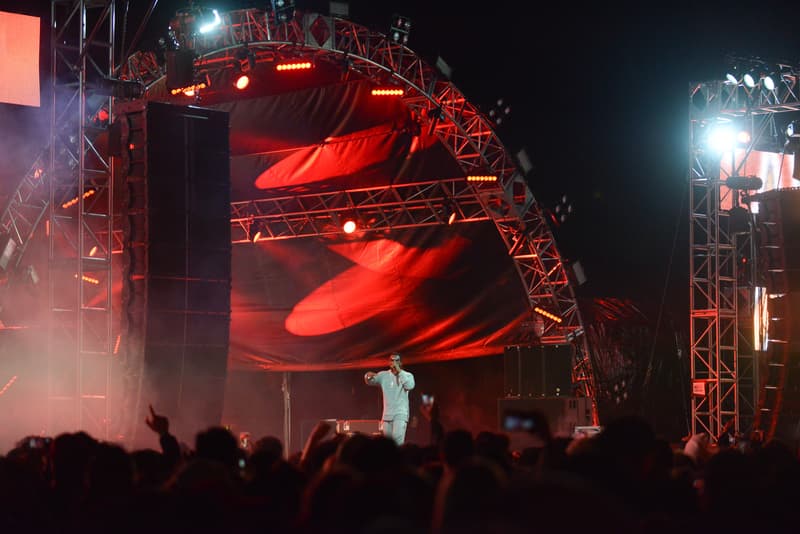 5 of 24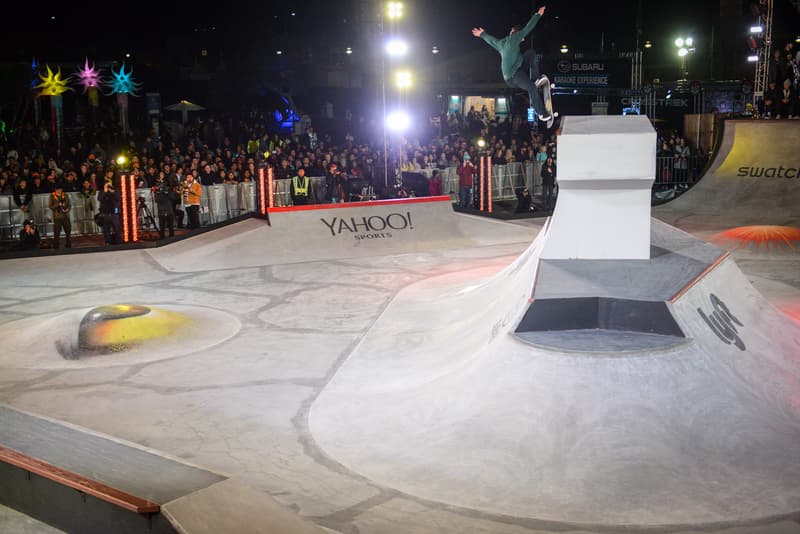 6 of 24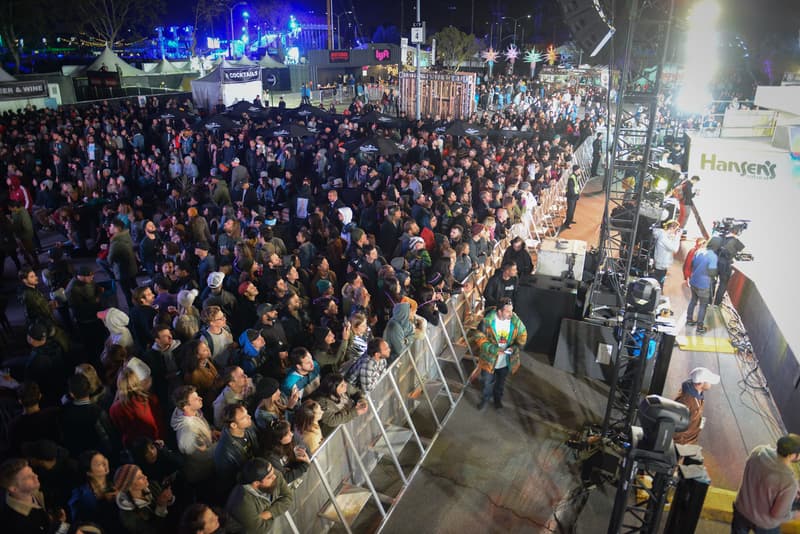 7 of 24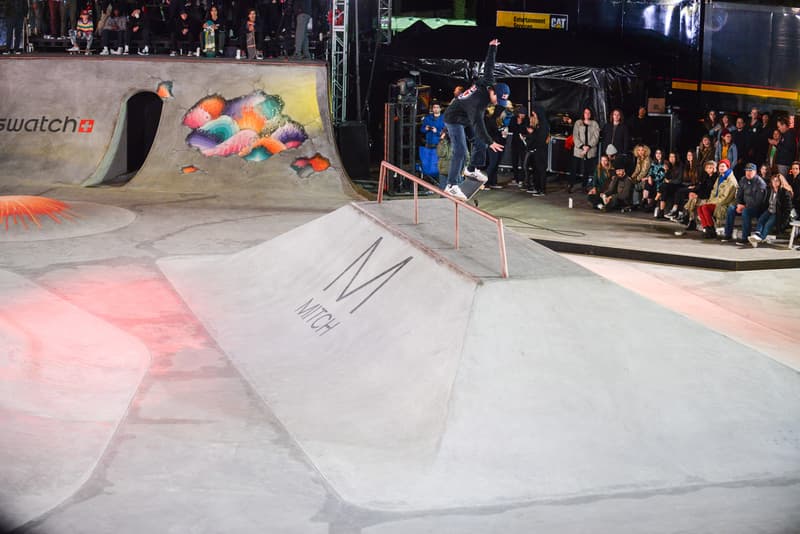 8 of 24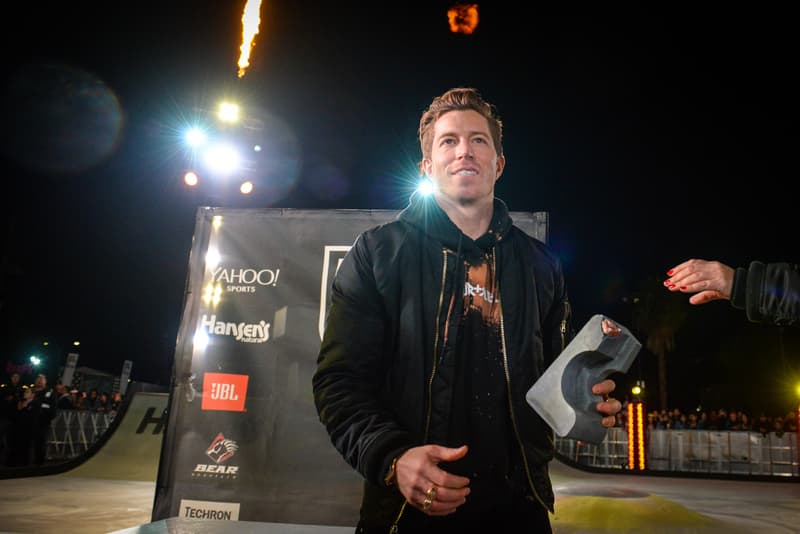 9 of 24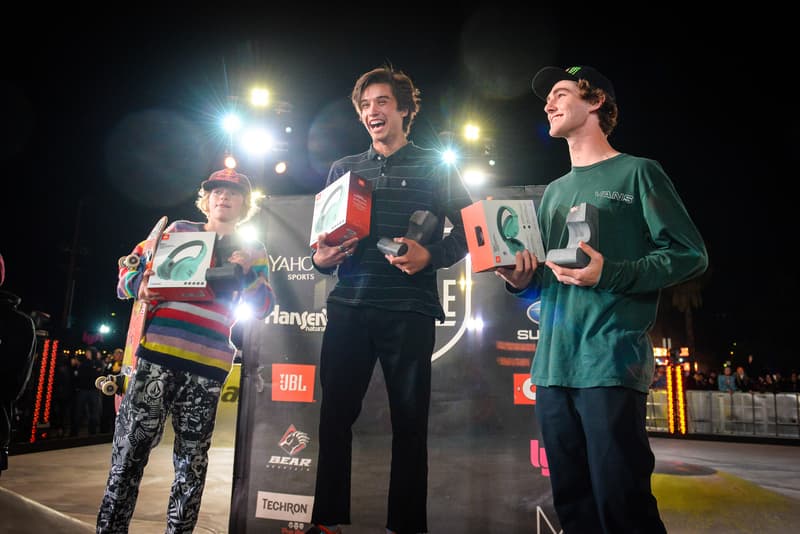 10 of 24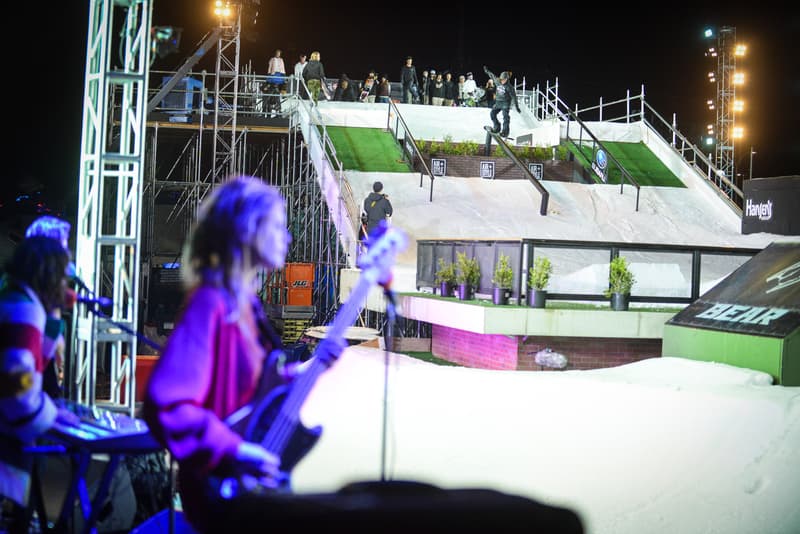 11 of 24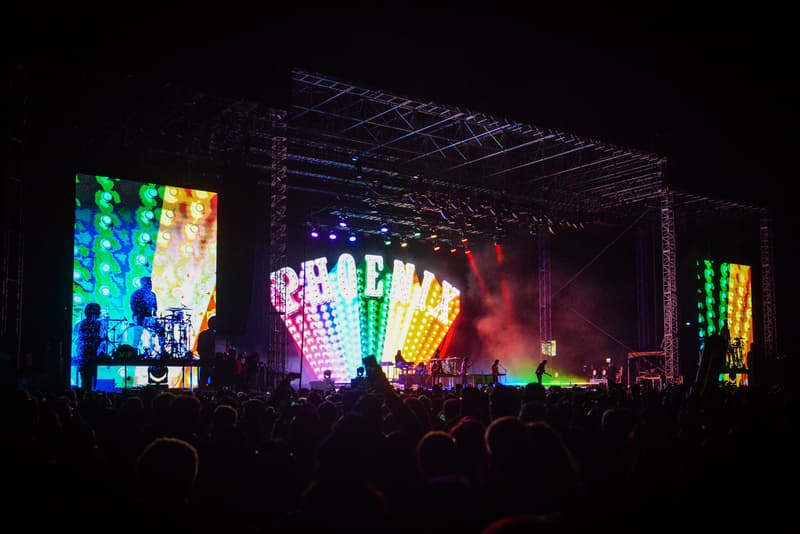 12 of 24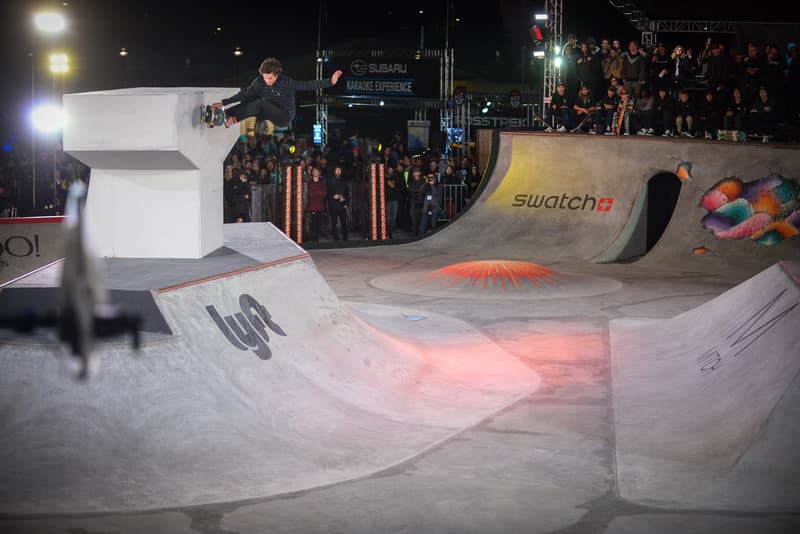 13 of 24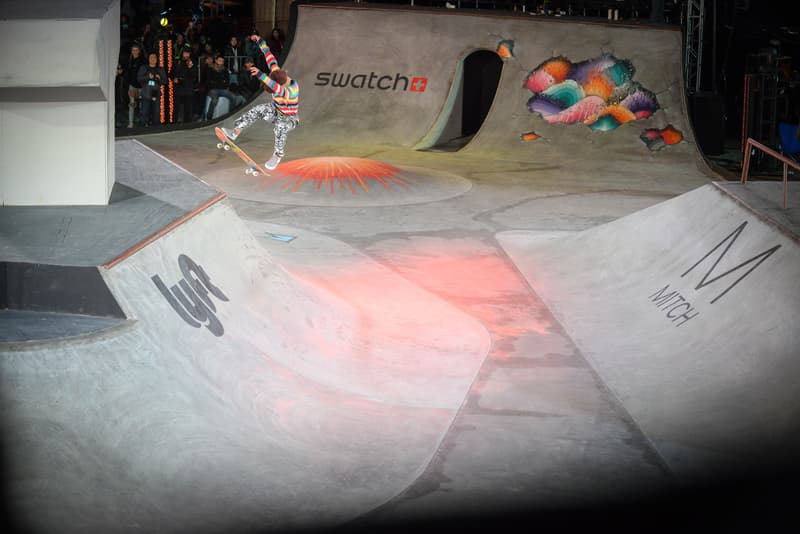 14 of 24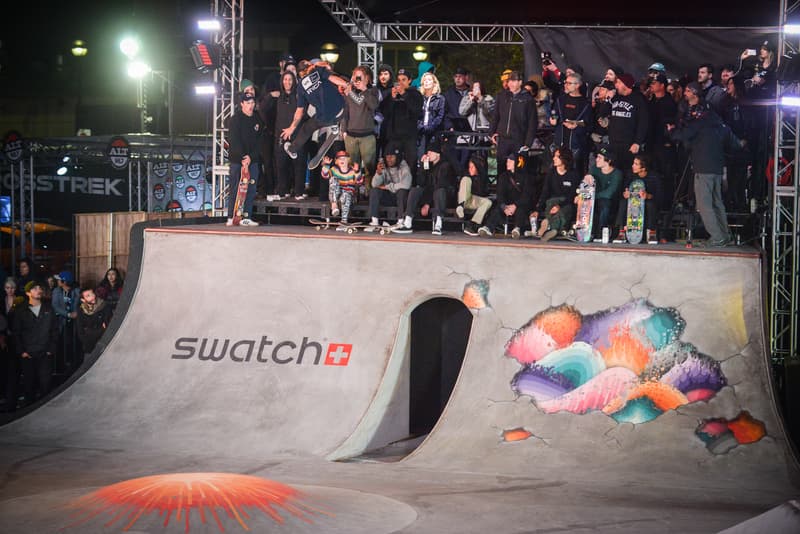 15 of 24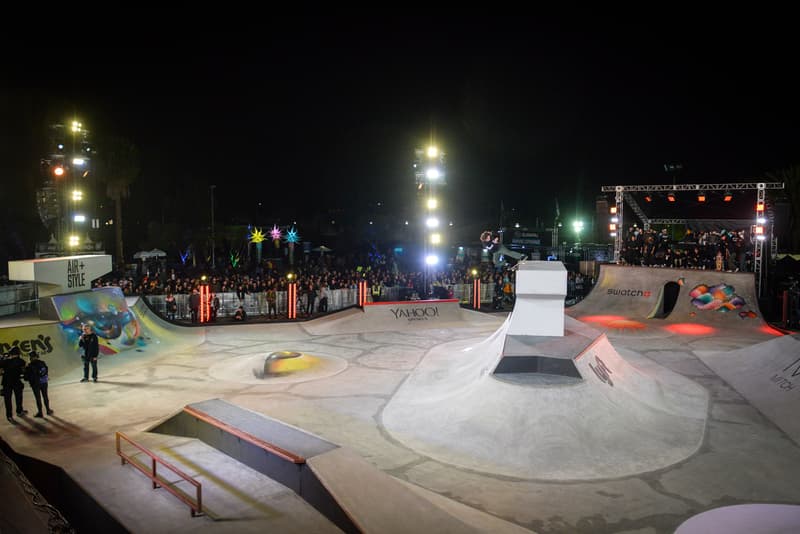 16 of 24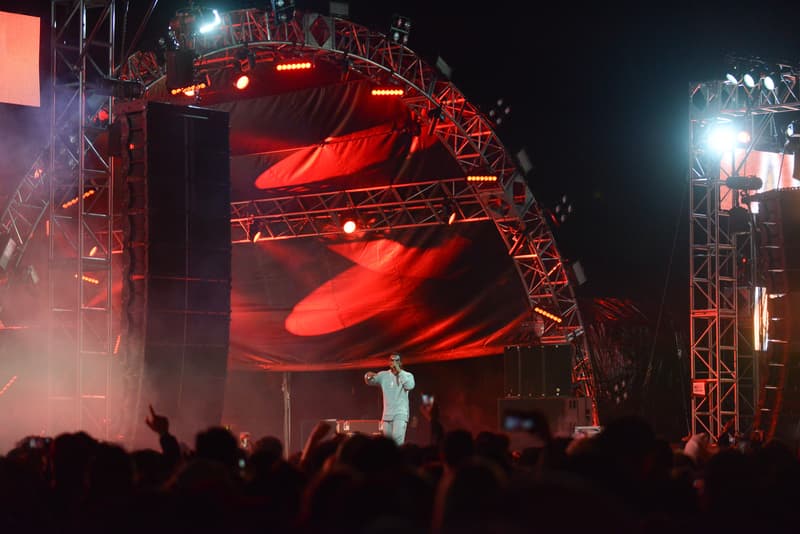 17 of 24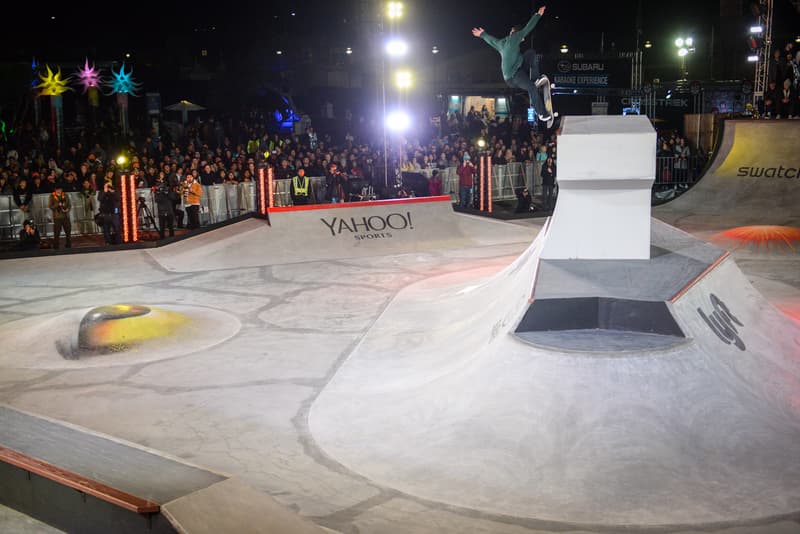 18 of 24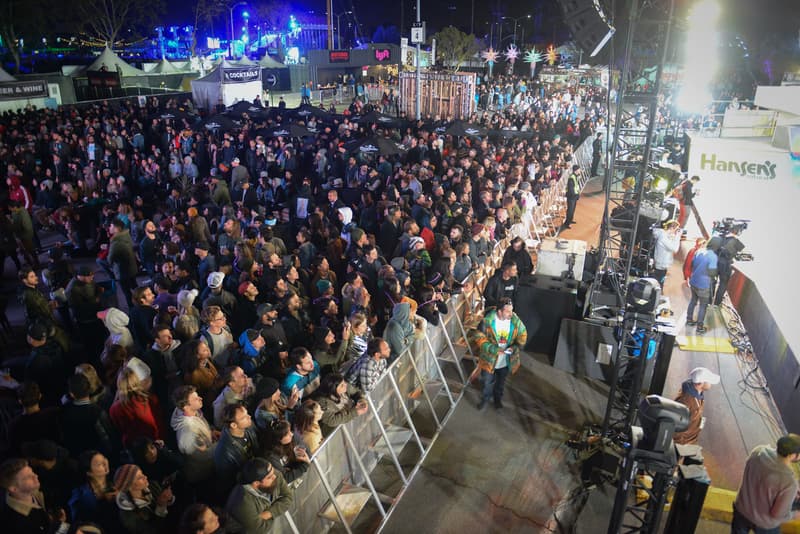 19 of 24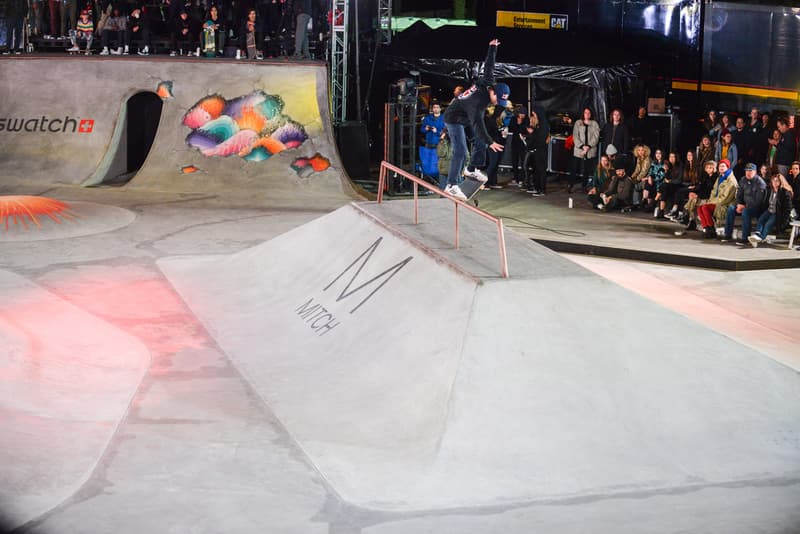 20 of 24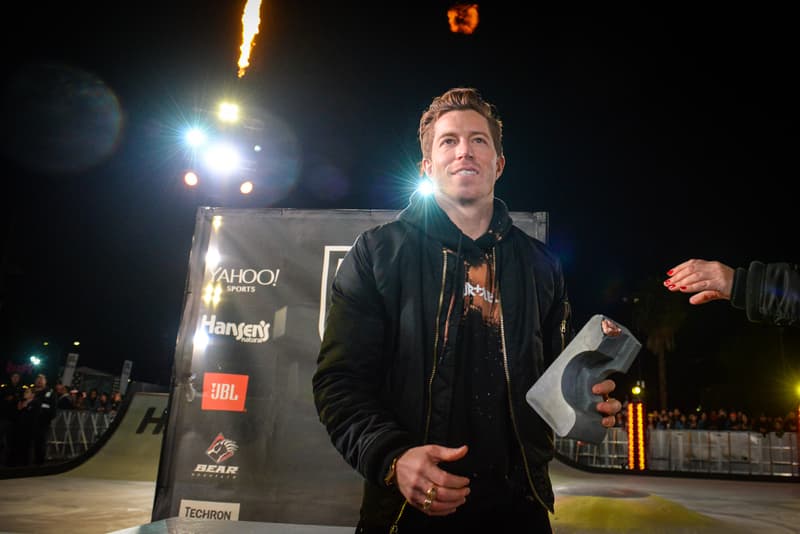 21 of 24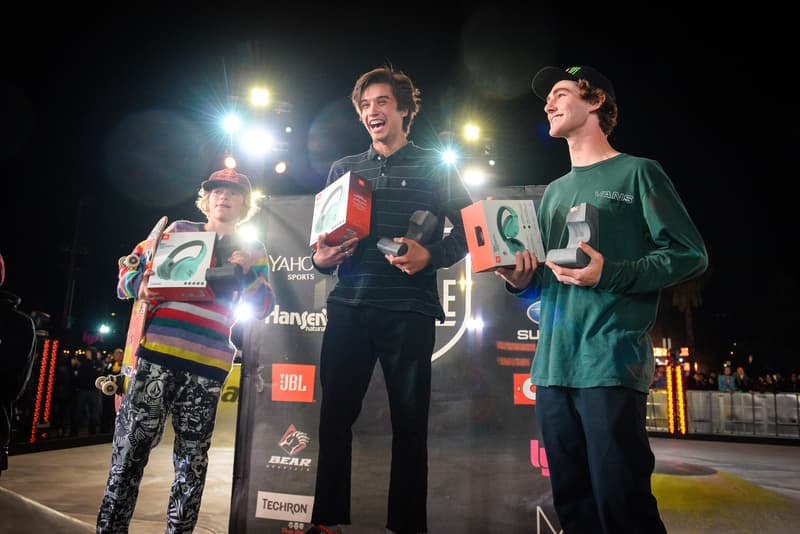 22 of 24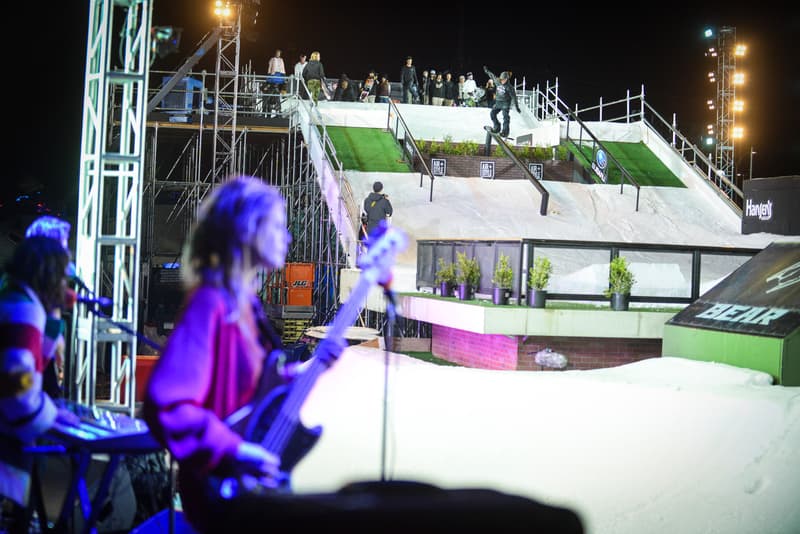 23 of 24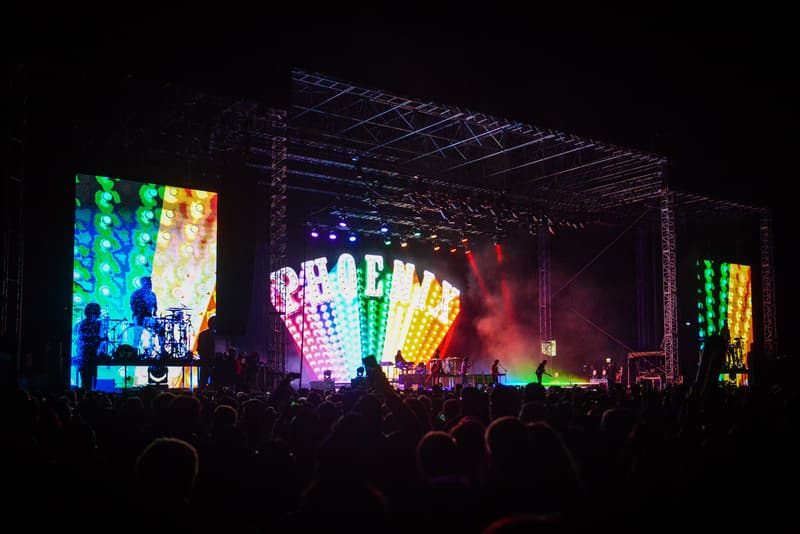 24 of 24
AIR + STYLE 2018 — PHOTOS
Air + Style went off in downtown Los Angeles last weekend and, with the addition of skateboarding to the festivities, we had to check it out. They nailed it with the course design and it fit right in with the surreal atmosphere, complete with Gucci Mane, Phoenix, and Shaun White himself. The bright lights didn't distract Heimana Reynolds as he took the top spot, followed by CJ Collins and Tom Schaar.
Heimana Reynolds, frontside wall bash. 
Patrick Ryan, frontside disaster.
CJ Collins, late front shove it. 
Greyson Fletcher, one foot. 
Gucci Mane. 
Air+Style fans. 
Alex Sorgente, crooked grind. 
Tom Schaar, front blunt. 
Shaun White about to hand out a trophy of his own. 
Heimana Reynolds 1st, CJ Collins 2nd, Tom Schaar 3rd.
The Snowboard best trick contest went down after skating. 
Phoenix headlined the night and shut it down. Peep that "Lucifer Rising" vibe! Someone in Phoenix is a Kenneth Anger fan…