'Another' Magazine Interviews Sage Elsesser About Modeling For Calvin Klein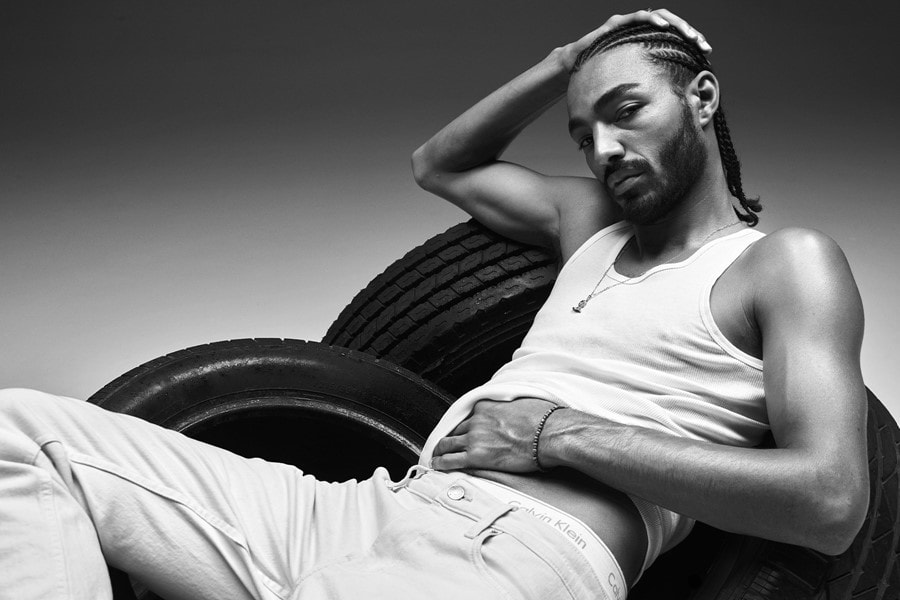 CONS pro Sage Elsesser recently sat down for an interview with Another magazine to talk about his recent modeling gig for Calvin Klein's 'Blank Canvas' campaign. In the interview, Elsesser shares the inspirations behind his music projects as Navy Blue, how the Blank Canvas shoot went down, and why it's important to go with the flow and appraise each new opportunity on its own merits: "I feel that expectation presents grounds for disappointment," he says. We can see where he gets his name, because he's dropping sage wisdom all over this article!
Read the full interview at the Another site.