Austyn Gillette Has Embarked On 19-Mile Journey In Memory Of Dylan Rieder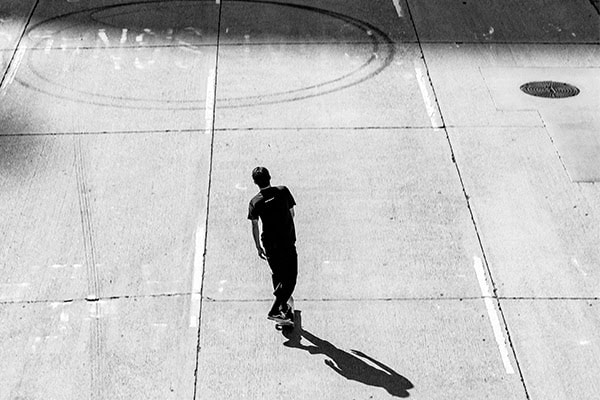 Image via Monster Children.
At 9am PST today, Former's Austyn Gillette set off on a 19-mile skate journey in honor of Dylan Rieder. Born on this day in 1988, Rieder's death on October 12, 2016 rocked the skateboarding world to its core; he embodied the ethos, rebellion, and style of skateboarding, and inspired countless skaters over his lifetime, and beyond.
Gillette is riding from downtown LA to Santa Monica State Beach—the journey is being live-streamed on Former's Insta—with the aim of educating people about the Dylan Rieder Foundation—maybe skaters will even emulate him by taking their own journeys today.
Check out Gillette's 2012 'Quik,' below, for inspiration… then get out there (safely):