BING LIU'S 'MINDING THE GAP' NOMINATED FOR ACADEMY AWARD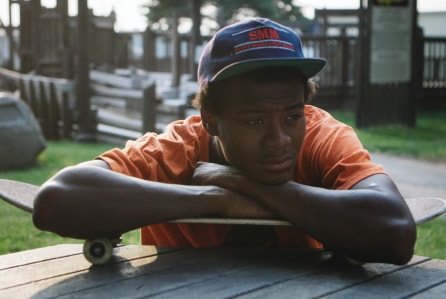 The skate doc Minding The Gap, which debuted on Hulu in the summer, has been nominated for this year's Best Documentary Oscars. Minding the Gap has been a festival darling, collecting accolades at the Sundance, Hot Docs, and Full Frame film festivals. Even if it doesn't win at the Academy Awards, it's still a big win for Hulu, the streaming platform that debuted Liu's feature.
We interviewed the 29-year-old filmmaker Bing Liu about his journey with the project (which has been misleadingly described by critics as Boyhood for skaters). Read it here.
Here's the full list of nominees for this year's Academy Awards.