Berrics Canteen Announces Two New Nike SB Raffles, Starting Tomorrow!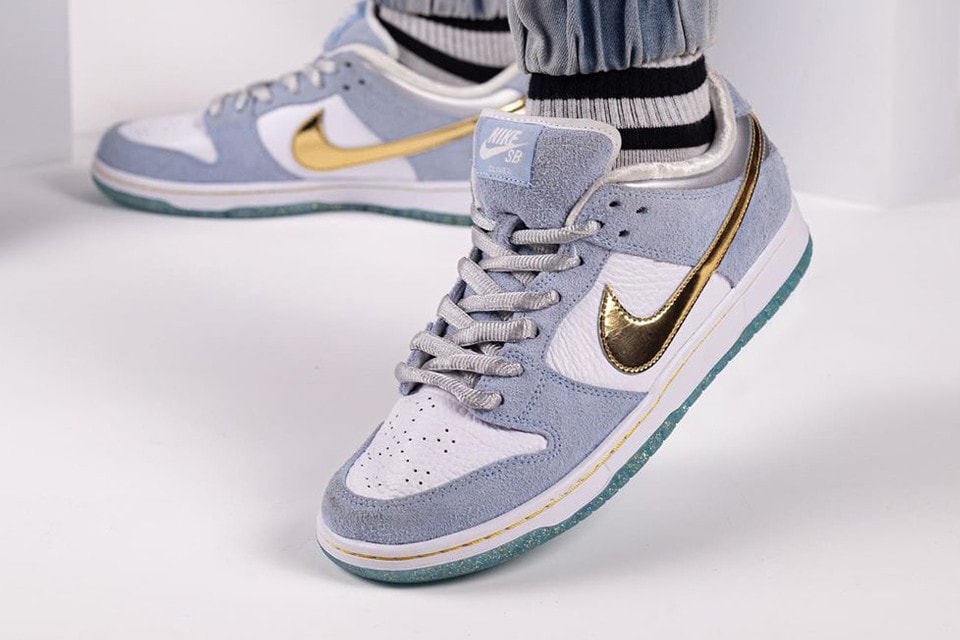 The Canteen has announced raffles for two Nike SB Dunk Low quick-strike drops, including the 'Cliver' (above), and 'J-Pack Chicago' (below) releases. It all starts tomorrow at 5pm PST with the Cliver raffle, then continues Friday at 5pm PST for the Chicago raffle, which will coincide with our exclusive Berrics-branded merch holiday drop in the Canteen! Follow Berrics Canteen for updates!
Shop our selection of Nike SB in The Canteen here.
The Berrics has been working with Nike SB since the beginning. Check out some of our past projects with the brand, below: