Shop The Berrics Canteen This Week For Limited Nike SB Drops!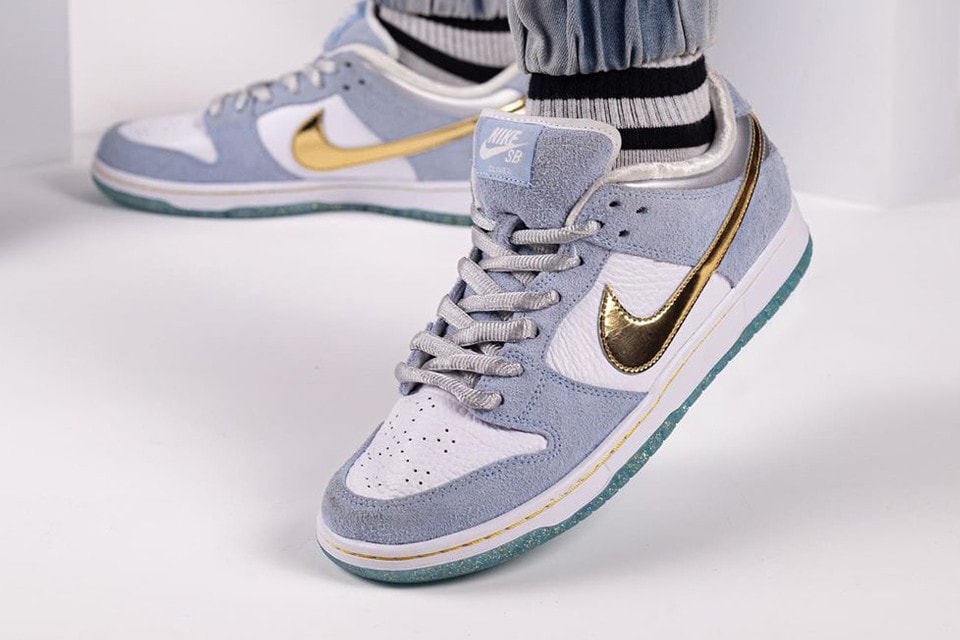 Just in time for the holidays, The Canteen will be stocking limited edition Nike SB drops, including the Cliver Dunk (above), and exclusive Berrics-branded merch this week! And, as always, we'll be holding online raffles for the hard-to-find goods—follow Berrics Canteen for updates!
Shop our selection of Nike SB in The Canteen here.
The Berrics has been working with Nike SB since the beginning. Check out some of our past projects with the brand, below: