Cariuma Announces First Skate Shoe—The Catiba Pro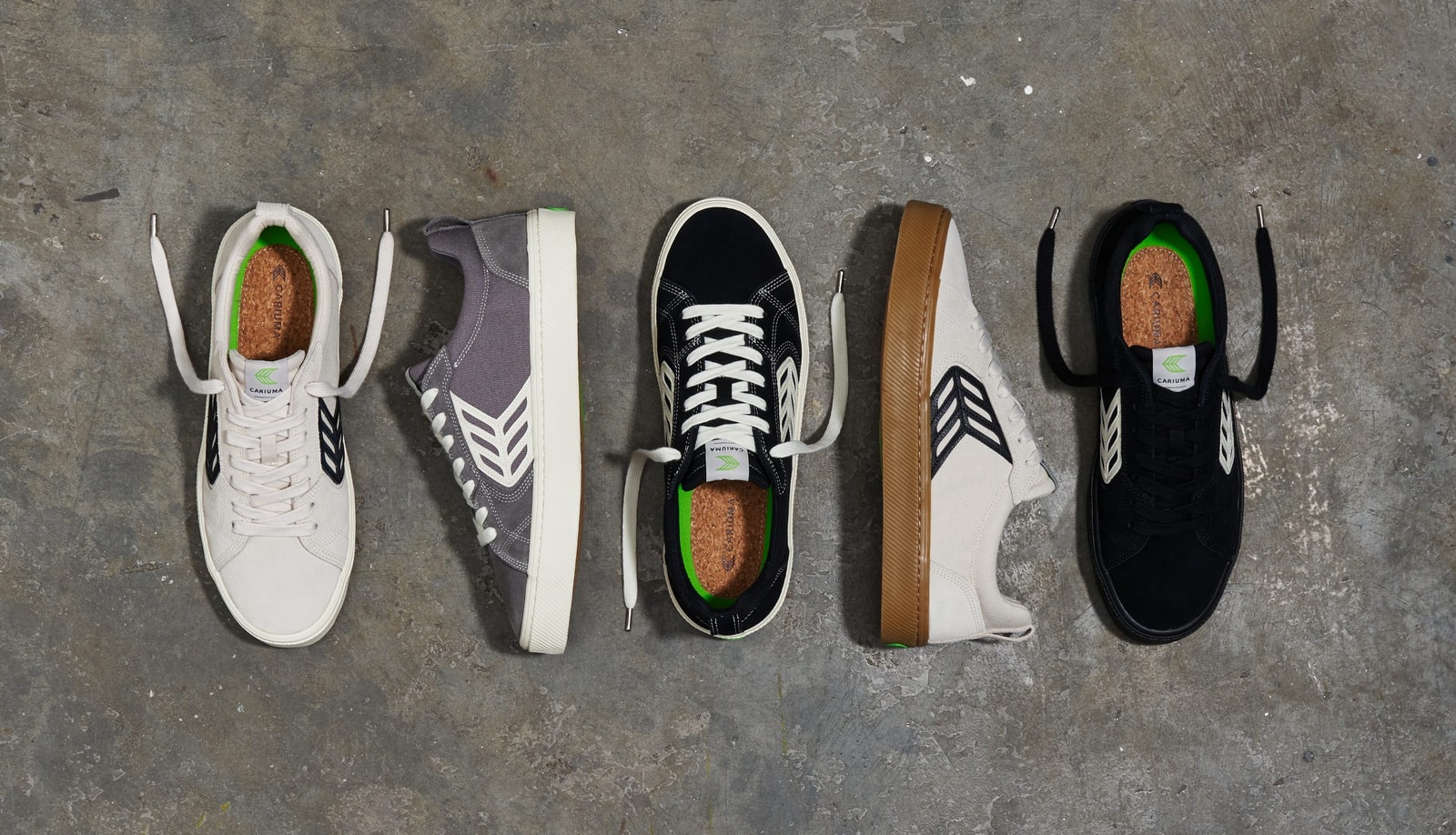 Cariuma, the sustainable shoe company that is taking a socially responsible stand against "fast fashion" and wasteful industry practices, has announced its very first skate shoe! The handmade Catiba Pro Skate is a sustainable shoe—designed in partnership with skaters at Cariuma—made with premium, responsibly sourced natural materials like raw natural rubber, organic cotton, and premium suede.
Cariuma strategically chose high-quality, natural materials for its Catiba Pro, but the shoe's details exponentially improve its skate longevity and performance. Its foxing utilizes thicker diagonal stripes that are carved into the outsole so that the channels provide more traction; the uppers are triple-stitched at the flick point; the cotton uppers boast a high collar, padded tongue, and internal cushion for stability around the ankles; the outsole is made with raw natural gum rubber in a classic herringbone pattern for good overall board feel and grip. And the CATIBA Pro even has memory-foam insoles that provide excellent arch support and shock absorption.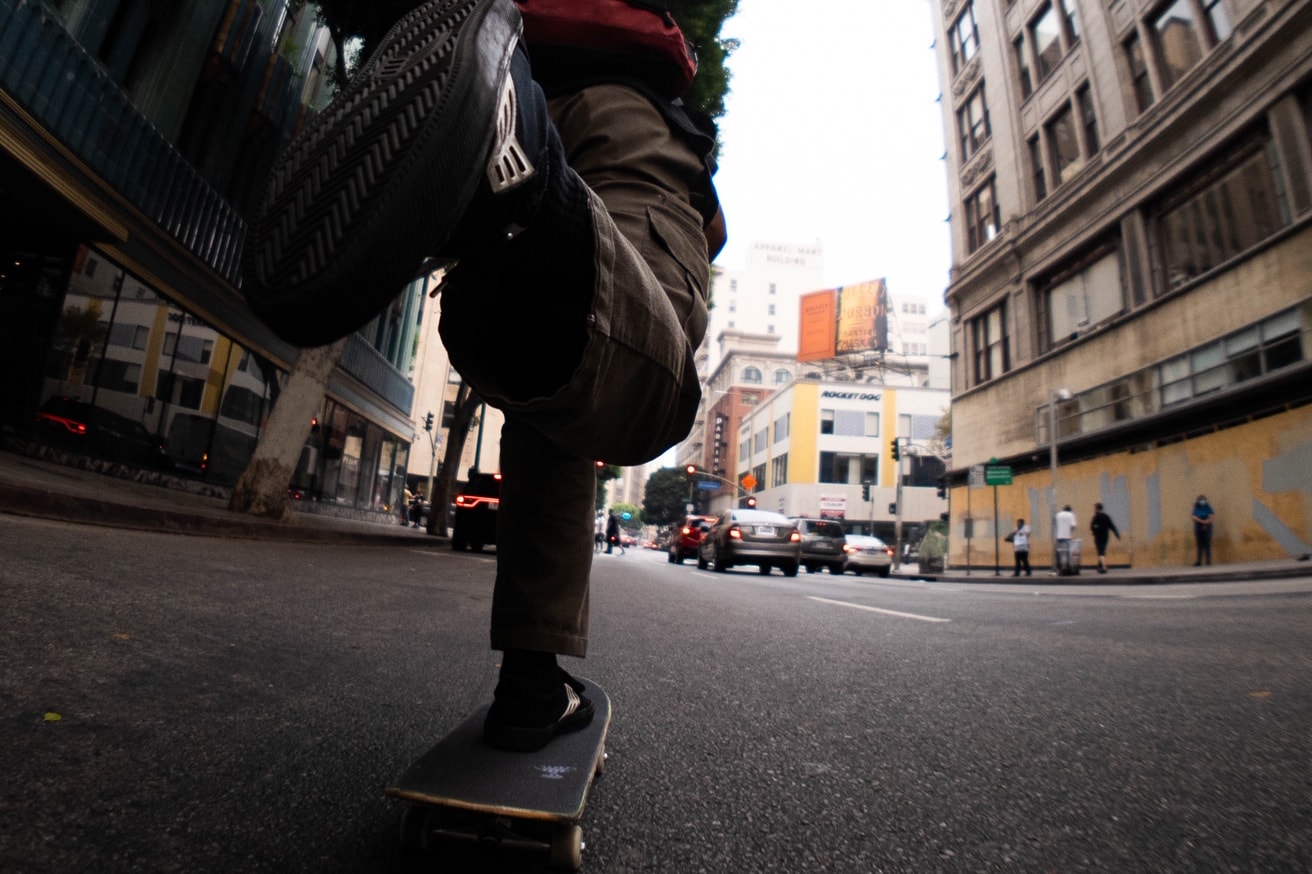 The upstart brand has been making news with its sustainable approach to the footwear game, putting the focus on renewable resources and innovative processes to make shoes that last. One of Cariuma's innovations is the IBI sneaker, which is the first shoe to incorporate bamboo and RPET (what will they think of next?), making it 40% lighter than comparable shoe models. These are a few of the reasons why Cariuma's IBI was nominated as one of The World's Changing Ideas by Fast Company. Advancements like these are key to moving skate shoe design forward into the next generation—the brand is a shoo-in, so to speak.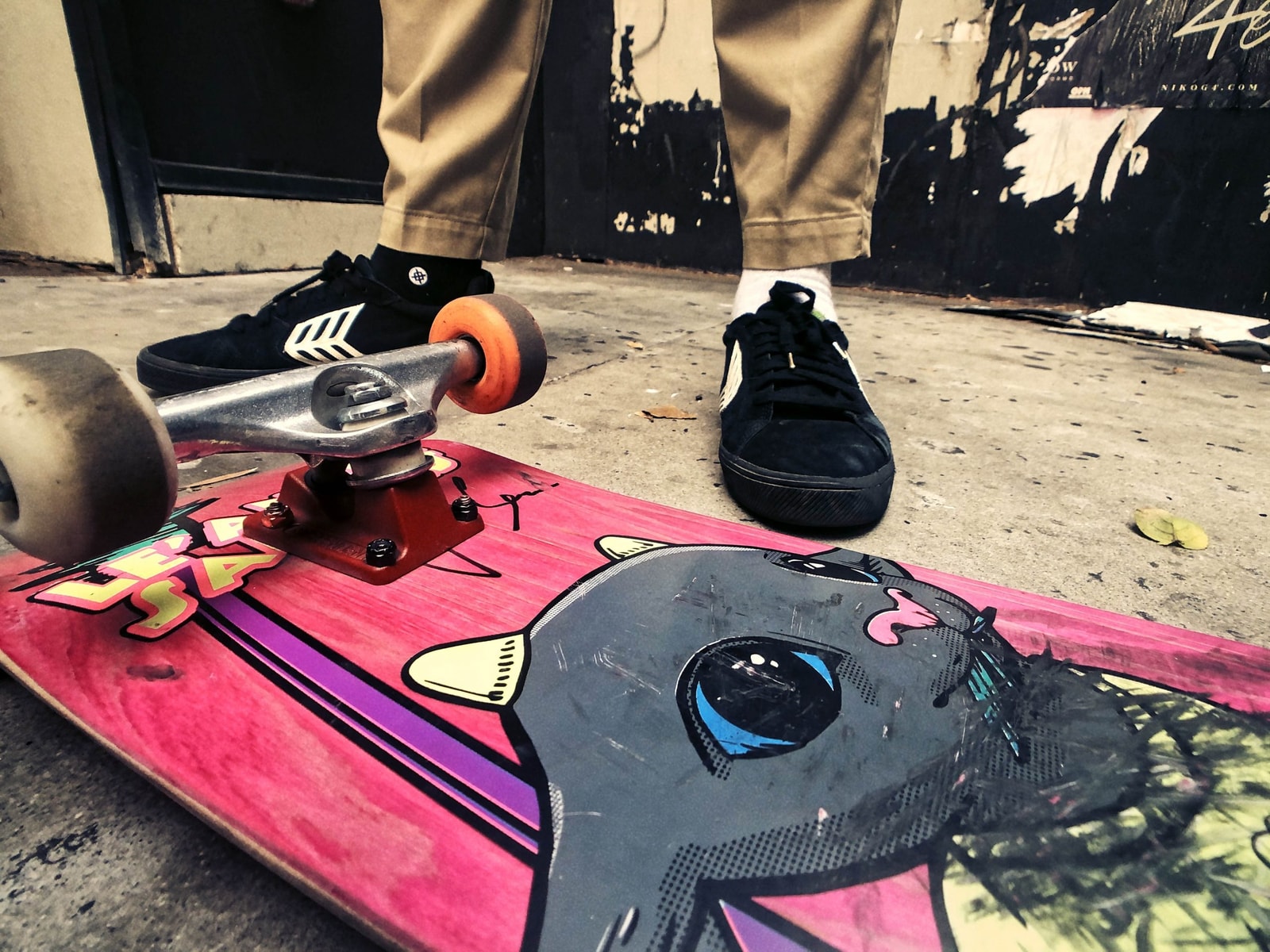 Traditionally, shoe manufacturing requires an obscene amount of water and energy; the finished product has a relatively short lifespan, then they end up in a landfill (for the most part). To counteract this, Cariuma works exclusively with ethical factories and clean tanneries; it sources only natural, premium materials; and recycles, and reuses, 100% of the water in the manufacturing process. On top of that, Cariuma's shipping is "carbon-neutral," using 100% recyclable materials. The brand's conscientiousness even extends along the supply chain to the vendors themselves, requiring them to sign off on a strict "code of conduct" guaranteeing fair wages (an issue that is sadly all too common in the fast fashion industry). And for every pair of shoes sold, they will plant a pair of trees in the rainforest.
But what do Cariuma's shoes look like? Peep some of Cariuma's latest styles, including the Catiba Pro Skate and this season's Pantone collab, here and stay tuned for more news!