Cariuma's Catiba Pro Now Available In Blue & Red Colorways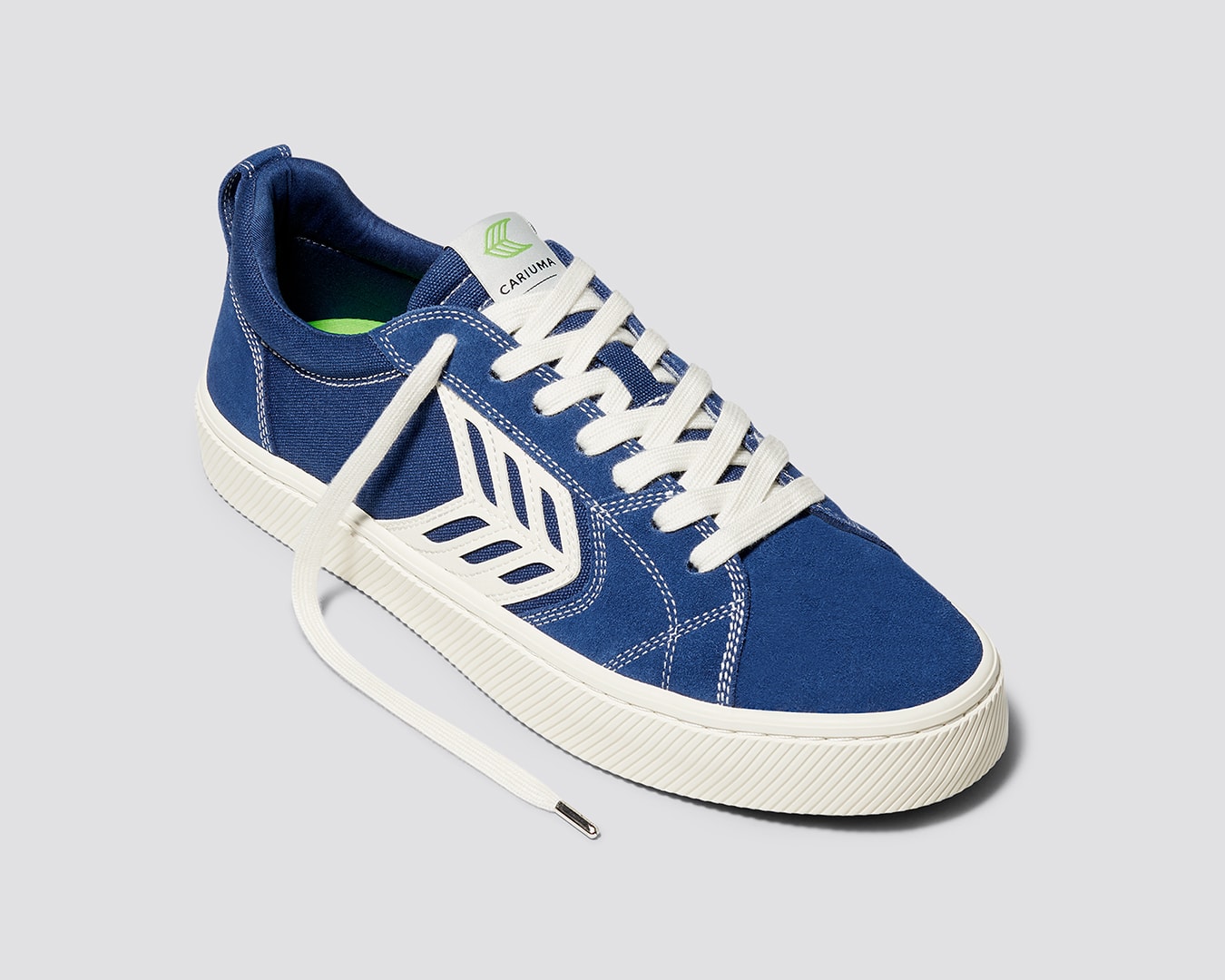 Cariuma started with two good friends, a shared love of skateboarding and a decision to make game-changing skate shoes. This commitment to design which enhances durability, comfort, and performance has made Cariuma a top choice among skaters everywhere. Just look at the brand's list of riders: Mike Vallely, Leandre Sanders, Gustavo Ribeiro, Kelvin Hoefler, Sean Davis, Jagger Eaton, Marissa Martinez, Tyler Peterson, Chris Pierre, Garrett Ginner… these are skaters who demand a little extra something from their shoes, and Cariuma is happy to provide.
Another trait that sets Cariuma apart is its willingness to listen to consumers' suggestions and spring into action. Case in point: The brand's inaugural Catiba pro shoe is now available in the endlessly requested colorways blue and red. You asked, Cariuma listened.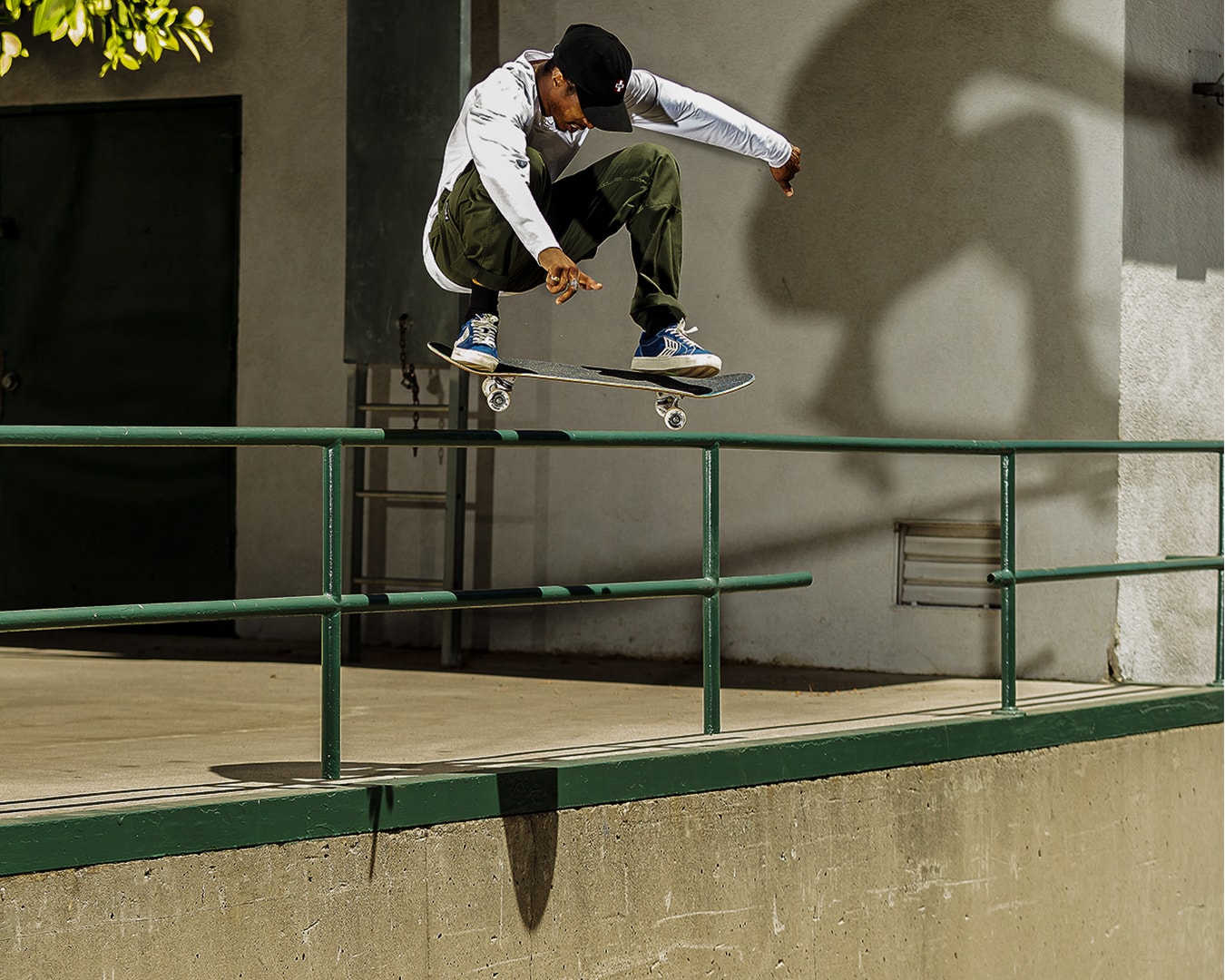 The Catiba Pro is designed for durability and handmade to last. Cariuma's ethically sourced suede meets organic cotton canvas for a heavy-duty upper with just enough flex. Recycled plastic tags, threads and laces are key to the Catiba Pro's construction, down to the hand-stitched vulcanized outsole and triple-reinforced flick point. 
The blue and red colorways have been added to Cariuma's core collection of Catiba Pro shoes, which also come in classic colors like black canvas contrast, grey contrast, all-black, and white. (The Catiba Pro even comes in a hi-top version!)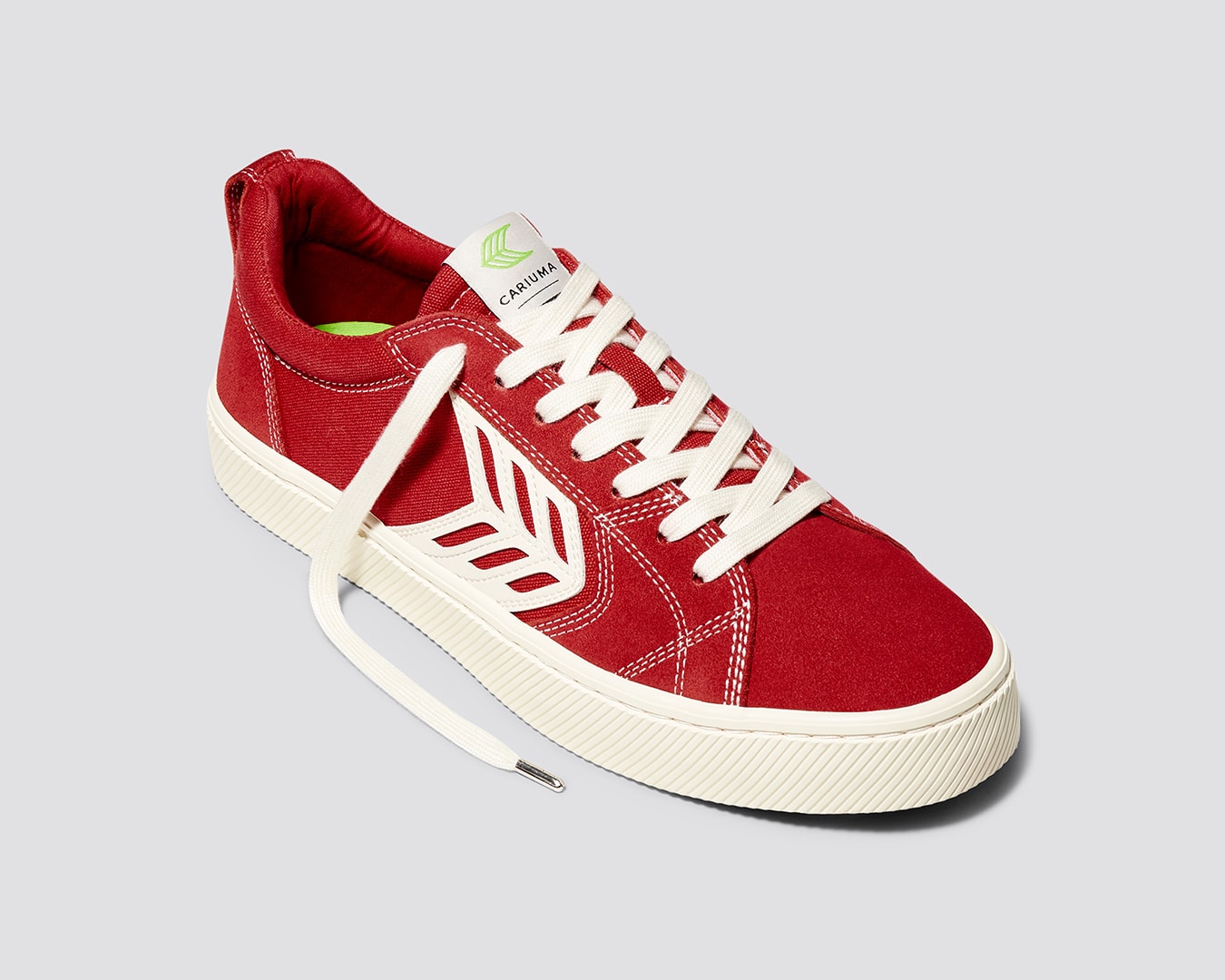 And, as always, Cariuma is directly contributing to improving the environment and the lives of others through its reforestation program—for every pair of shoes purchased, they plant a pair of trees in the rainforest.
Shop all colorways of the Catiba Pro at the Cariuma site!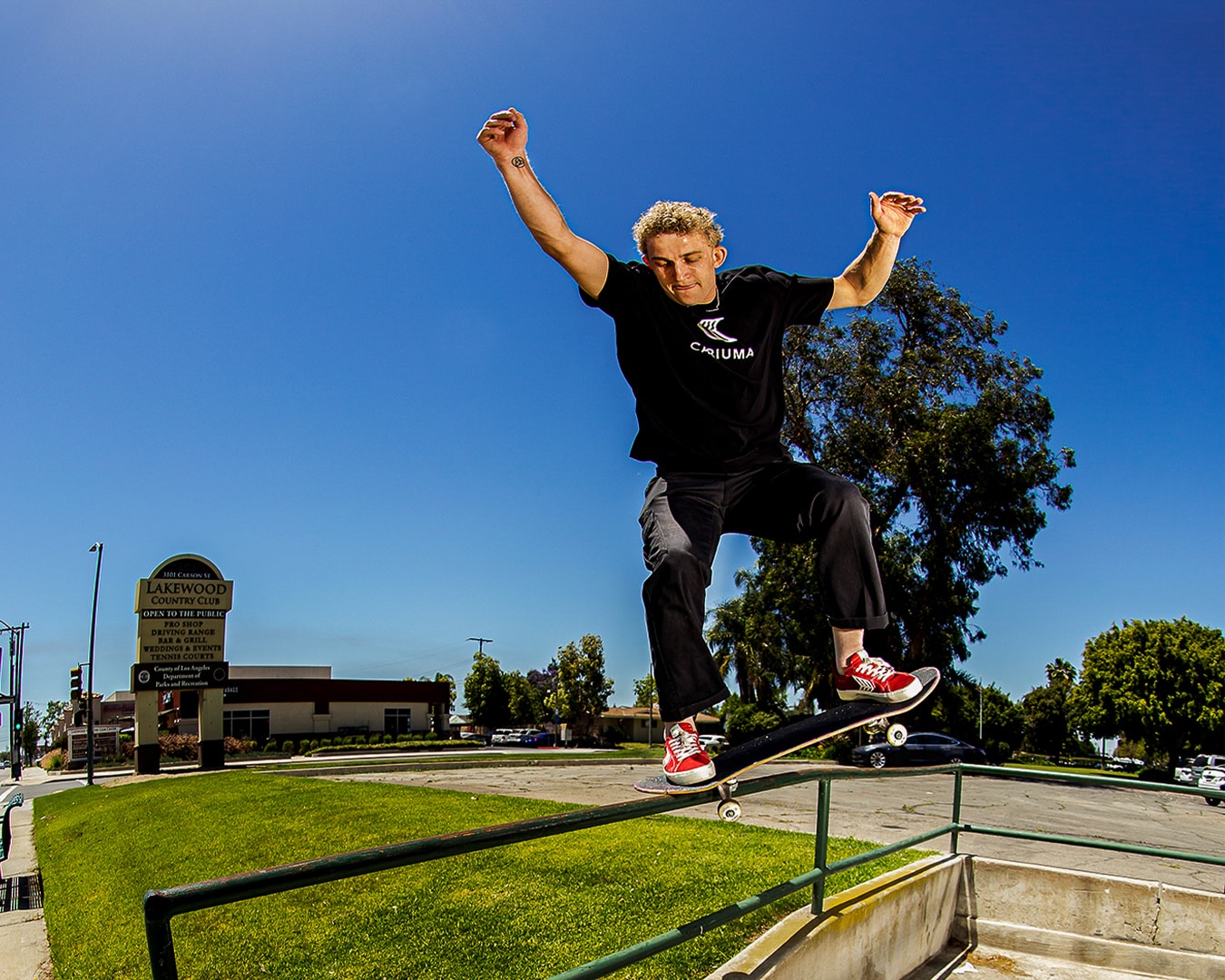 Check out a few videos that The Berrics has filmed with Cariuma's riders, below: