Skateability Meets Sustainability: The Berrics x Cariuma Catiba Pro Collab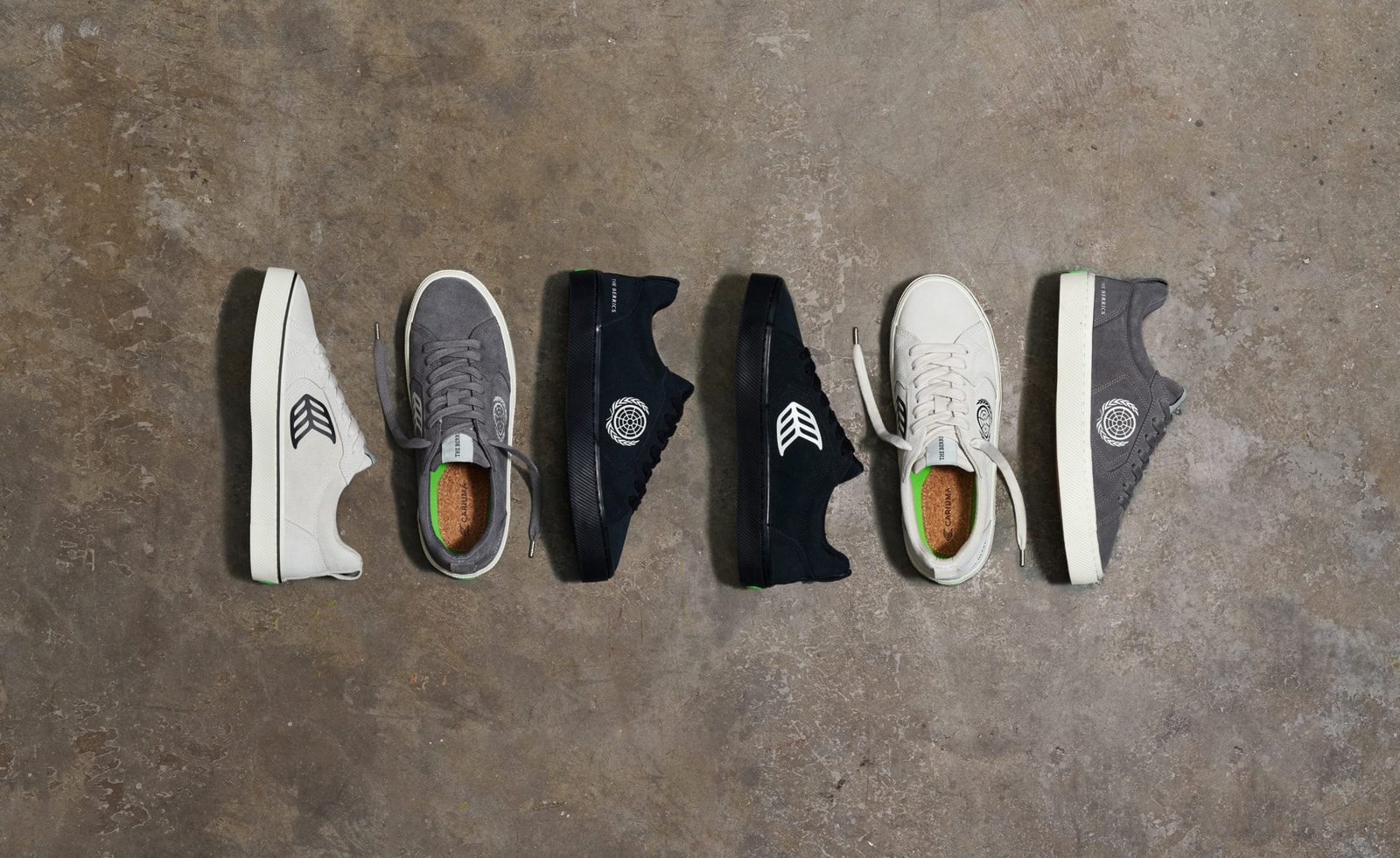 Skateability meets sustainability in this special Berrics x
Cariuma
CATIBA Pro collaboration. The Berrics has teamed up with the sustainable shoe company that is taking a socially responsible stand against "fast fashion" and wasteful industry practices to be the change they want to see in the world.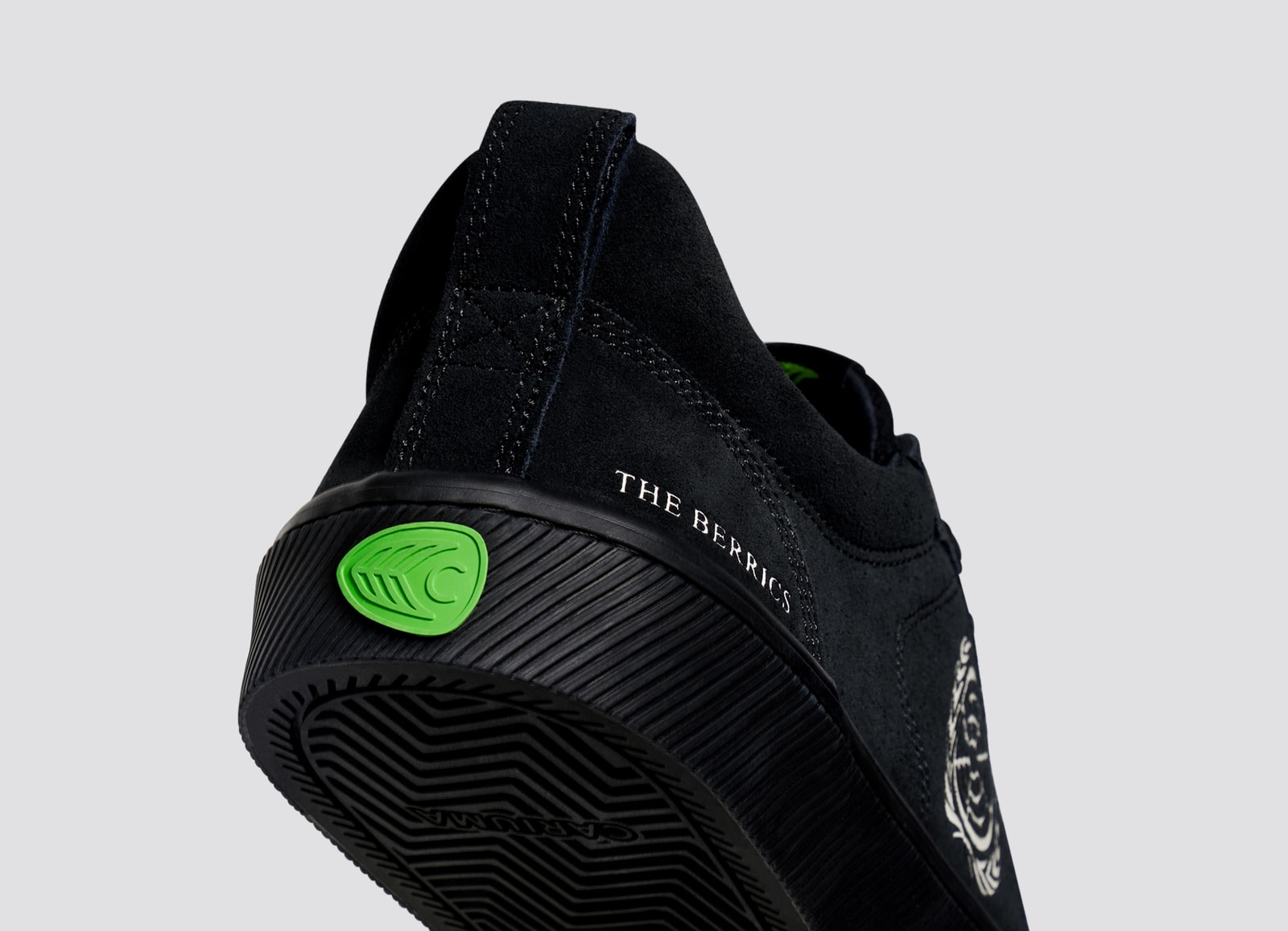 This Berrics CATIBA Pro is a celebration of the best of skateboarding culture, a world of constant creativity and its never-ending commitment to evolve.
Made with premium suede and a natural rubber outsole, the Berrics CATIBA Pro is built with board feel, traction, ultimate comfort and ankle stability with a reinforced flick point.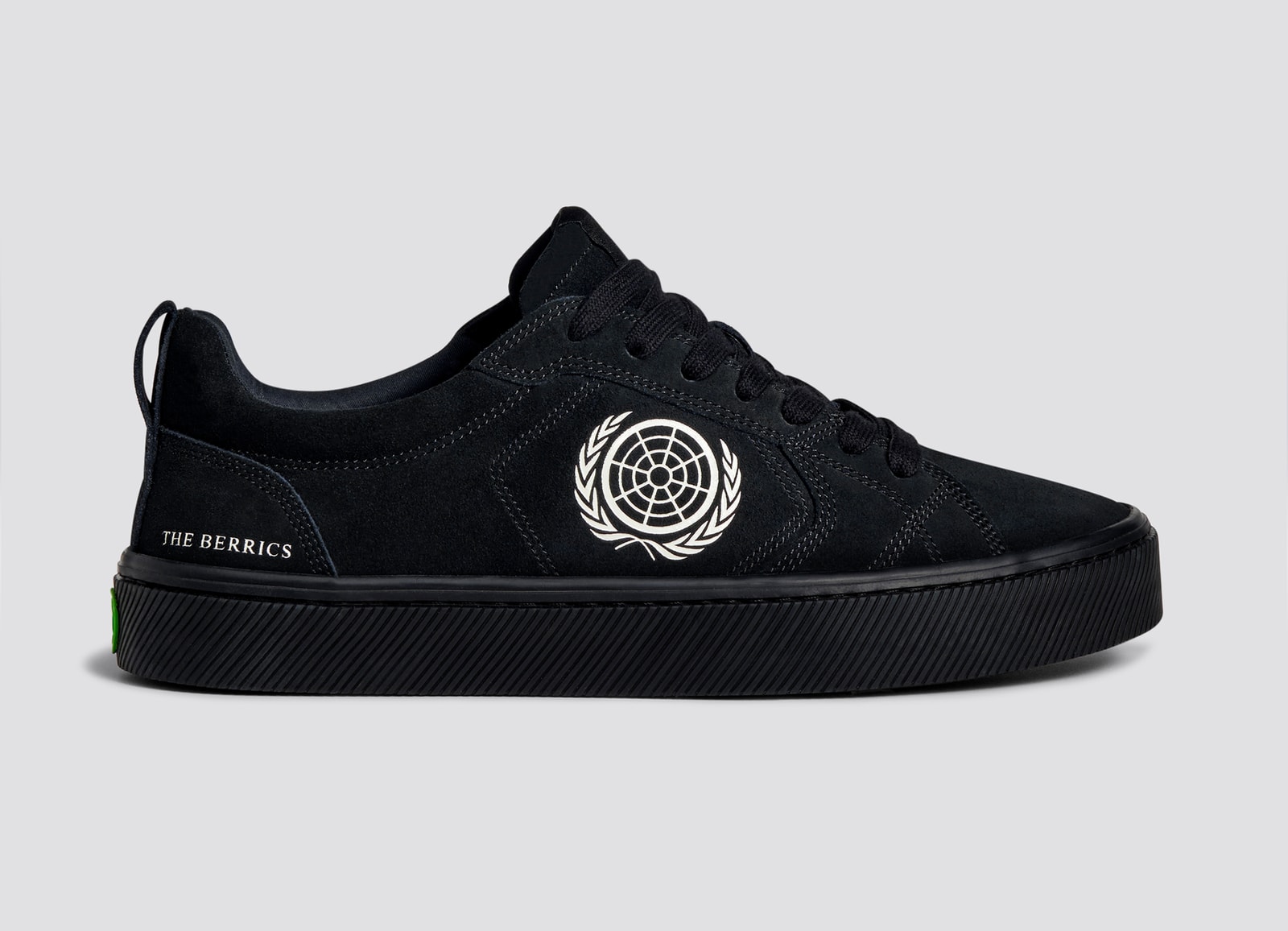 Cariuma strategically chose high-quality, natural materials for its Catiba Pro Collaboration, but the shoe's details exponentially improve its skate longevity and performance. Its foxing utilizes thicker diagonal stripes that are carved into the outsole so that the channels provide more traction; the uppers are triple-stitched at the flick point; the suede uppers boast a high collar, padded tongue, and internal cushion for stability around the ankles; the outsole is made with raw natural gum rubber in a classic herringbone pattern for good overall board feel and grip. And the collaboration even has memory-foam insoles, stamped with brand insignias, that provide excellent arch support and shock absorption. The attention to detail makes this the must have shoe of the year.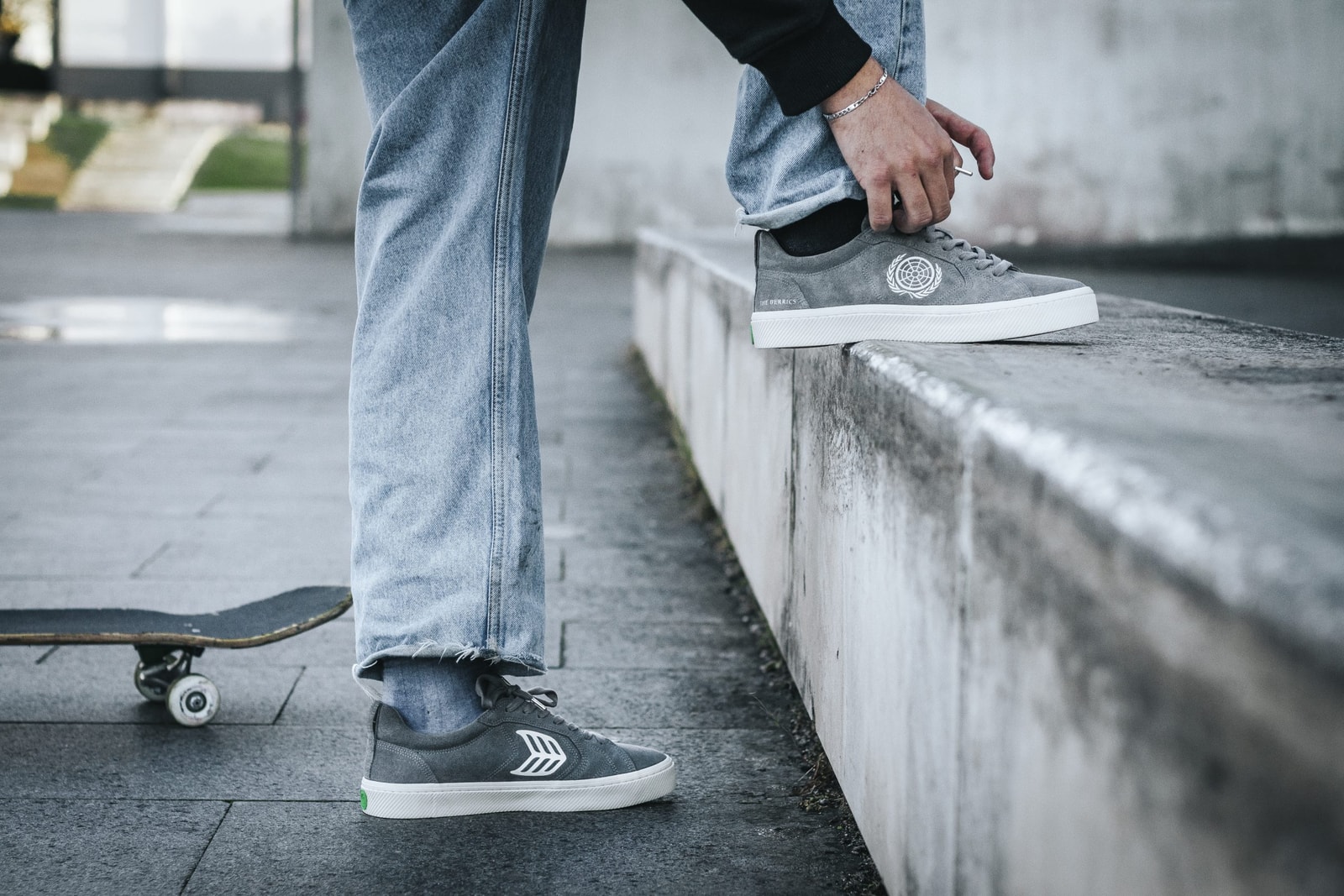 With every sneaker purchased, CARIUMA plants 2 trees in the Brazilian rainforest!