The New G-SHOCK GA-2100 Releases With a Slim and Compact Design

The latest addition to the G-SHOCK brand of shock-resistant watches is perfect for endless days skating the streets. The new GA-2100 watches are hella slim, and hella compact—just what you need for those long seshes where you don't know where you're going but you do know that you need to be home for dinner on time or your mom is going to kill you (she's making that bomb green-bean casserole tonight).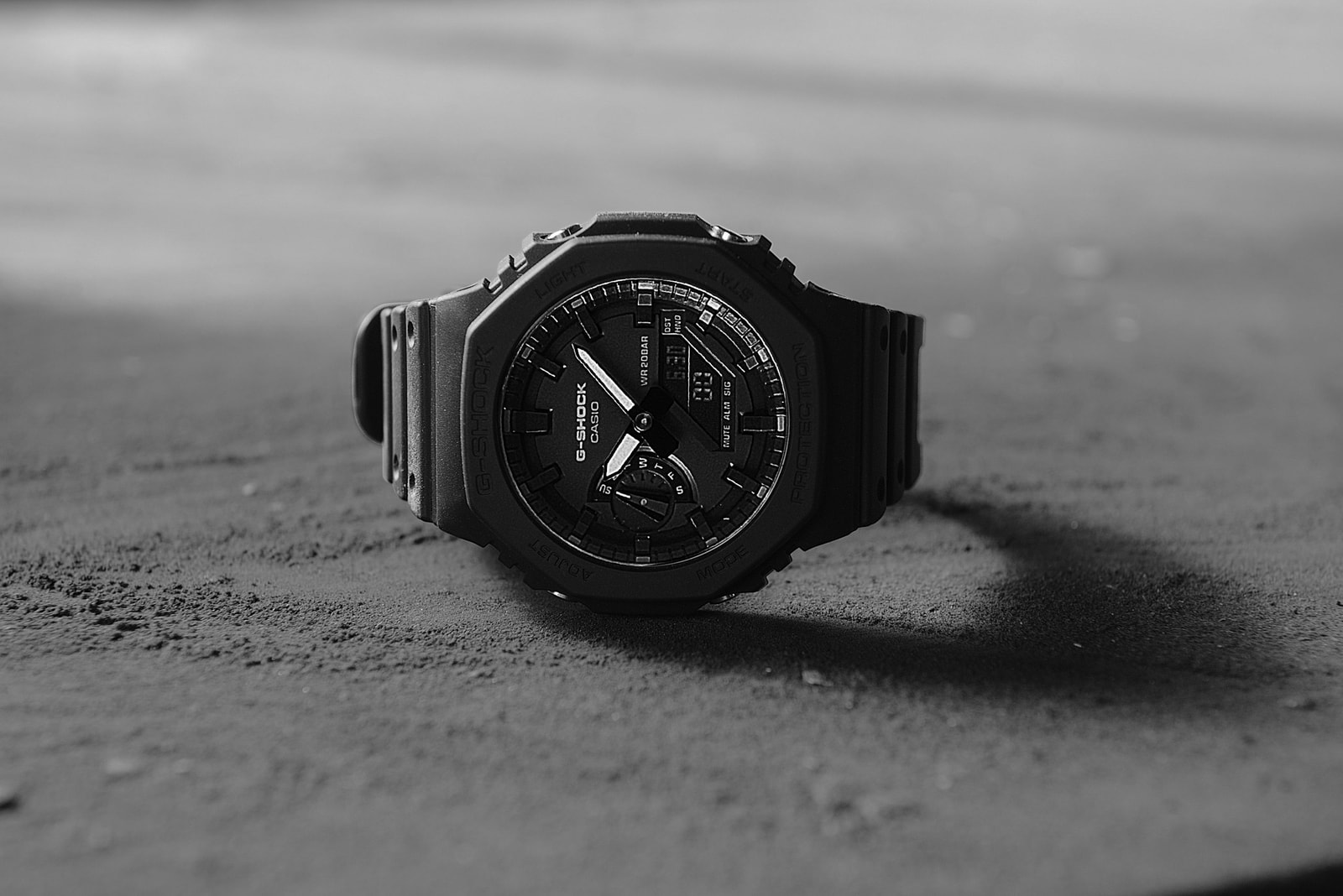 Taking design cues from the DW-500 and AW-500 lines, the new G-SHOCK combines classical and minimalist G-SHOCK watch elements: it has an octagonal bezel (that's the ring that holds the glass face in place); and its Carbon Core Guard structuring ensures that it's just as strong as the OG G-SHOCKs, but with a slimmed down profile. Even the double-LED module design (where all the high-luminance magic happens behind the scenes) is new and improved.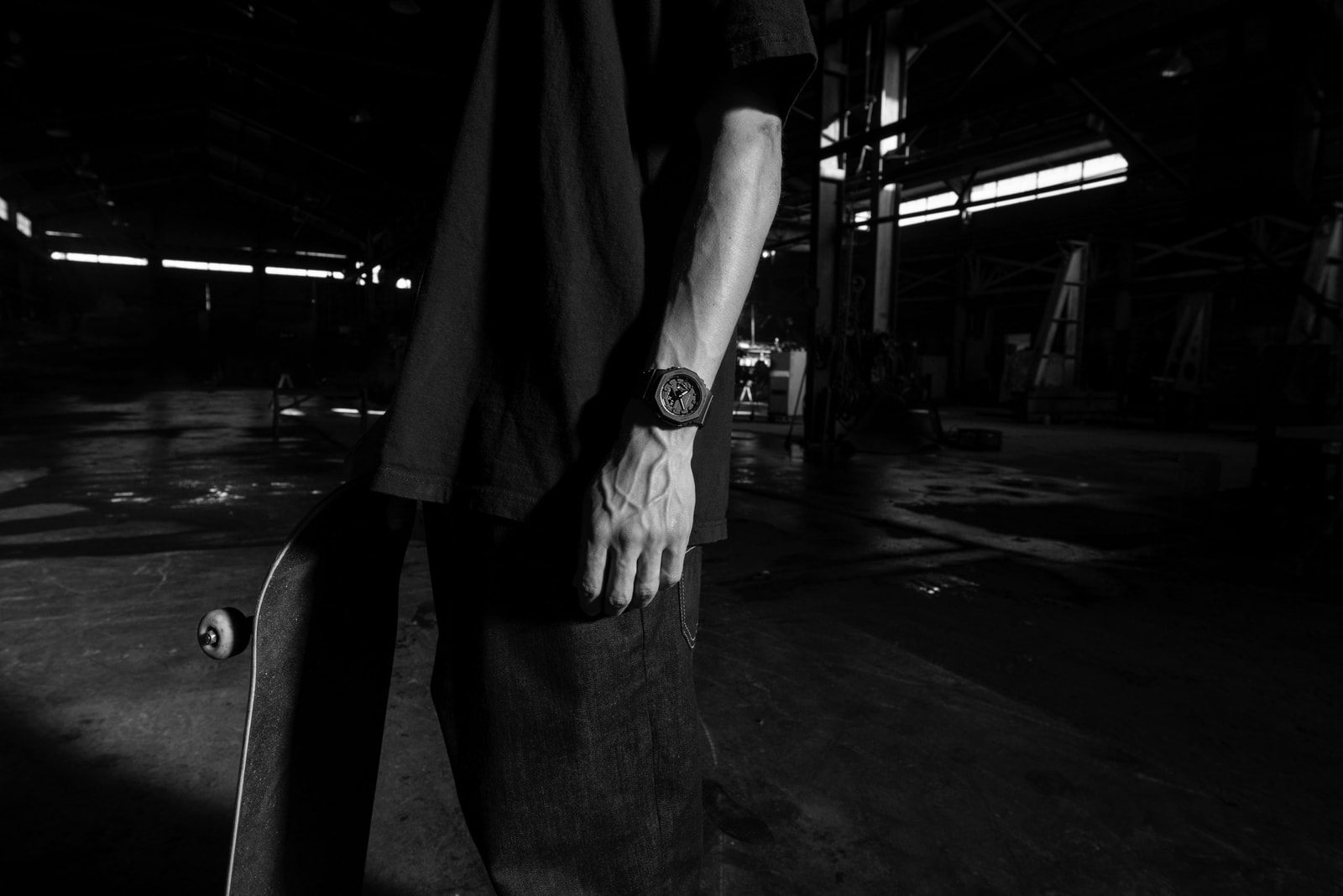 The G-SHOCK has been trusted by skaters for decades—its reliably shock-resistant design (hence the name) is a must. And just when you thought that G-SHOCK couldn't make a more beautiful watch, they bust out this GA-2100. G-SHOCK killed it!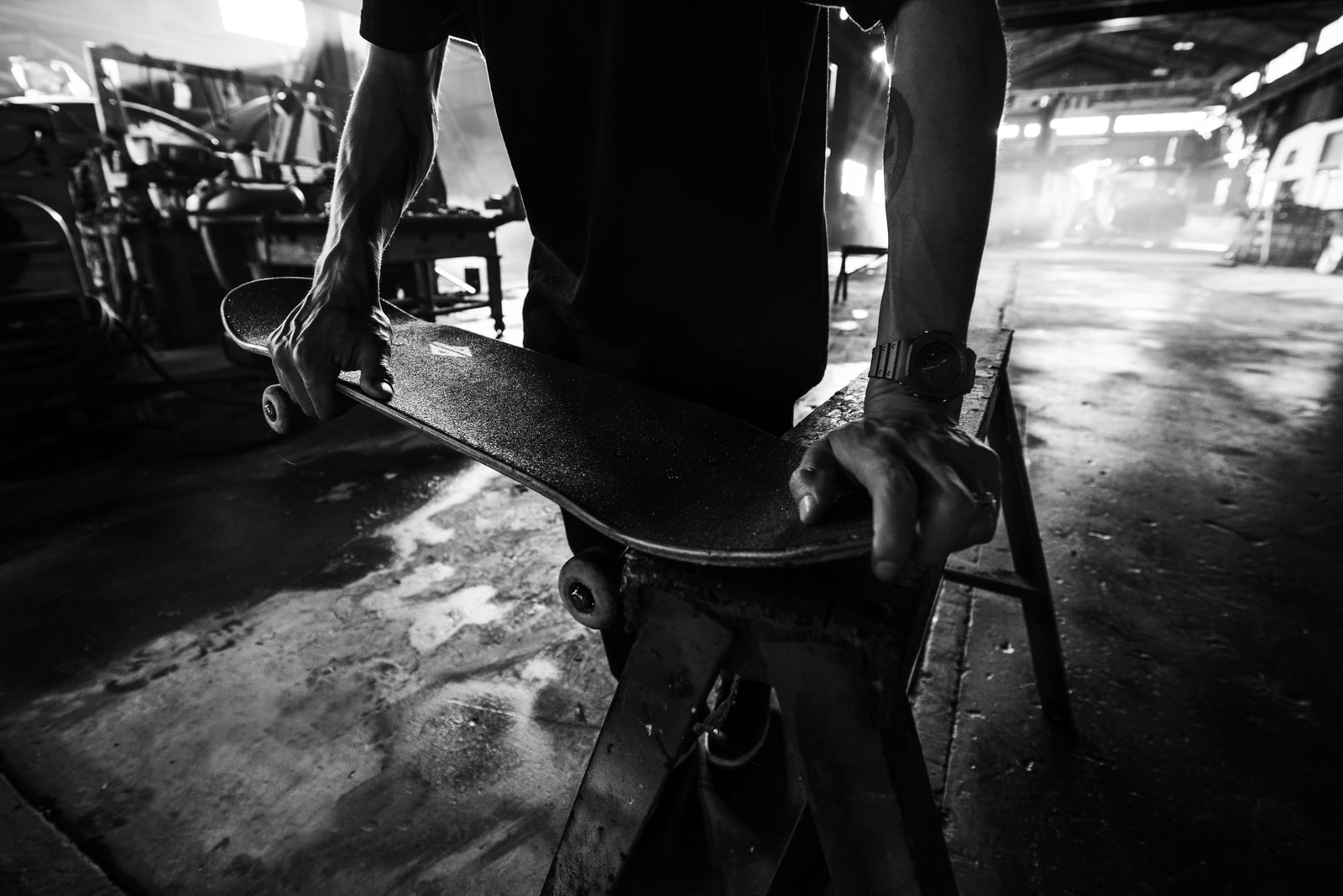 The double LED with high luminance brightly illuminates the dial and LCD to ensure readability in the dark.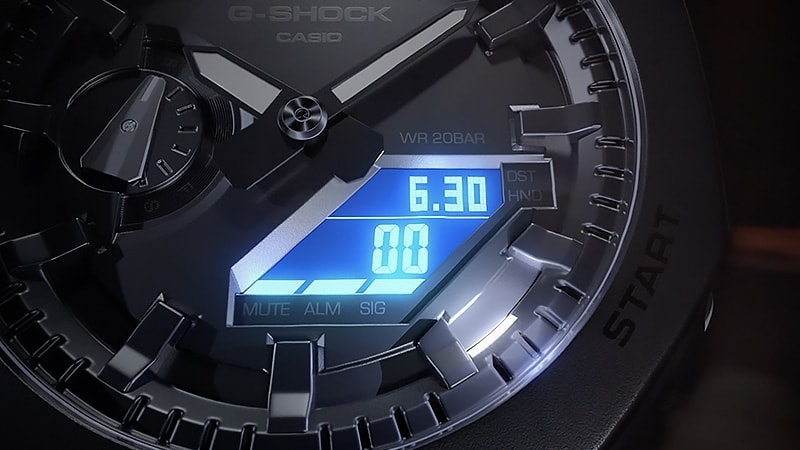 A three-dimensional dial, which features layers of small parts, gives the GA-2100 depth and style.
The shock-resistant structure protects the watch. With 200m water resistance as well, the watch is ideal for use in a wide range of locations and situations. Shop the G-SHOCK GA-2100 series of watches here!