CHOMP ON THIS: ILLEGAL CIV TOOTHPASTE HOODIE ON SALE FOR ONLY 24 HOURS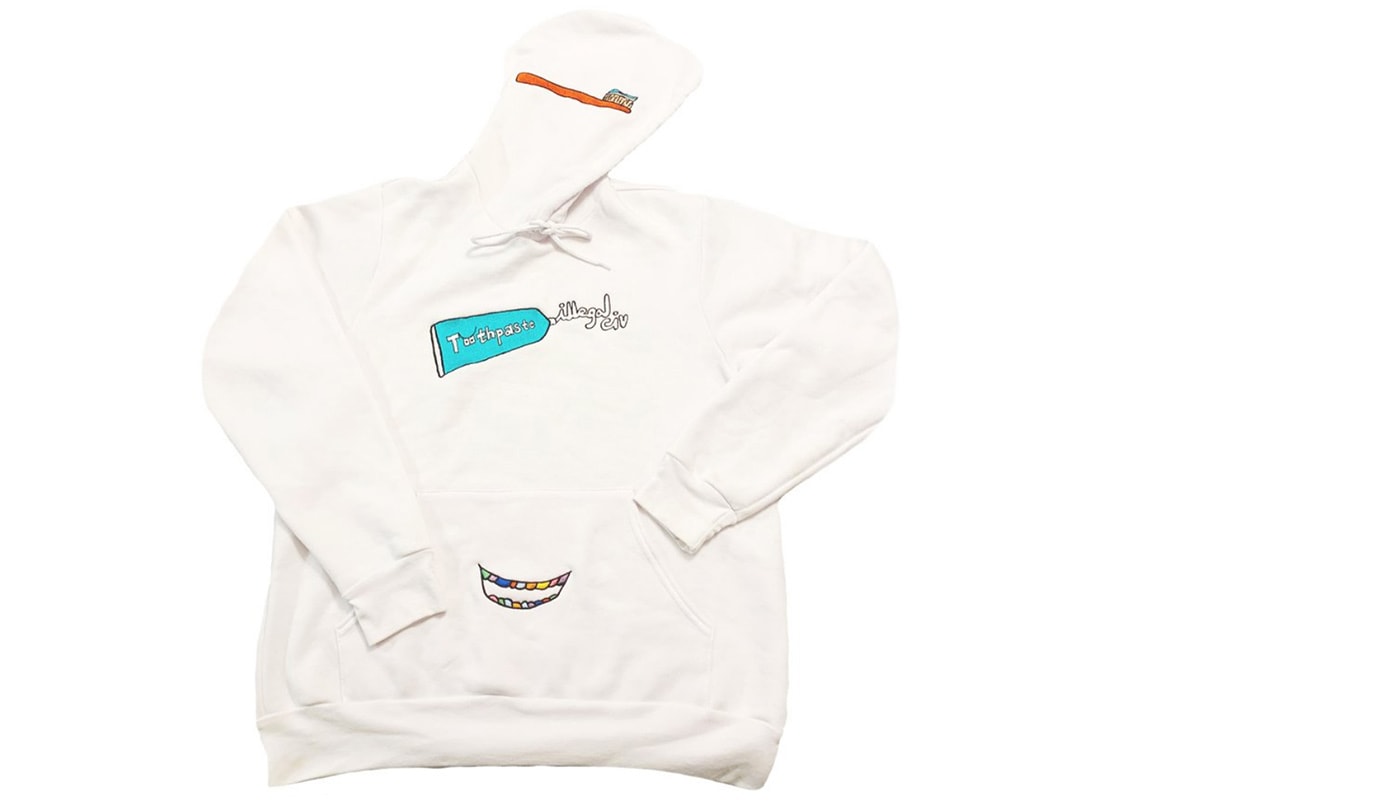 Illegal Civilization is trying to get all up in your grill with their recent apparel launch. With an admirable message ("take care of teeth"), the brand's Toothpaste Hoodie went on sale at 10PM PST today. If you want to stay flossin' you'll need to grab one quick: the sweatshirt is only available for 24 hours.
It won't be long until other brands bite this idea. Get yours here.