Chris Joslin A-Pro-Ciation Day
Today is Chris Joslin's birthday, so we're celebrating his incredible career with Chris Joslin "A-Pro-Ciation" Day and autographed Plan B x Berrics x USA Skateboarding boards available in the Berrics Canteen!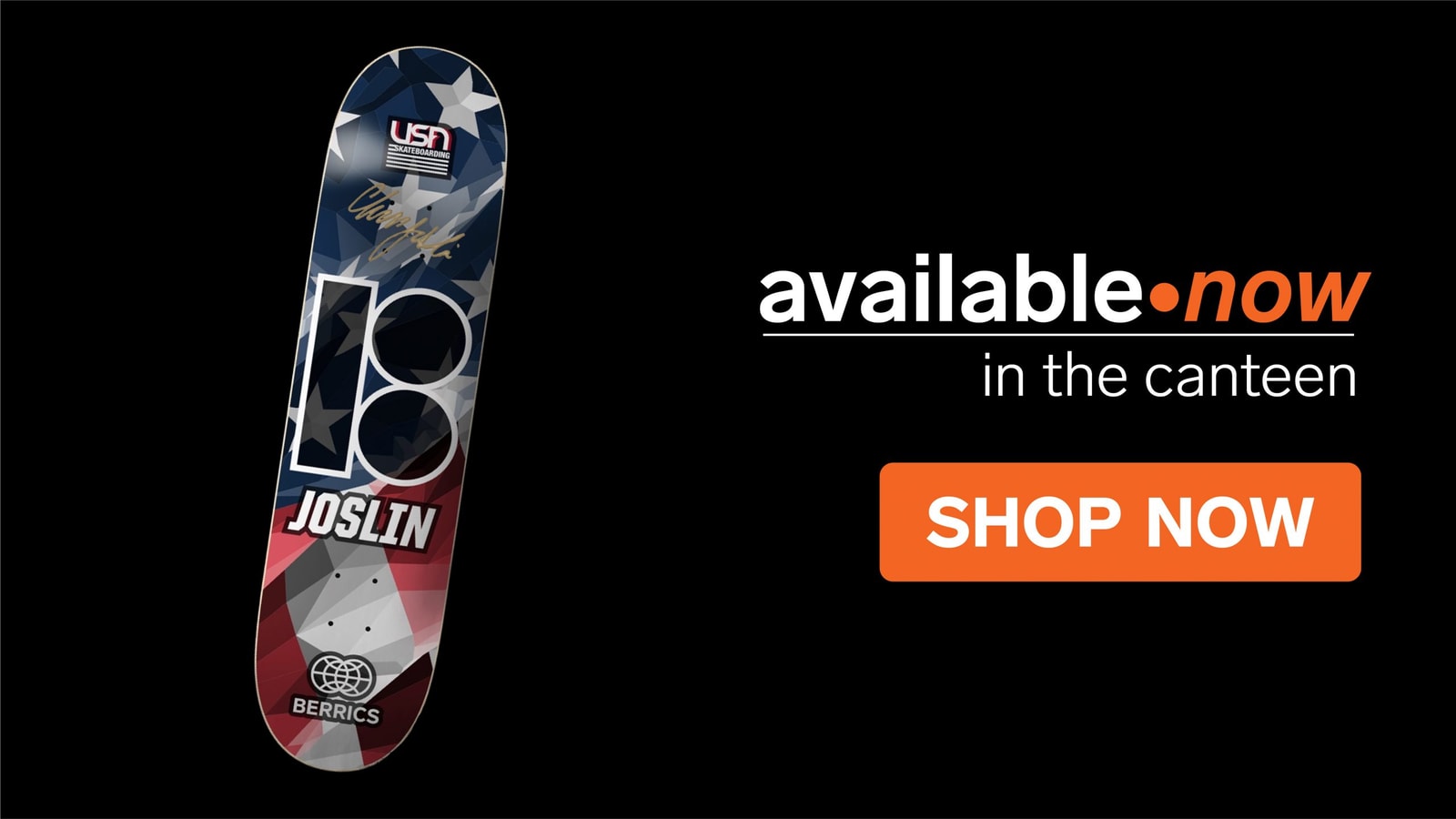 When we first laid eyes on Chris Joslin in the 2012 Younited Nations 3 winning entry, "Ground Control", we thought he had something special. After he came in and ripped The Berrics a new one in his 2013 Recruit part, we KNEW he had something special, and boy were we right.
Joslin went on to take the world by storm in 2014 when his ground breaking intro part kicked off the Plan B 'True' video. His Davis Gap 360 flip ender launched him into the skateboarding spotlight and gave us a small preview of the powerhouse he would become. 2014 proved to be a monumental year for Joslin. Not only did he move mountains with his Plan B part, but he was officially added to the Etnies squad (with a 6 minute long video part), and won the coveted "AM Of The Year" Award from The Skateboard Mag.
Joslin didn't slow down in 2015… in fact, it was quite the opposite. The future superstar dropped his "Encore" Part, was the only AM to ever have a Battle Commander at The Berrics (a flabbergasting follow up his 2013 Recruit), appeared in his first ever Battle At The Berrics in BATB8, competed in 2015 Run and Gun, and, after cranking out a few more video parts, went Pro for Plan B in September 2015.
The next couple of years Joslin continued to cement his name in skateboarding by appearing in his first Street League, in which he became the first ever skater to earn back-to-back 9 Clubs at the 2016 Super Crown, won the Independent Best Trick at the 2016 Tampa Pro, and won gold in 2016's X-Games Real Street contest.
In 2017, Joslin continued his video part onslaught by releasing his jaw-dropping "Ode to London" part and, even though he has been known as a skater known for jumping down the gnarliest gaps and stairs, he earned himself a place in Berrics history by winning the most prestigious flatground contest at the 10th Battle At The Berrics Championship.
Joslin followed up his BATBX victory with an incredible part in Etnies "Album" video in 2018, along with a highly technical "Unstoppable" part for the brand, got his first signature shoe with Etnies, The Joslin Pro. He also attempted to 360 Flip El Toro (we still count it as a make), won 2nd in Street League Los Angeles, and wrapped up the year by winning the The Berrics Populist award.
The following year, Chris joined the 2019 USA Skateboarding National Team and got his second pro shoe from Etnies in 2020, dropping yet another video part for the release.
The footage machine didn't slow down In 2022 either. After putting together a phenomenal closing part in Plan B's "CODE" video, Joslin took his street skating prowess to the contest circuit and placed 2nd in SLS Las Vegas, 3rd in Seattle and 3rd at the 2022 SLS Super Crown, racking up enough points to be placed on the 2023 USA Skateboarding National Team.
Joslin's accolades haven't dissipated yet as he earned 3rd place at the 29th Annual Tampa Pro event this past weekend, his best finish at a Tampa Pro event ever.
Even after all of his momentous achievements, we still have a feeling the best is yet to come for Chris and we can't wait to see what's next for the BATB Champ, Populist winner, and USA Skateboarding National Team Member.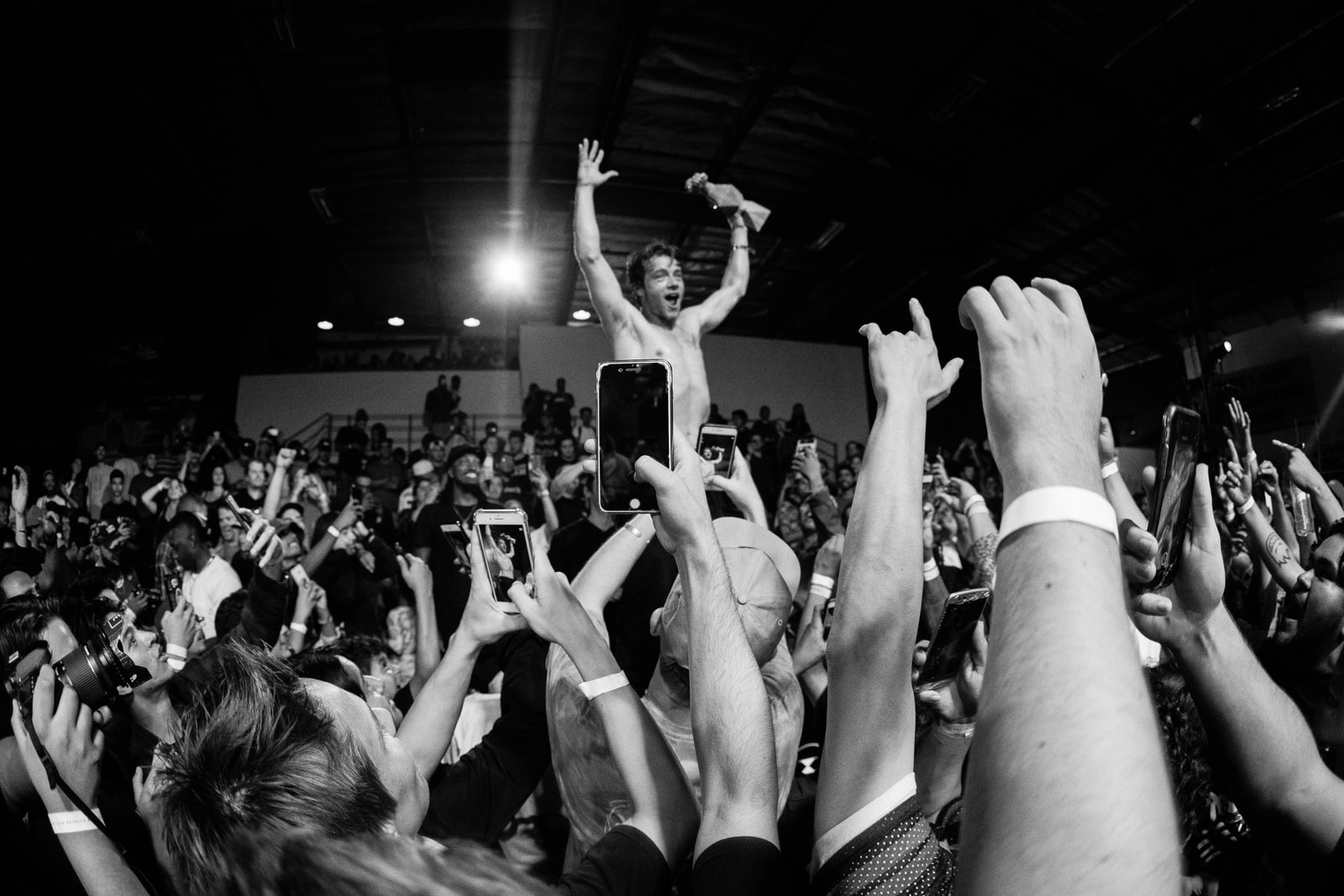 Celebrate Joslin's career with us today and grab a special signed Plan B x Berrics x USA Skateboarding Board now available in The Canteen! Happy Birthday Chris and Happy "A-Pro-ciation Day!"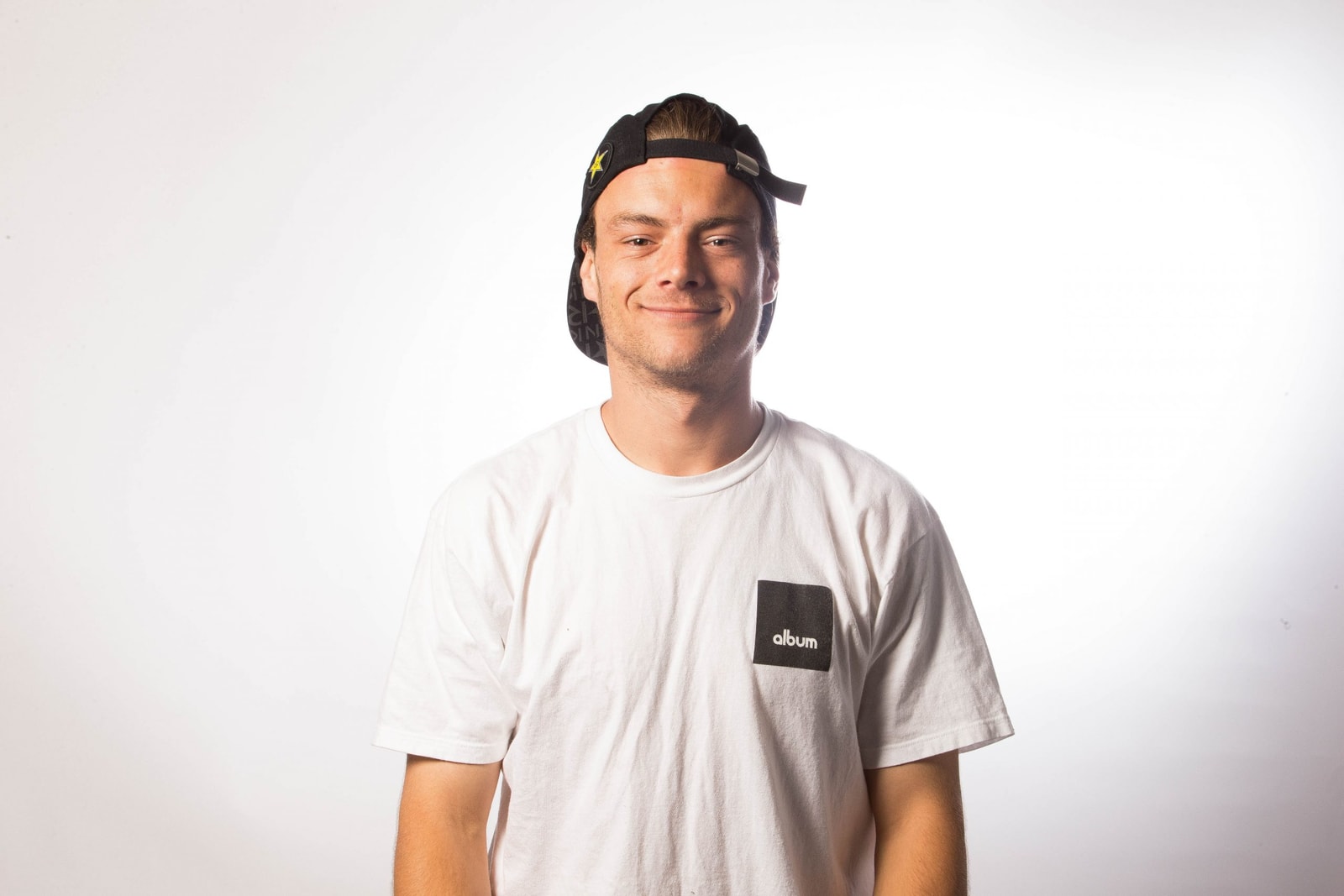 If you still didn't get your fill by the hours of footage above, take a look at some of the projects we've filmed with Joslin inside The Berrics over the past decade, below!