Clean Cause Achieves $1MM Milestone In Drug & Alcohol Recovery Aid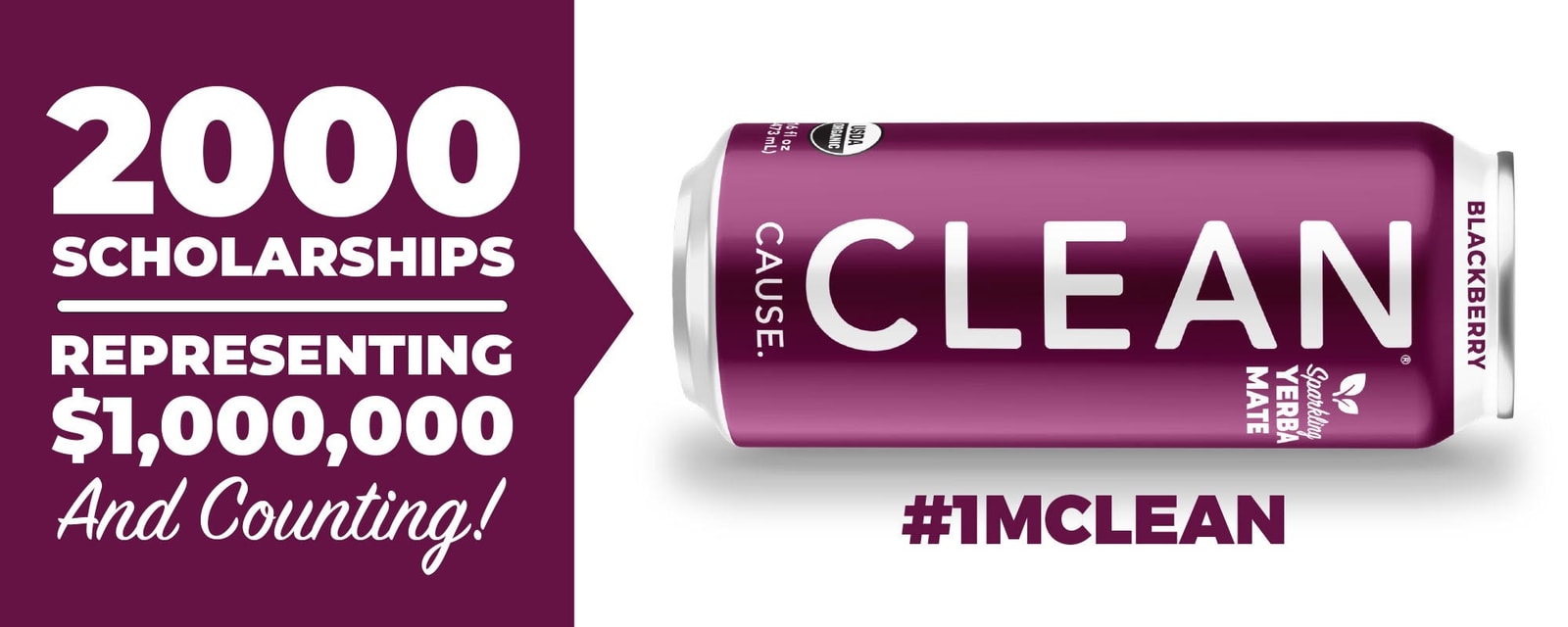 Austin, TX – March 22, 2021 – CLEAN Cause, the Austin-based sparkling Yerba Maté beverage company, is thrilled to announce a milestone achievement in the company's commitment to donate 50% of profits to support individuals in recovery from drug and alcohol addiction. That mission has now resulted in the granting of over 2,000 sober living scholarships directly to sober homes on behalf of the individuals who applied, totaling more than $1,000,000 since the company was founded in 2015. This money goes towards their rent costs so they can focus on getting back on their feet, establishing a recovery routine & finding employment.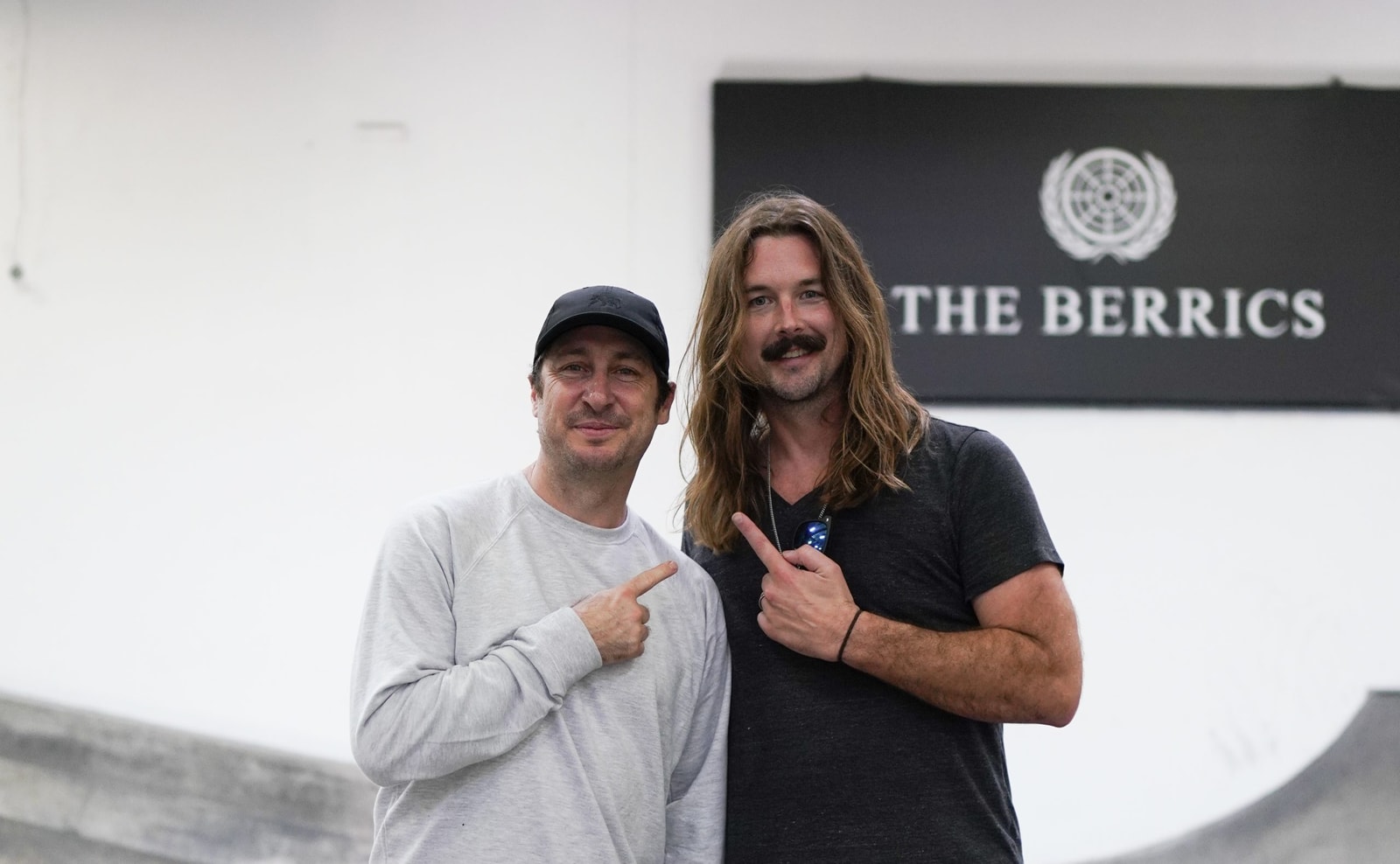 Steve Berra and Wes Hurt
CLEAN Cause founder and CEO Wes Hurt, is a father of two boys, a serial entrepreneur, and a person in recovery from alcohol and drug addiction. His love of business coupled with the desire to use his experience and gifts for good resulted in the birth of CLEAN Cause. The innovative business model, which donates 50% of profits towards addiction recovery, was designed to create a sustainable source of capital to fund sober living scholarships. Being a big fan of organic foods and beverages & an even more avid consumer of caffeine, he created a product that he knew would fill a need he had in his everyday life, Better Caffeine.    
"From personal experience, I know how important it is to give people support to aid in recovery from alcohol and drug addiction. We are very proud and excited to achieve this milestone at the heart of our mission at CLEAN Cause," said Hurt.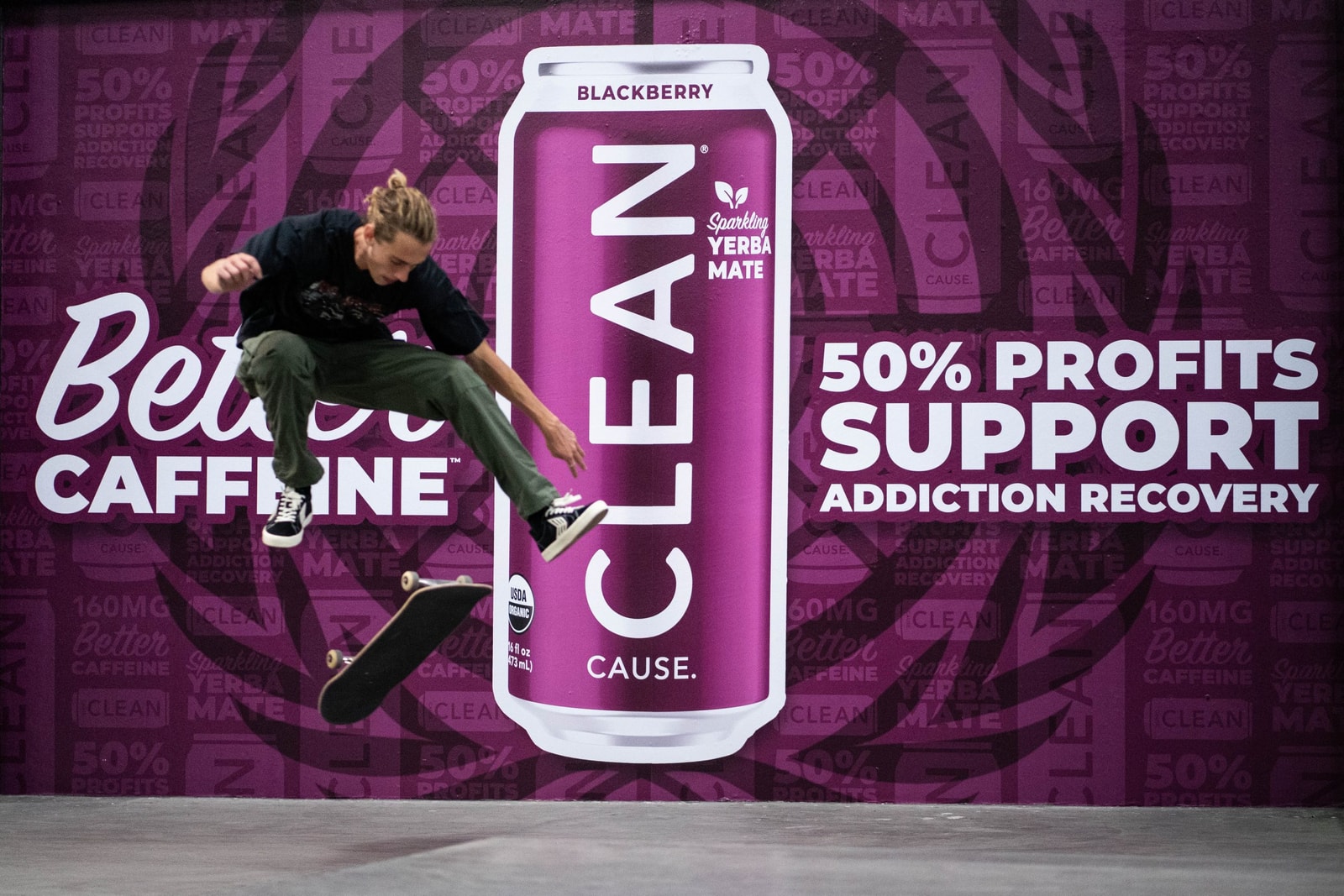 CLEAN Cause empowers the pursuit of individuals by expanding addiction recovery access across the country. To date, CLEAN Cause has generated 2,000 Scholarships for individuals across the US. These scholarships empower individuals coming out of rehab, homelessness or incarceration, with the opportunity to focus on establishing a recovery routine and finding employment. 
CLEAN Cause is available across the nation at Wholefoods, Natural Grocer & many other major retailers, and can be found online at Amazon.com, Walmart.com, HEB.com, Instacart.com & CleanCause.com
For more information, please visit www.CLEANCause.com.