The CONS 'Designed By Alexis Sablone' Pack—Available Now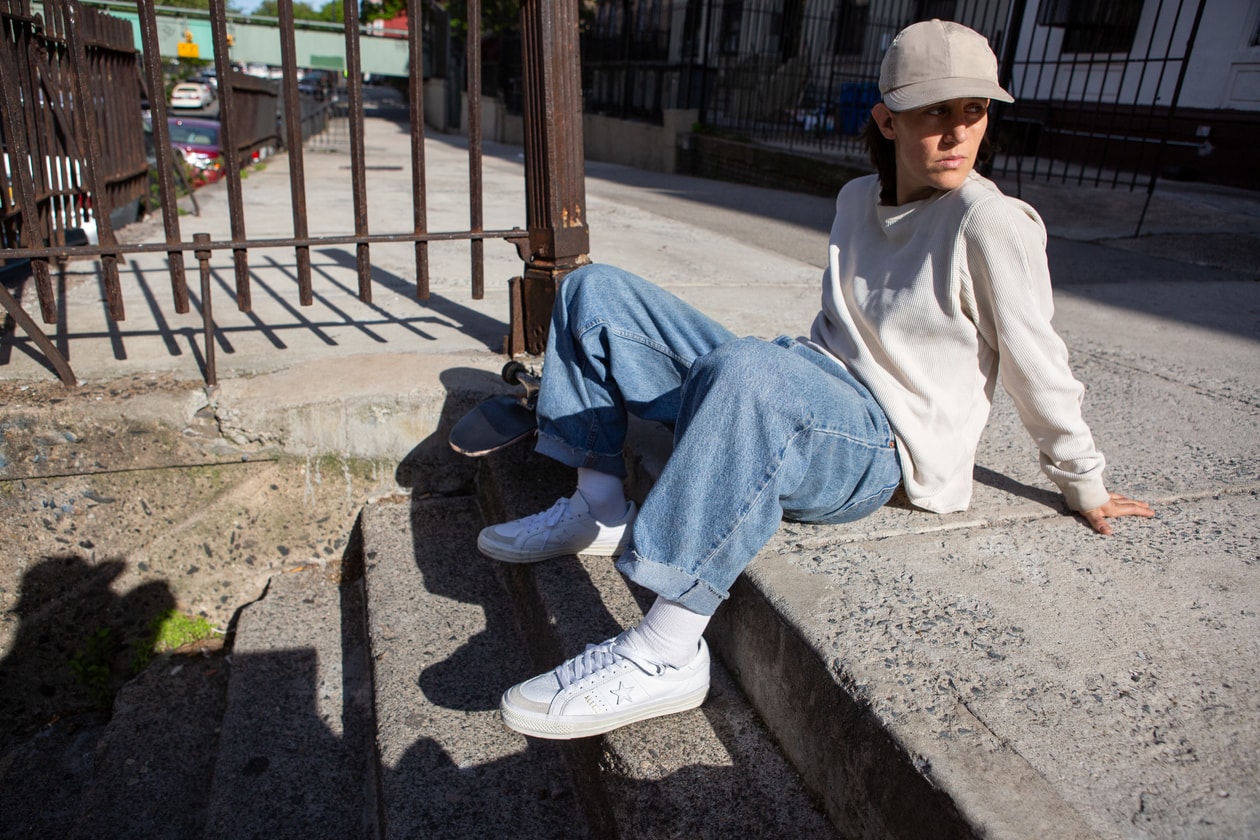 CONS has launched the 'Designed By Alexis Sablone' pack, featuring three of Sablone's favorite Converse CONS shoes: The AS One Star Pro; The Lopez Pro; and the JP Pro Mid. You already know of her as the groundbreaking pro with the devastating flick, and now you get to see her flexing her art design muscles with some subtle and elegant tweaks to these shoes' aesthetics.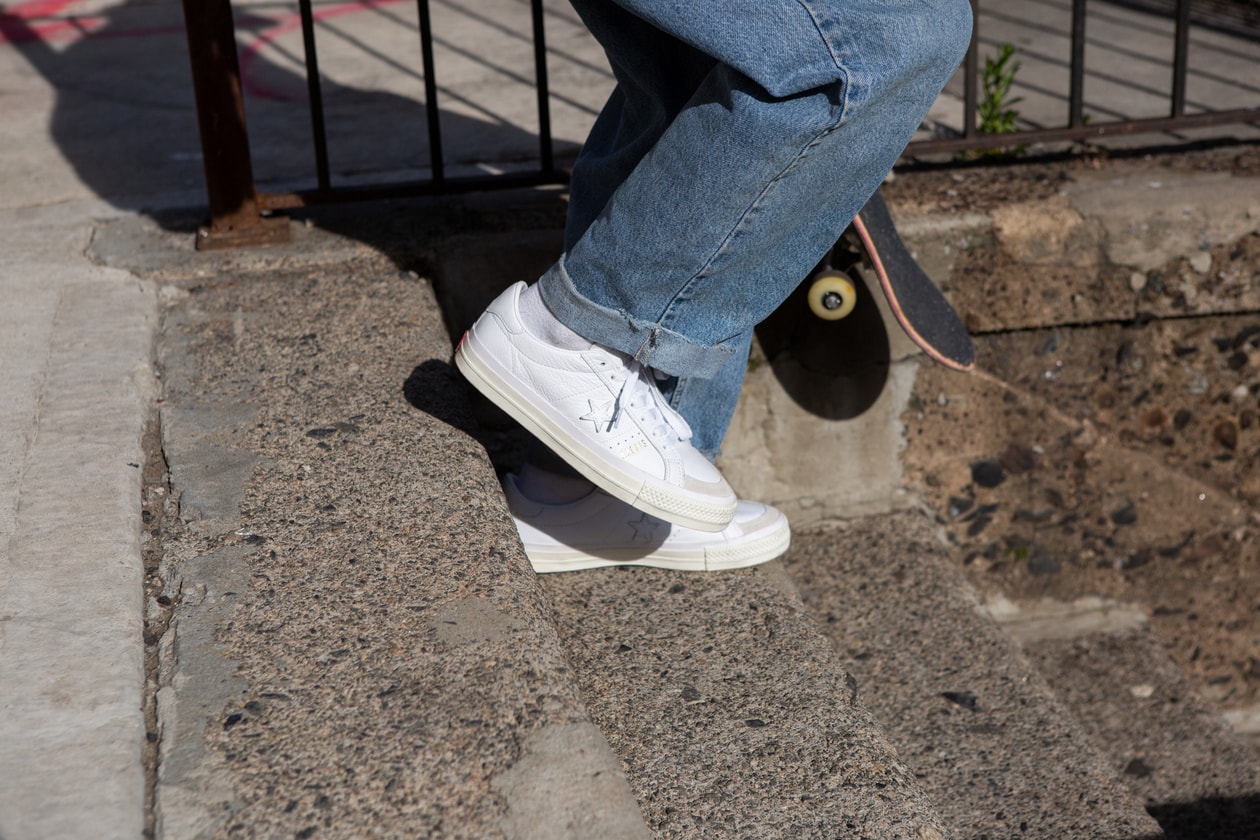 Inspired by traditional Japanese block prints, Sablone added a bunch of details like gilded foil, custom license plate, rubber outsole inlay, and footbed graphics. For durability, the leather and suede uppers are rubber-backed; for comfort, each shoe has molded CX foam outsoles. The Designed By Alexis Sablone pack comes in white, gold, or black, and are available at the Converse site now!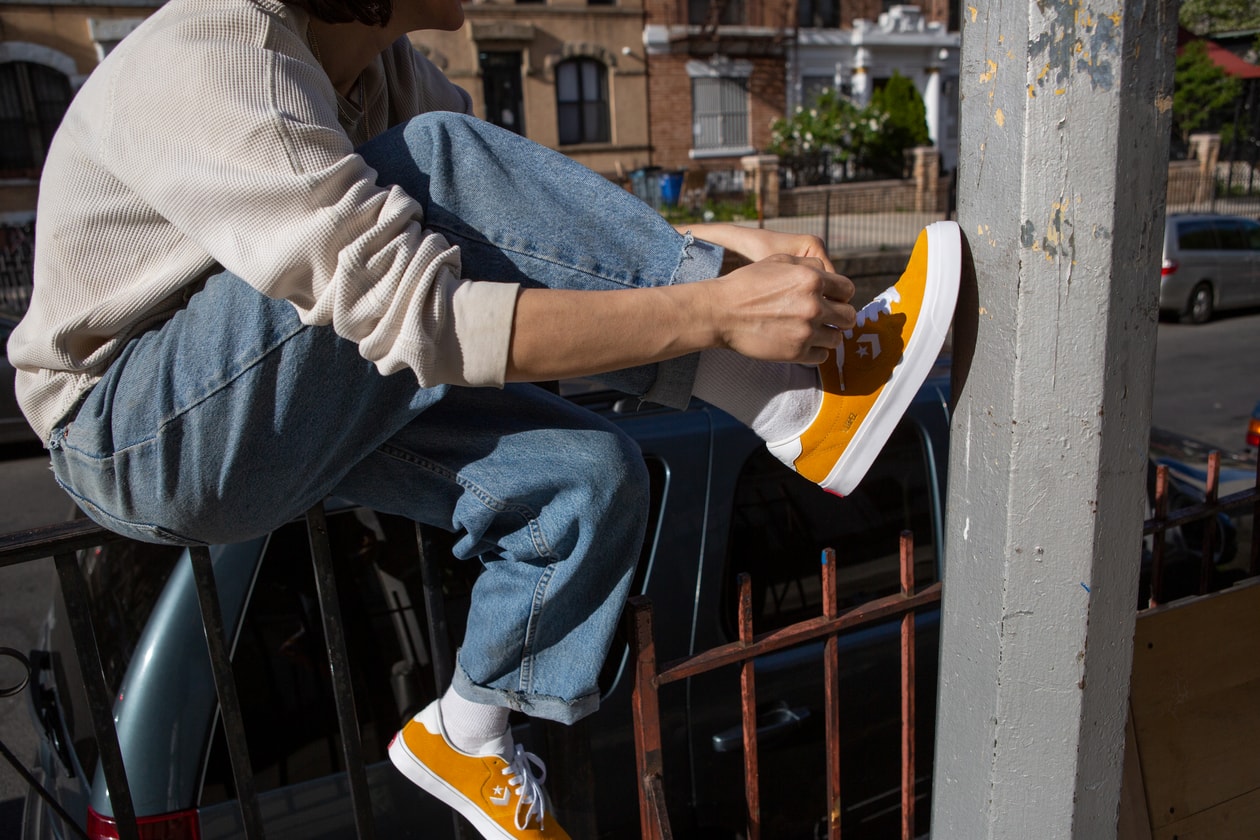 Sablone was in the Finals for the inaugural Women's Battle At The Berrics last year. Watch the journey to her championship match against Monica Torres, and her recent CONS selfie-filmed/produced video, below: