CONS' 'Jack Purcell Pro' Out Now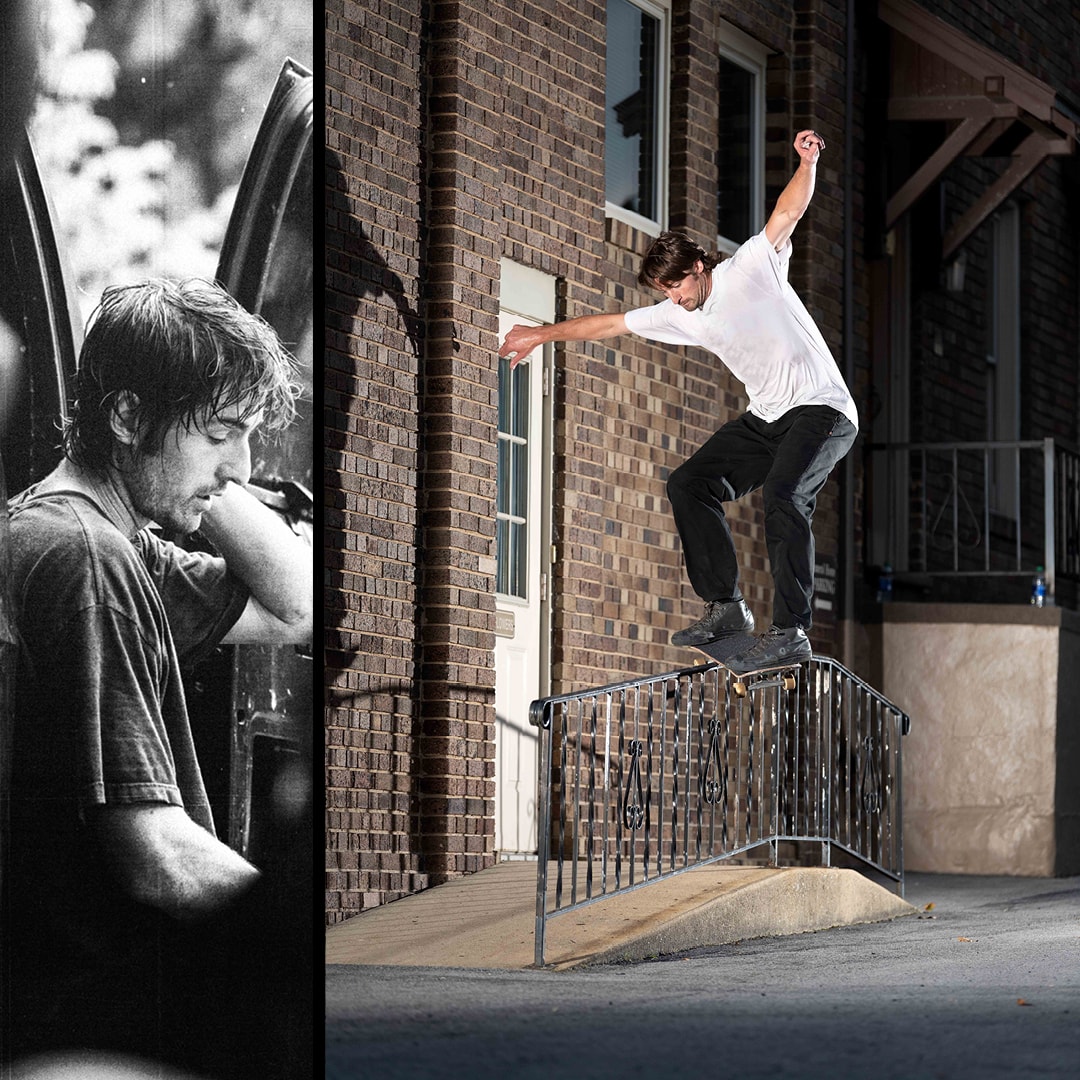 Born from badminton, made for skate—and designed for CONS team rider Jake Johnson. Originally designed and worn by badminton world champ Jack Purcell, these sneakers have been an icon for low-key expression since 1935. Now they're available in ultra-durable rubber-backed suede with added cushioning for impact absorption. An embossed thistle detail on the tongue commemorates Johnson's time on the coast.
The Jack Purcell Pro is available now at the CONS site.