Dennis Busenitz's Adidas Indoor Super 15th Anniversary Shoe Drops Tomorrow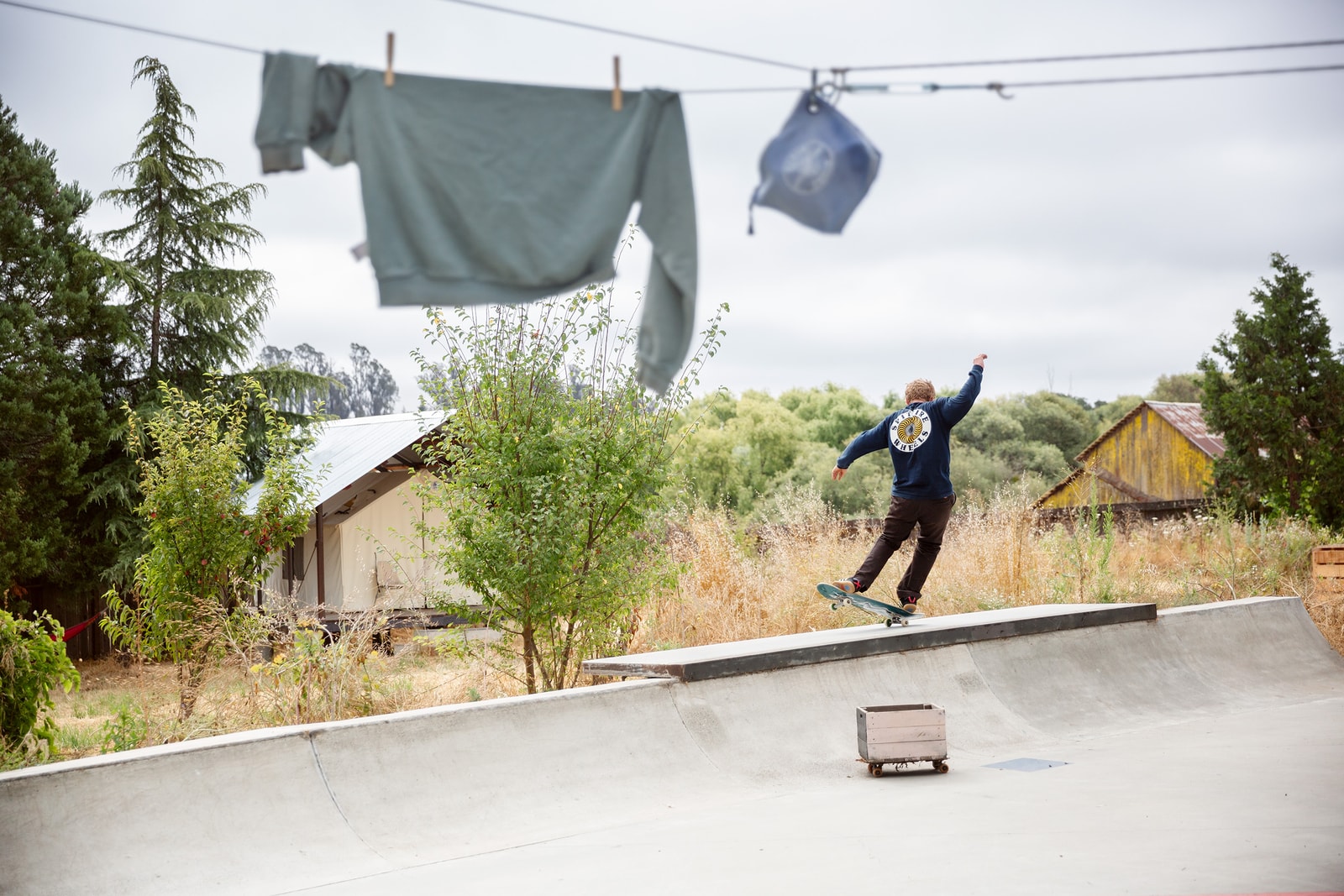 Just look at how beautiful this is. Photo: Brian Gaberman
Adidas Skateboarding is commemorating fifteen years of sponsoring speed demon Dennis Busenitz with its latest shoe drop: the Busenitz Indoor Super. You might remember when Busenitz's first Adidas pro model debuted, it was distinctive for its heavy soccer/football influence. His new model continues in the tradition with a visually arresting, classic design with his signature flicktastic pointy-toe in full effect.
Busenitz says of the release, "In a world of 15 seconds, 15 years is truly something special. I'm looking forward to another 15 years of fun with Adidas Skateboarding through traveling, skating, and making good shoes."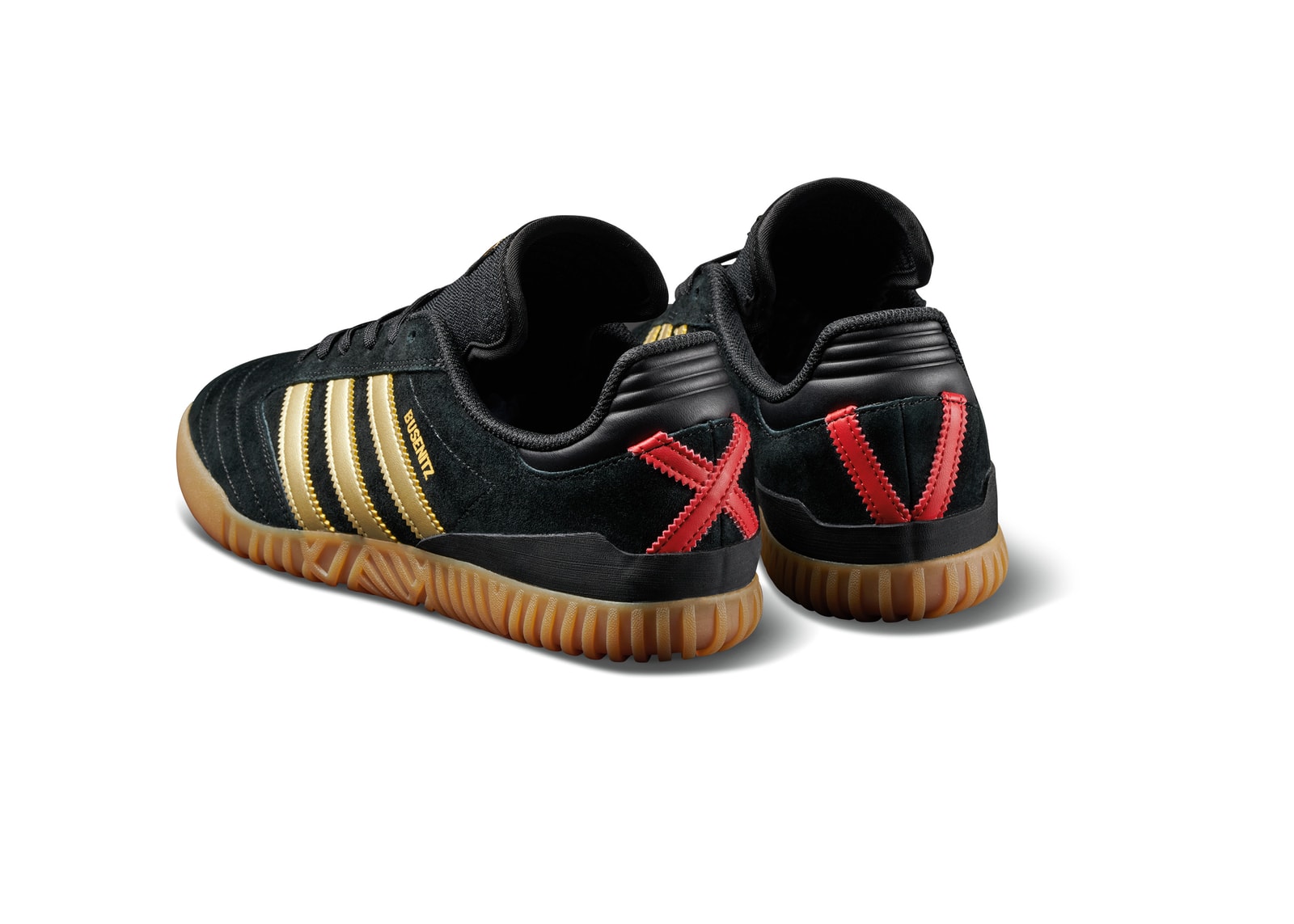 A really cool feature of the Busenitz Indoor Super is the "XV" stitched onto the heel. And if you wear them backwards, it says "VX" (VX for life, yo.)
The adidas Skateboarding x Busenitz Indoor Super retails for $100 and is available for purchase tomorrow via www.adidas.com/us/skateboarding and at select specialty skate retailers.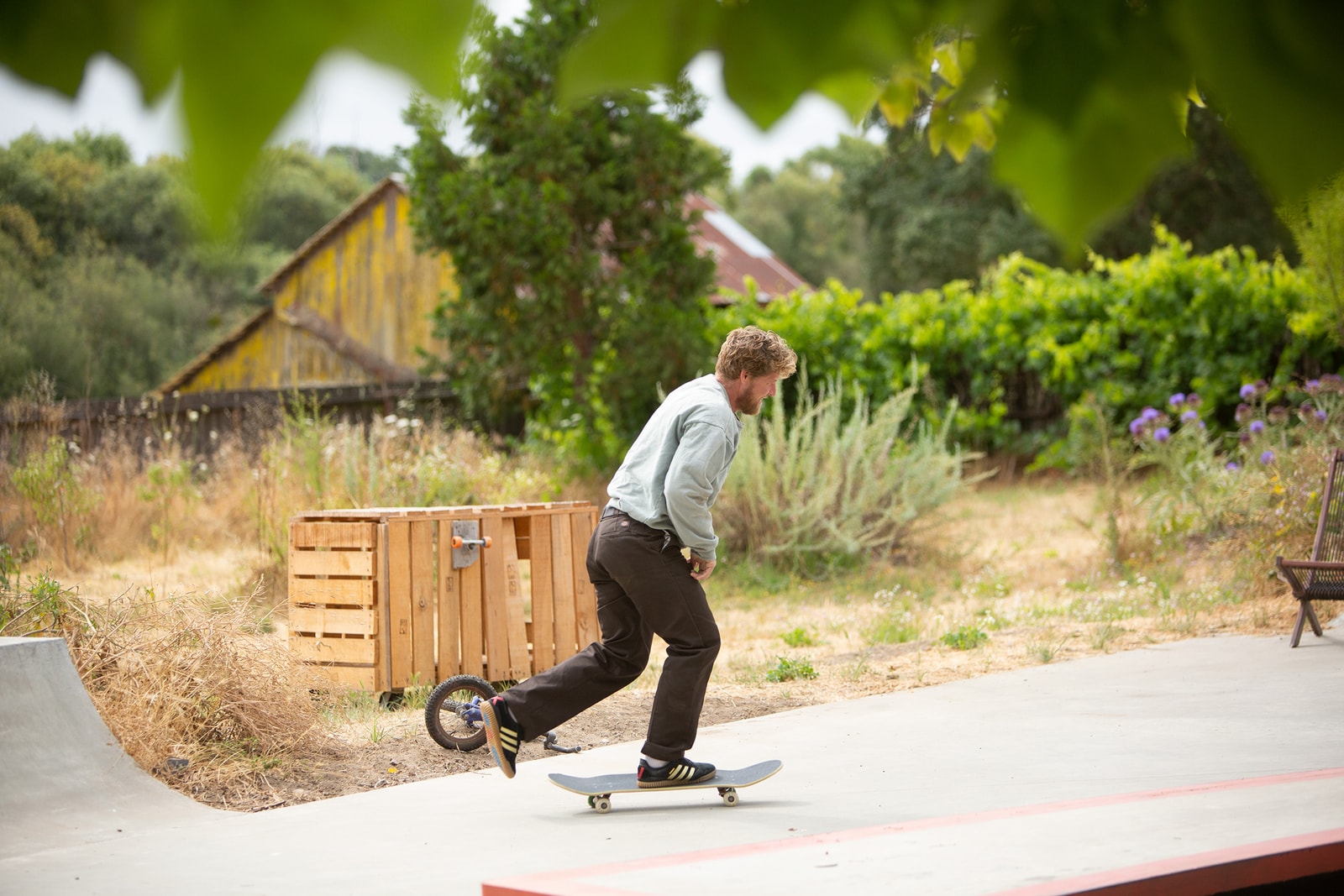 Busenitz is a goddamn legend, and he has perspired a minimum of 300 sweaty gallons at every iteration of The Berrics since 2007. His trademark is extremely fast, ridiculously powerful, and wonderfully spontaneous skating. Peep a few of his projects we've worked on with him, below, and CONGRATS ON 15 YEARS!!!