DGK Releases RAW Edit from Brian Reid's Part in Zeigeist
Dirty Ghetto Kid and Boston Bad Boy (technically Cape Cod) Brian Reid had one hell of a part in DGK's 'Zeigeist' video that premiered in November of last year. Now, the brand has released the RAW clips from Brian's part. Full of technically powerful clips filmed from coast-to-coast, this edit is just what you need to hyped you up to hit the streets with a vengeance.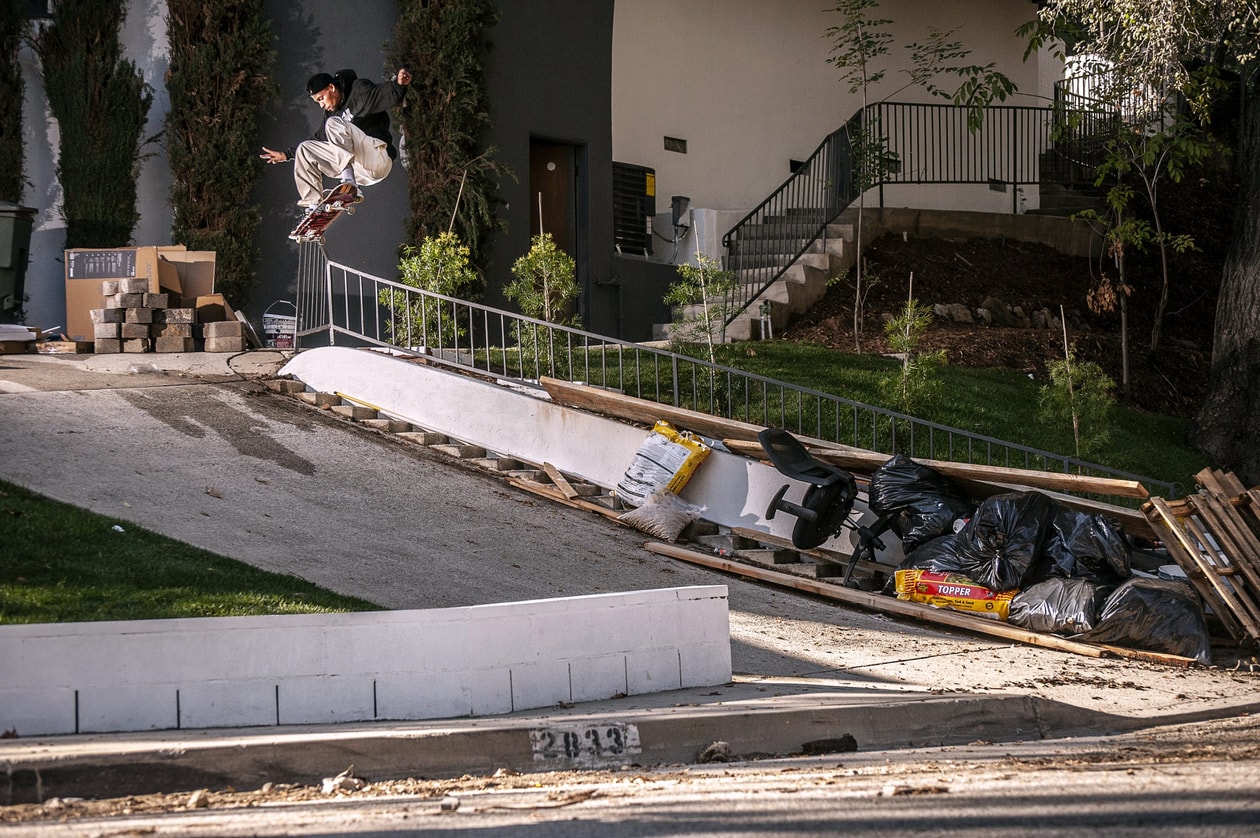 Watch Brian Reid's Raw edit from 'Zeigeist', above, and check out more of our work with DGK below!