Dickies & The VF Corporation Donate $300,000 To Fire Station Skatepark Project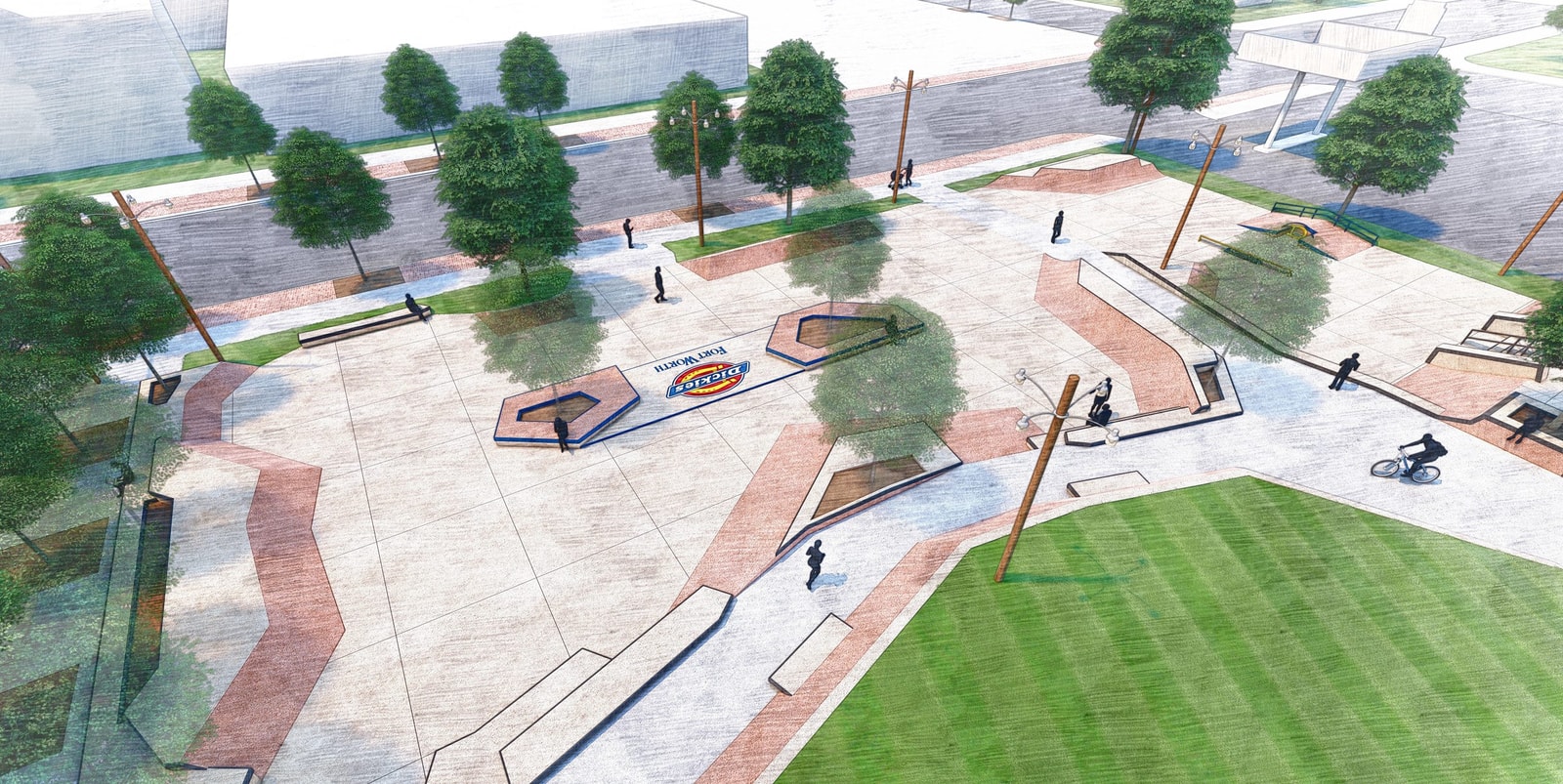 Dickies
and The VF Corporation have announced a funding partnership to officially kick off construction of the Dickies Skate Plaza and Fire Station Park expansion project! The $300,000 donation is part of the companies' commitment to invest where their employees live and work, and The Dickies Skate Plaza in Fort Worth, Texas, will be a keystone attraction of the newly expanded and fully funded Fire Station Park, designed by Pacheco Koch and New Line Skateparks.
The 15,000 sq. ft. skate plaza features a diverse range of stuff to skate for everyone at every skill level, connected by skateable pathways throughout the park. Visit the
Fire Station Park page
for more info!
Take a look at some of our past Dickies projects, below: