Eric Koston Is The New Creative Director Of Action Sports for Swag Golf
Eric Koston—the man, the myth, The Berrics co-founder—is an avid golfer. He loves to swing that thing all up and down the green. After all, the golf course is the place where deals are made (usually somewhere between the windmill and the big clown's mouth): movers and shakers go out there and spend a few hours getting to know each other then, eventually, wind up at the 18th hole where they try to putt the ball on that narrow plank to get the free round (Frosty is a free-round beast). Koston is utilizing that passion for golf in his new position as the Creative Director of Action Sports at Swag Golf, with a limited edition "Swagmas" drop set to release Friday.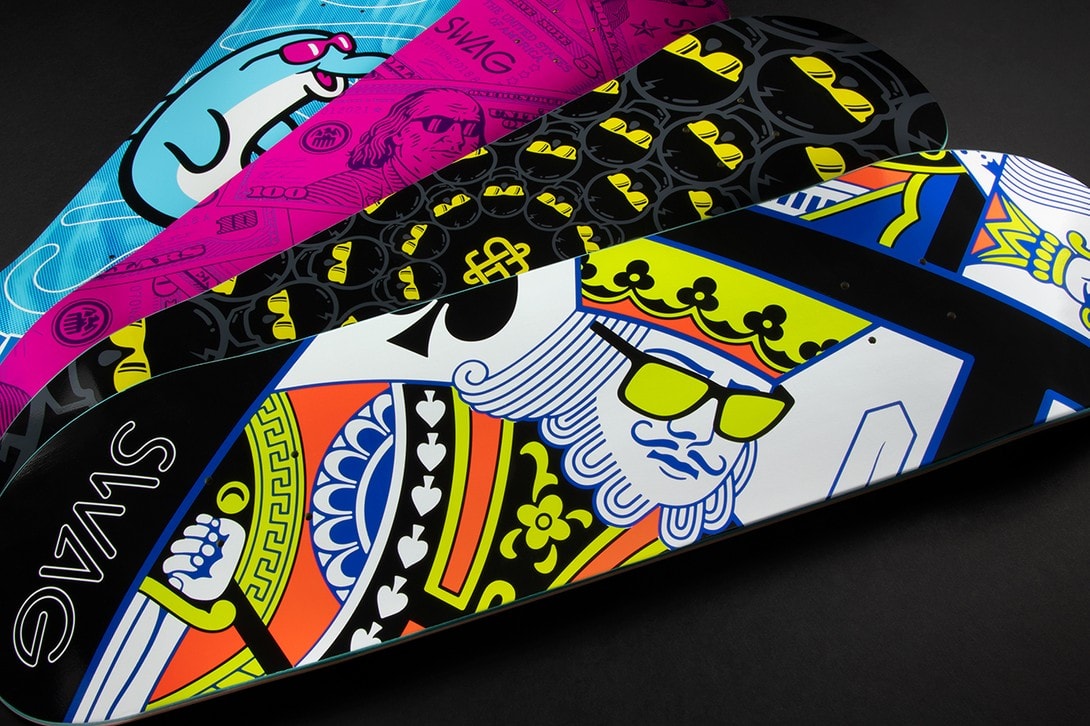 Koston sat down with Hypebeast's Hypegolf to explain some comparisons between skateboarding and golf, about his first experiences playing nine-hole courses, and perfecting his swing.
"Both skateboarding and golf are really technical. To be honest, golf is even more technical than skateboarding."
Read Koston's full interview here!
Take a look back at some of Koston's many, many classic moments (below). If you're interested in his 14-year history of Berrics videos, please click here.