ES INTRODUCES THE SILO, A THROWBACK MASTERPIECE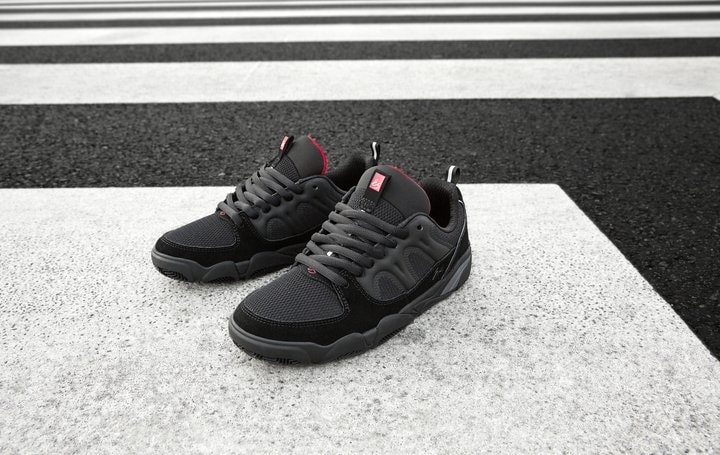 éS Footwear has introduced the latest entry to a collection of '90s-inspired shoes, The SILO. There's a reason why the influential brand is revisiting this decade: éS's designs from the era are among the most forward-thinking footwear, during a time when technical barriers were being broken and skaters first started to really scratch the surface of what tricks were truly possible.
The new éS SILO has a design language that those in the know, know. With a high rebound, the STI Energy Foam midsole is wrapped with a durable 400NBS Rubber outsole; the synthetic nubuck/suede/mesh upper keep the SILO lightweight, breathable, and anchored to the innovation that éS has pioneered for over 20 years of premium shoe making.
The new éS SILO is available at the éS site.