ETNIES REINTRODUCES ITS 'ICONS' IN THROWBACK SERIES
Etnies has released its 2019 ICONS Collection with new spring styles and colorways. As a throwback to the brand's extensive heritage (going all the way back to 1986 (!), etnies has reissued some of its most groundbreaking styles: The LoCut, Calli-cut, Czar, and Senix Lo, were each innovators featuring a padded puff style, giving inspiration to the fashion of an entire generation. That's undeniable.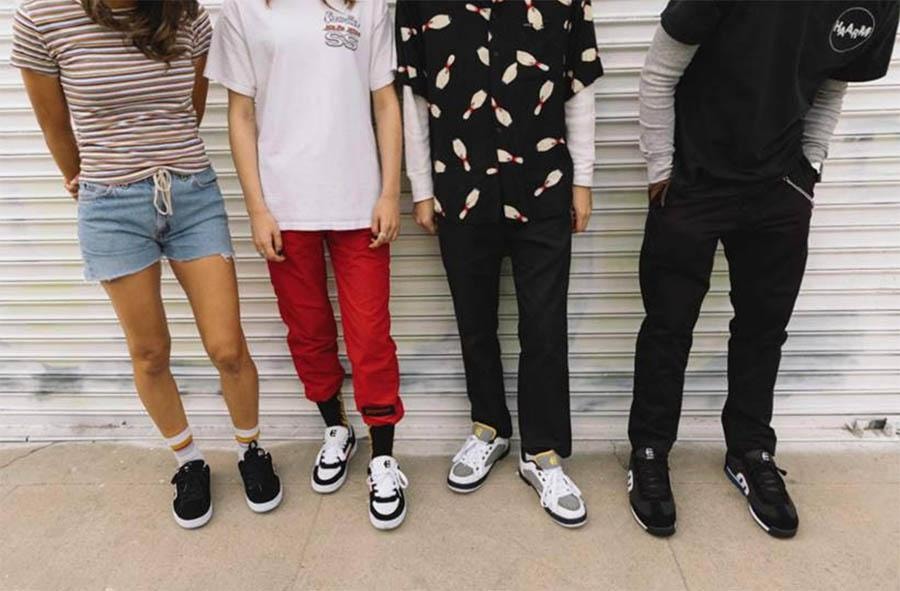 Etnies pays tribute to these styles by recreating the classic double strobel stitching on the sidewall, as well as a soft PU tongue and collar lining for that genuine vintage feel. Each outsole tread in the ICONS collection is an exact replica of the same outsoles used during that groundbreaking time period in skate footwear. The ICONS collection is available now.