Felipe Gustavo A-Pro-Ciation Day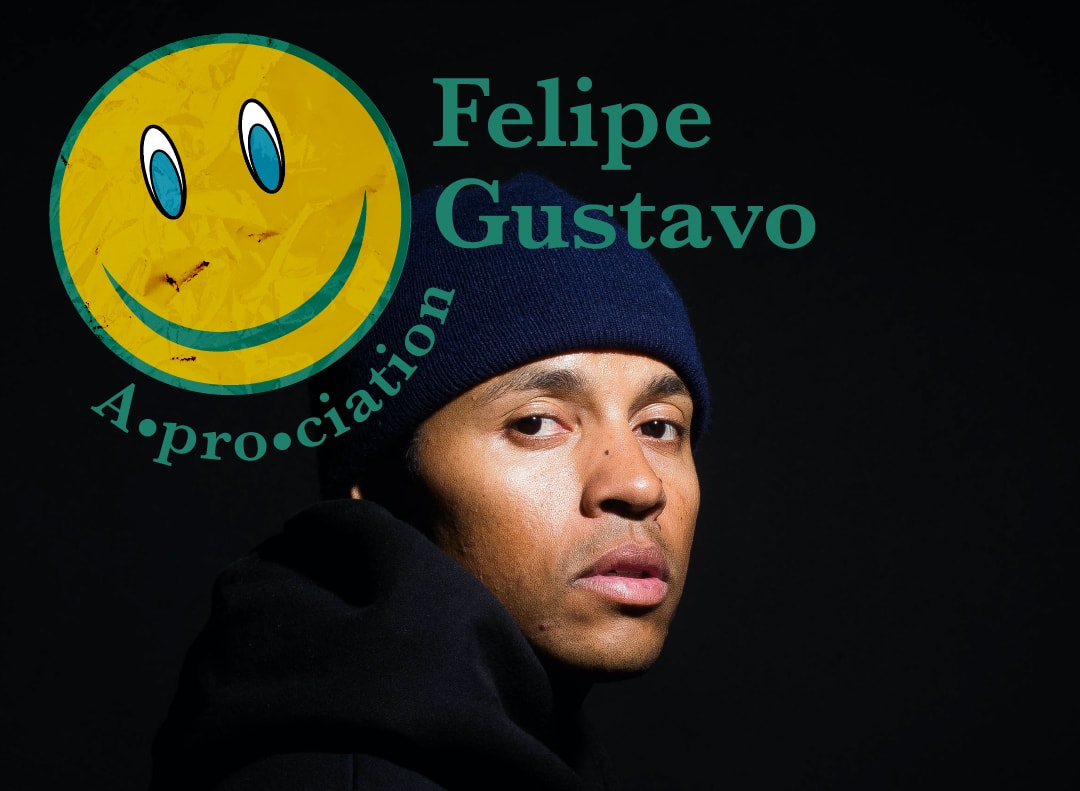 Today, is Felipe Gustavo's birthday, so we're celebrating his incredible career with Felipe Gustavo "A-Pro-Ciation" Day and autographed Plan B boards available in the Berrics Canteen!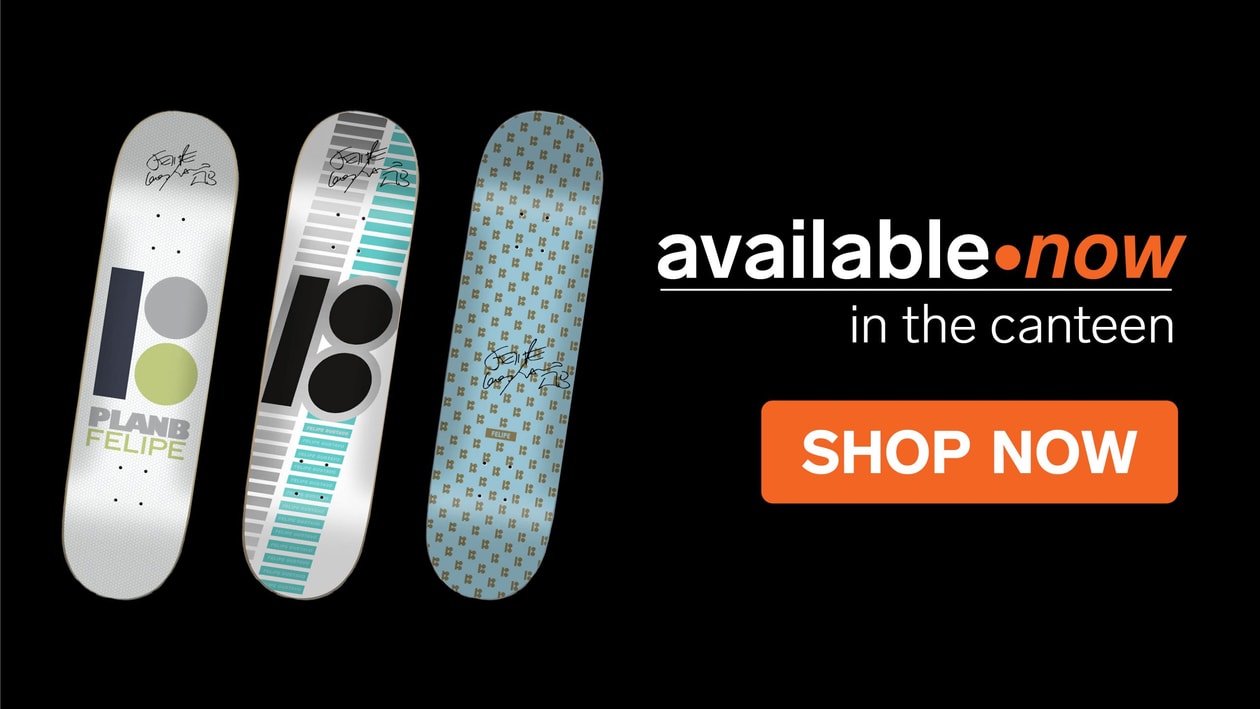 Felipe Gustavo's career is nothing short of inspirational. Back in 2007, his father famously sold the family car to buy two plane tickets to Florida to go skate Tampa Am. After initially being told he couldn't skate the contest, Felipe got the chance to prove himself by skating in Tampa Am and won first place as a complete unknown skater at the time.
Watch his winning run at the 2007 Tampa Am, here:

Winning Tampa Am in 2007 helped launch Felipe's career to new heights and caught the attention of Plan B Skateboards, who eventually put him on the team and Felipe hit the ground running. Check out some video parts from Felipe's Am days:
Felipe Gustavo turned Pro for Plan B Skateboards in 2013 and he's gone on to put together some heavy video parts in Plan B's 'True' and 'Code', as well as LRG's '1947' video.
Felipe had his own colorway of the Jack S shoe while he was on DC Shoes and he had a full part in the brands "De La Calle/Da Rua video. During his stint with DC, the brand traveled down to his hometown of Brasilia, Brazil to learn more about Felipe's origin story in their "Rediscover Home" series.
After being sidelines with an injury in 2016, Felipe officially joined the Adidas Skate Team in 2017 where he remains to this day. Check out his intro video of Adidas Welcoming Felipe to the Team.
Gustavo is no stranger to performing well in contests, Felipe won The Berrics "Run and Gun" contest two years in a row in 2013 and 2014, along with a 2nd place finish at the 2018 Tampa Pro, 3rd at X-Games Norway 2018, Dew Tour Long Beach in 2019, SLS 2019 Super Crown in Rio, and SLS Lake Havasu in 2021, respectively.
Check out his back-to-back Run and Gun wins:
Felipe utilized his contest experience as the first skateboarder to ever skate in the Olympics showing the world a flawless run at the 2020 Summer Games. Gustavo ended up placing 14th at Tokyo 2020. Hear Felipe talk about his Olympic journey and his excitement for LA28 here:
Felipe has had his share of ups and downs throughout his career, and he shares all for the boys at The Nine Club. Take a look at his Interview and Stop and Chat episode, here:
Felipe Gustavo has always been a shining example of what you should do with a skateboard. As the age old saying goes, "It's not WHAT you do, it's HOW you do it." And Felipe does it with style, grace, speed, flick, pop, and one hell of a 360 flip.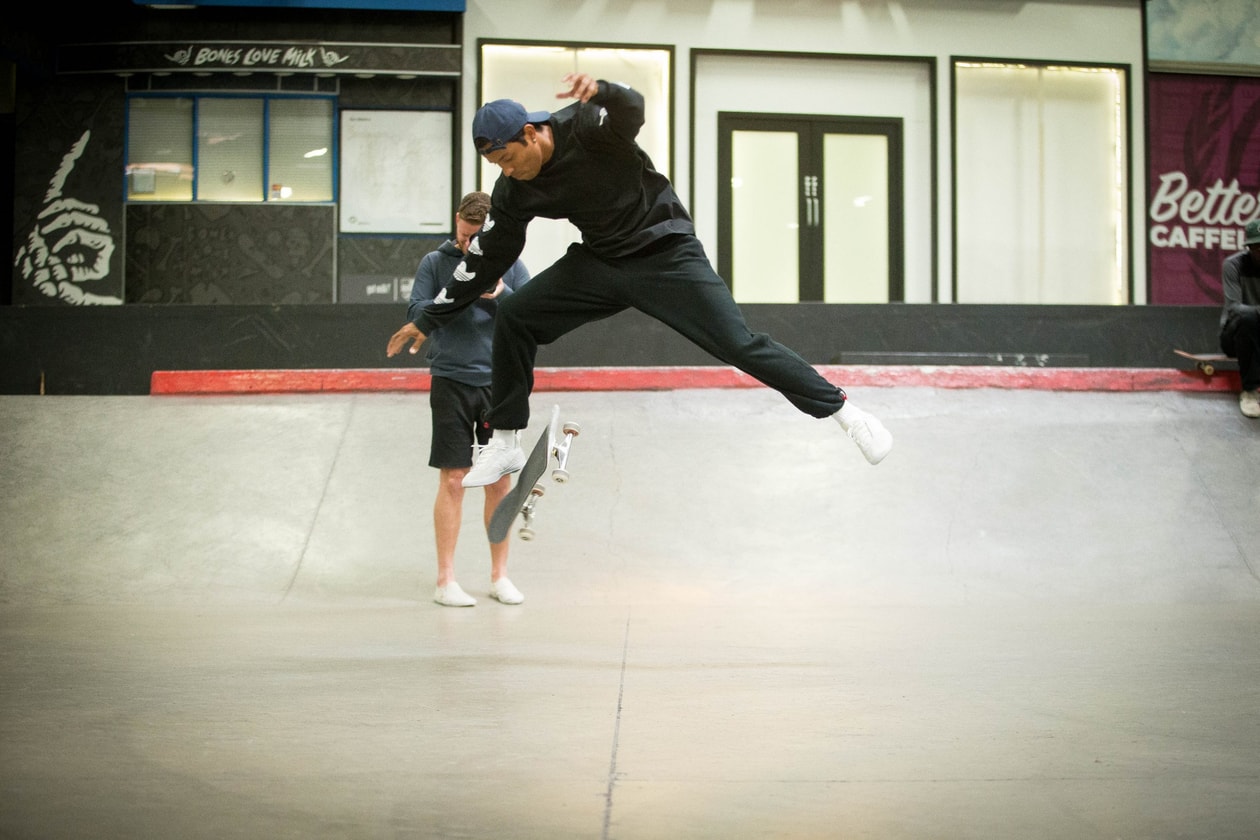 Make sure you show Felipe some love today by picking up an autographed Plan B board available only in The Berrics Canteen! Happy A-Pro-Ciation Day Felipe!!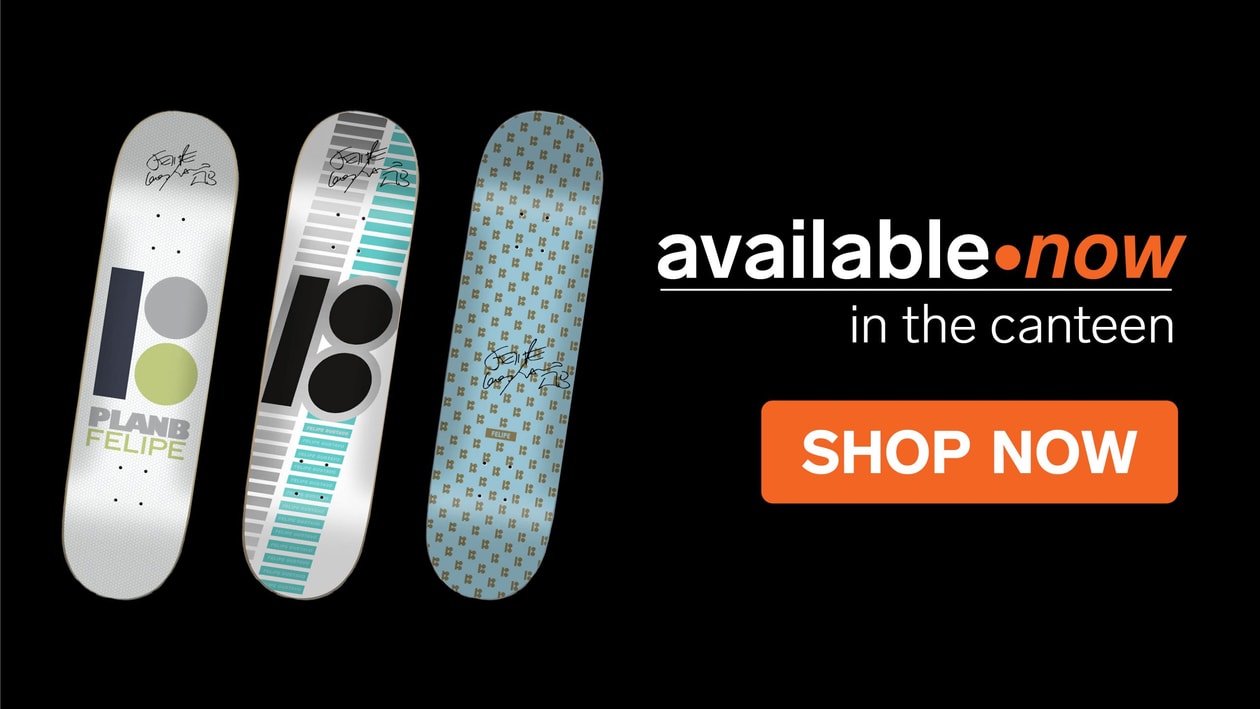 We've been working with Felipe for a long time… hell, he even has a key to the park. Take a peek at some of our favorite projects with Felipe, below!