Geoff Rowley Talks About Skating In The Mainstream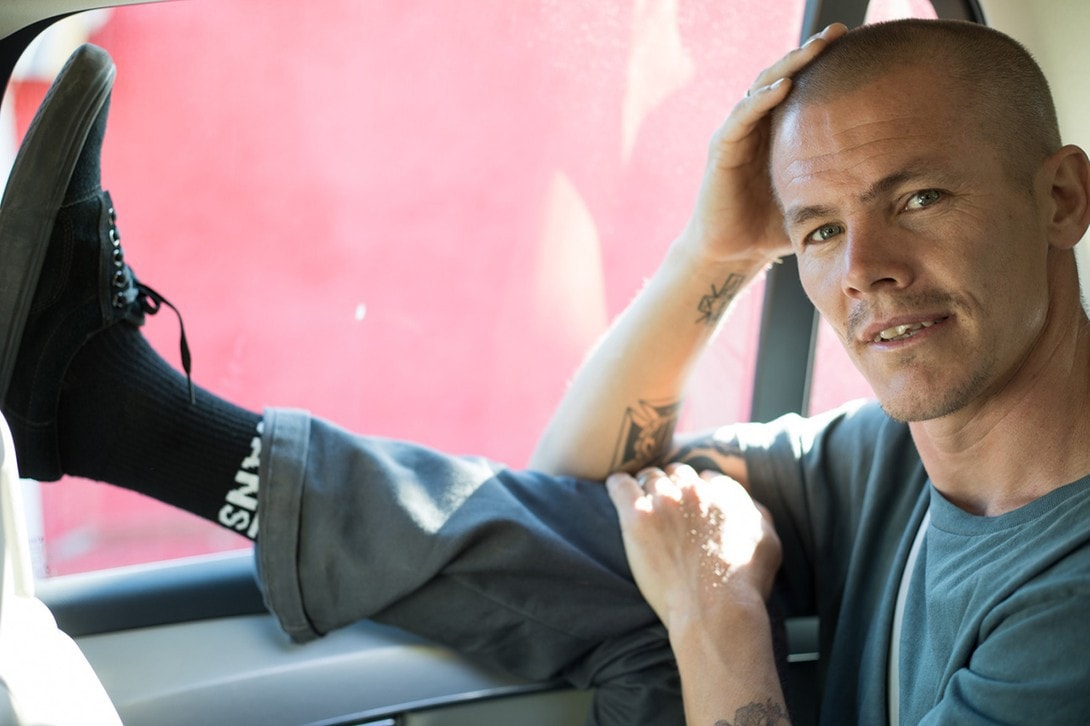 Geoff Rowley, the Battle Commander from Liverpool, sat down with Hypebeast to talk about how he's reconciling skateboarding's rebellious spirit with the joiner mentality of becoming an Olympic sport, among other things. With the Games taking place next month, OG figures like Rowley are anticipating a huge shift in skating's acceptance: Every generation experiences a huge cultural shift that inspires millions of kids worldwide to pick up skateboards for the first time (Bones Brigade; Tony Hawk's Pro Skater), and this has the potential to be the mother of all cultural shifts.
"The Olympics will put skateboarding into people's houses in more places than it ever has done. It'll be interesting to see what effect that has on it."
While Rowley shares some misgivings about how the Olympics will portray or dilute skateboarding, he does see it as a step forward, once again demonstrating his incredible capacity for arguing both sides of an issue—a trait which has made him one of skating's most beloved intellectuals. Read Rowley's full interview at Hypebeast.
Rowley has worked on a bunch of amazing projects with The Berrics over the years. Watch a handful of them, below: