Geoff Rowley & Vans Release The Ultra-Durable Rapidweld Pro Shoe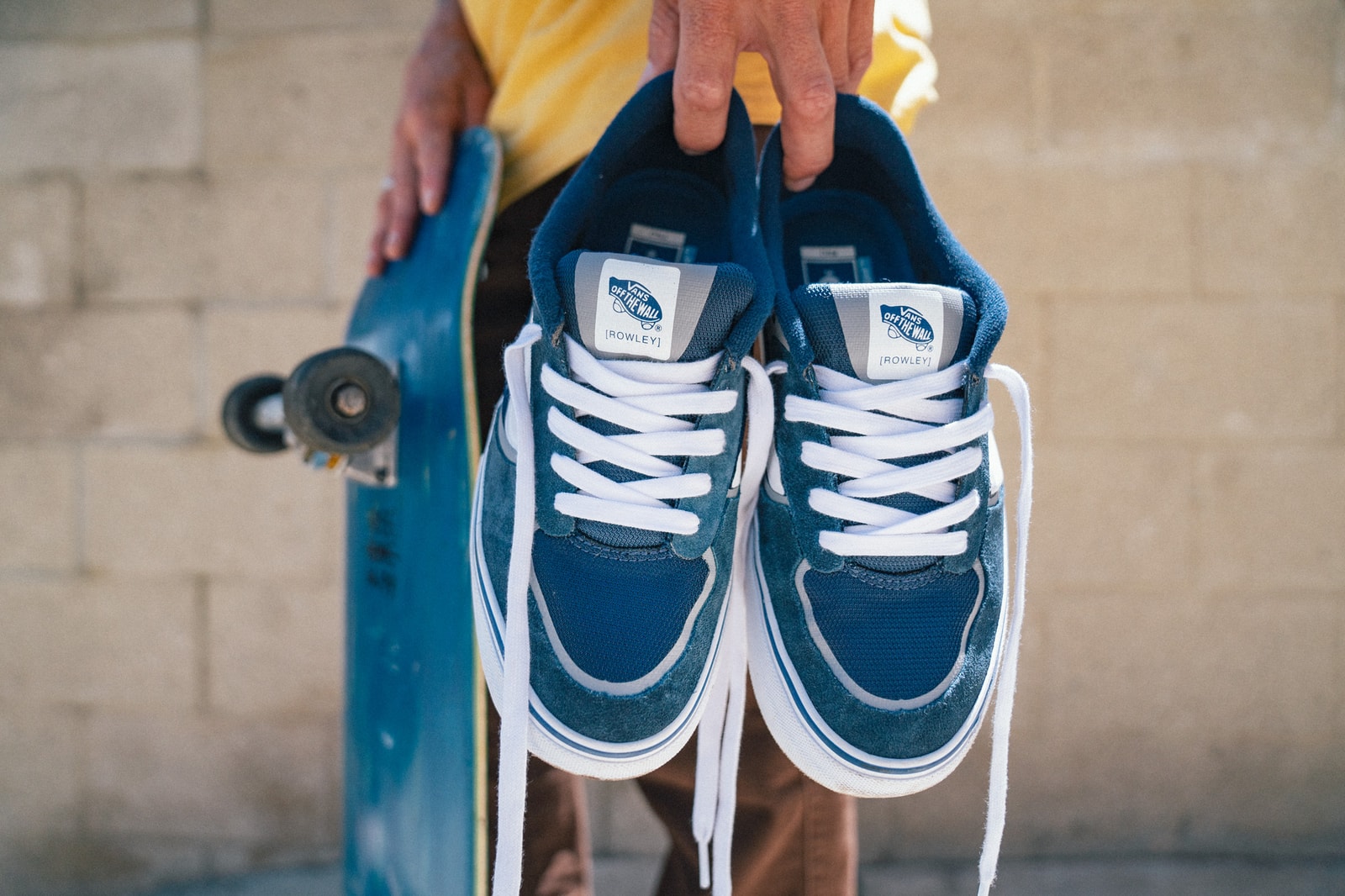 Vans and Geoff Rowley have unveiled the Rowley RapidWeld Pro. Marking the twentieth anniversary of the original Rowley Pro release, the shoe delivers new technical updates without deviating from the original's design aesthetic.
Rowley—a legend who blasted onto the scene in the mid-'90s—is still known for jumping down gaps and handrails few others would step to. Leaning into Pro Skate innovations, Vans has created a shoe that can match Rowley's standards and hold up to high levels of abuse. (Hey, if it's strong enough for Rowley…)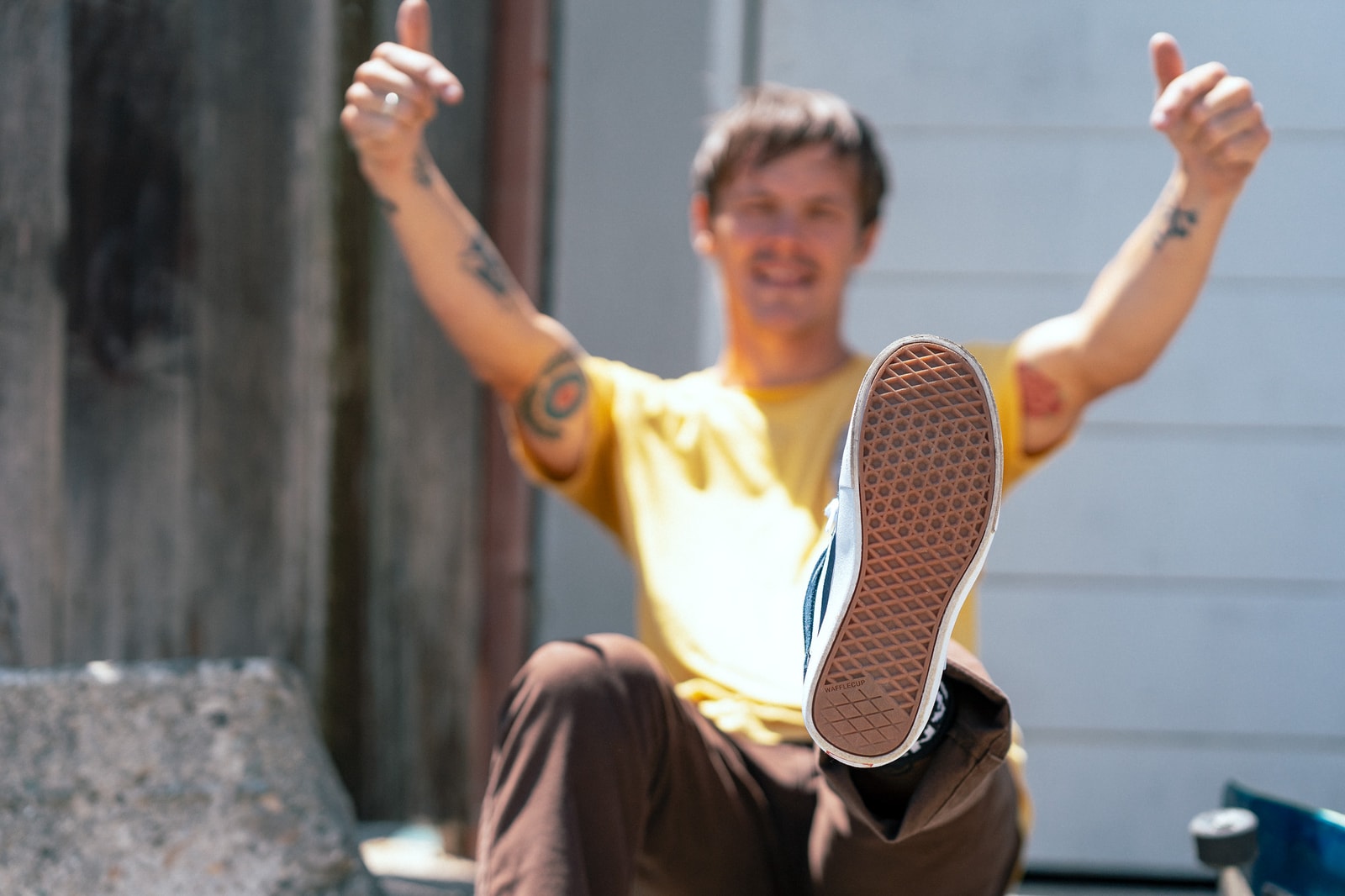 With the Rowley RapidWeld Pro, Rowley wanted a WaffleCup outsole, which provides skateboarders the best of both worlds through vulcanized flick and boardfeel in the forefoot and support in the midfoot and heel. As its name suggests, the shoe also utilizes Vans' RapidWeld upper detailing—a stitchless construction for improved fit, feel, and seamless durability.
RapidWeld eliminates bulk with its advanced upper panel welding, utilizing a thin, heat-fused film between panels and replacing the need for conventional stitching. The technology forms an extremely strong bond, which is highly durable, flexible, and lighter than traditional construction. A considerably slimmer tongue and refined ankle padding further reduce visual and physical bulk.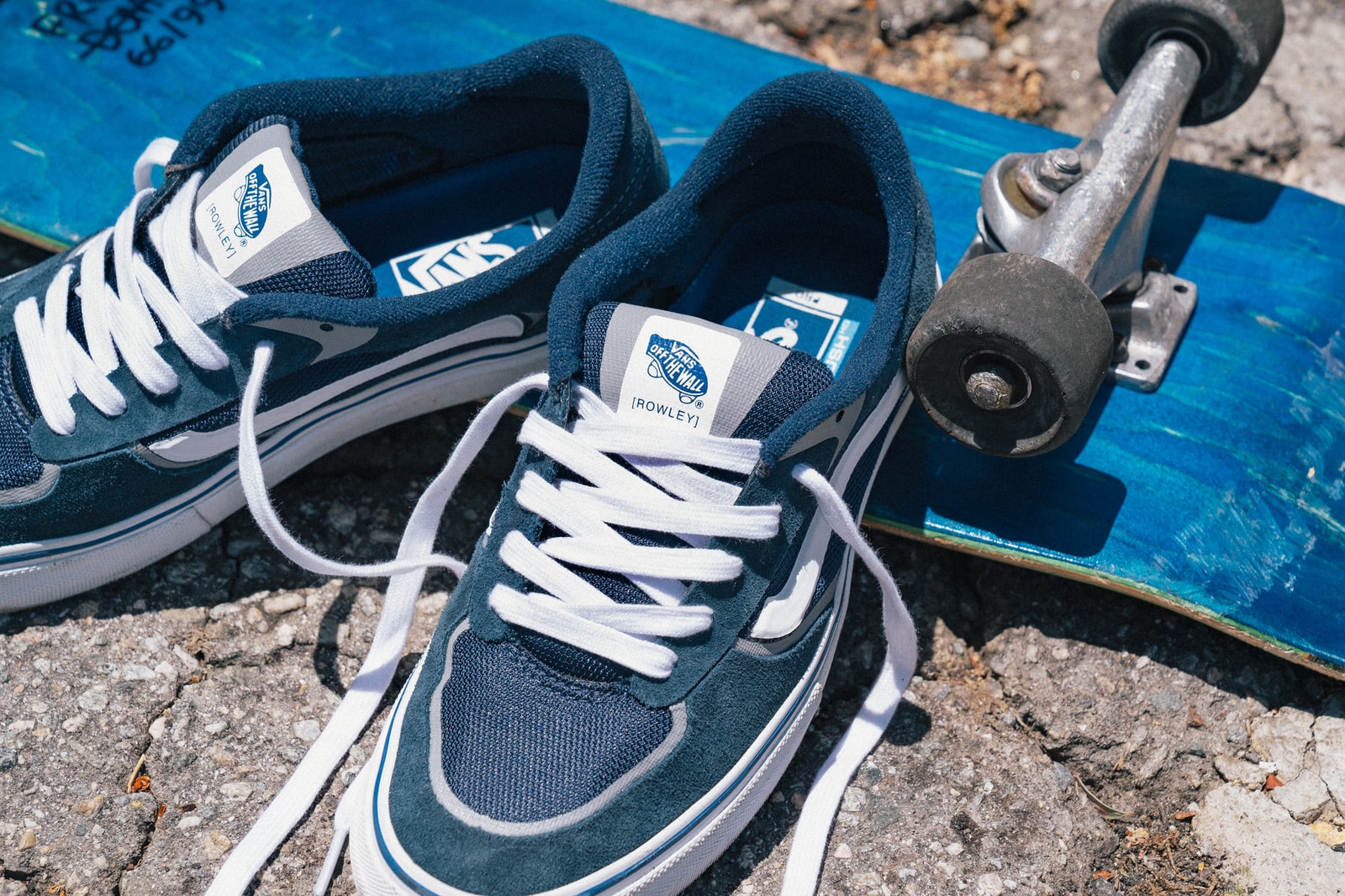 The shoe is built with Rowley's favorite version of the Ultracush HD sockliner, providing Vans' highest level of impact cushioning. Duracap-reinforced rubber underlays have been added in high-wear areas to provide lasting durability.
The Rowley RapidWeld Pro is now available at authorized Vans retailers. Learn more at Vans.com/skate.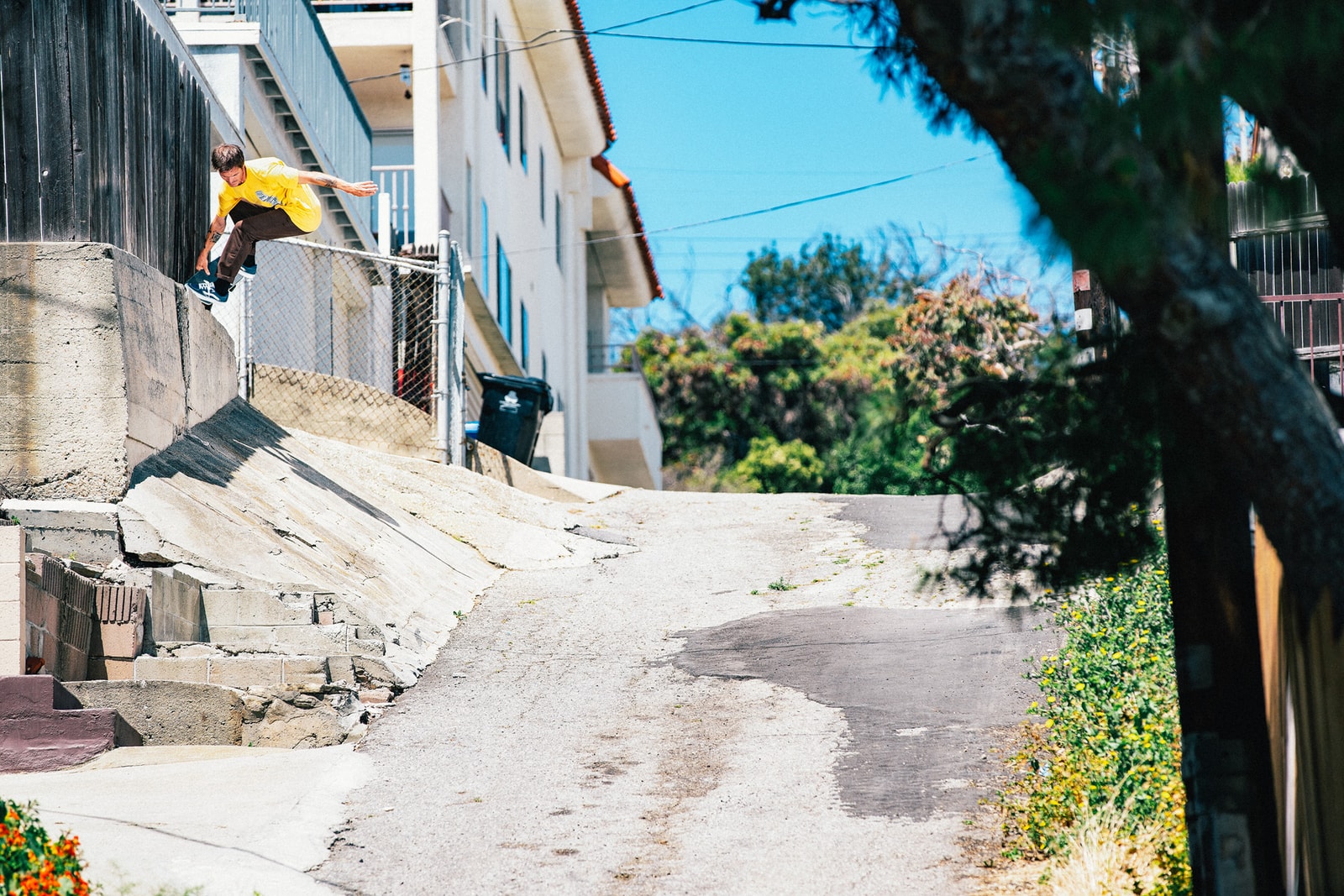 We had the distinct pleasure of working with Rowley for his Battle Commander in 2013. Watch it below, along with a few other Berrics gems over the past 6 years (including an interview with the man and Chase Gabor on Ride Channel), below.