GET A FIRST LOOK INTO ELIJAH BERLE'S SIGNATURE VANS SHOE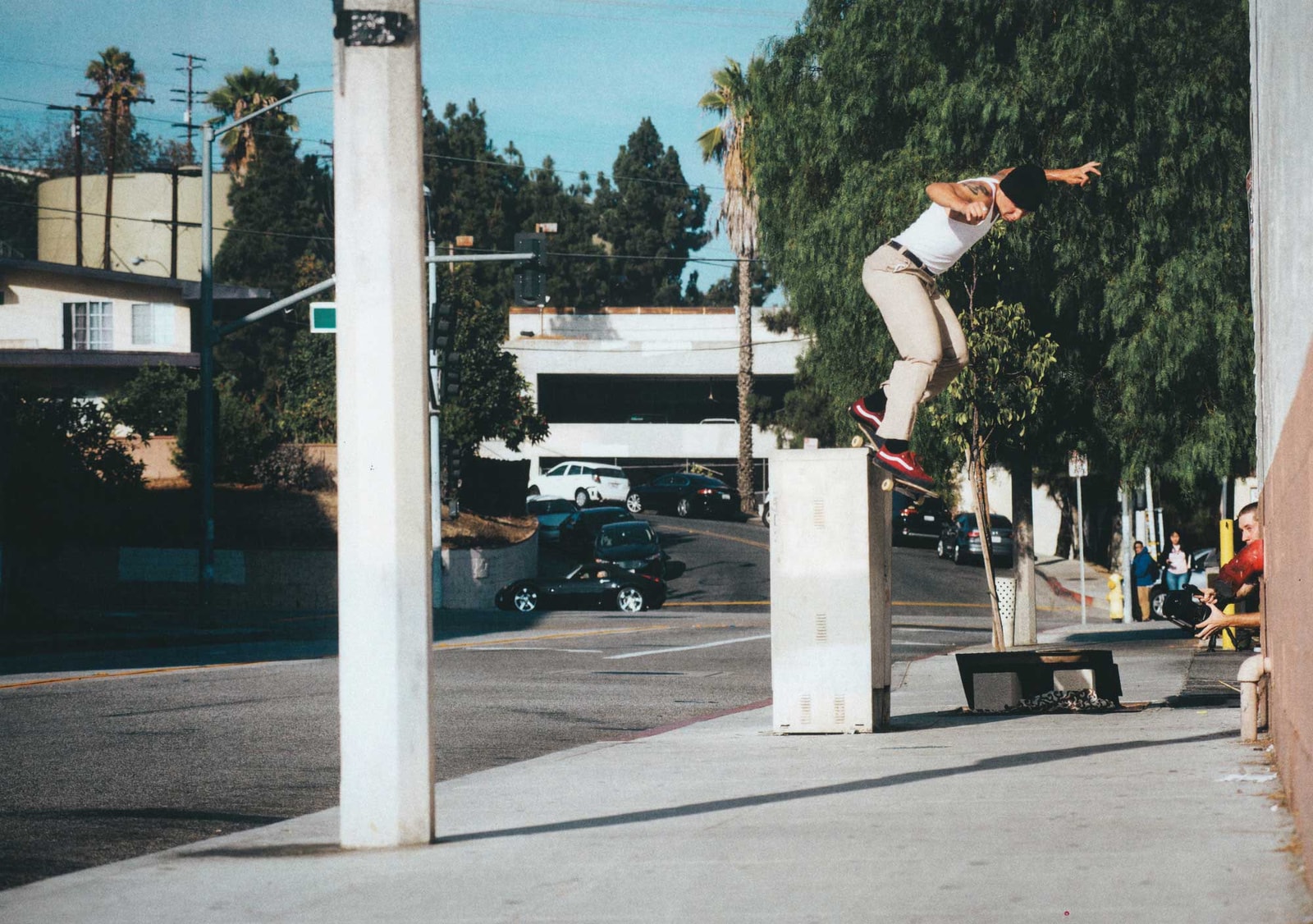 Vans has unveiled the first-ever signature model for Elijah Berle. Available worldwide this Saturday, February 9, the Berle Pro introduces WaffleControl—a brand-new Vans Pro Skate innovation delivering next-level support, board control, responsive grip, and built-in cushioning to further push the boundaries of skate progression.
Born and raised in Santa Monica, Elijah Berle was destined for skateboarding glory. Berle's all-terrain, slick skate style has been featured on the covers and pages of the most respected skateboarding magazines. His affinity for keeping things simple is deeply reflected in his new shoe, a timeless silhouette with a few stealthy surprises engineered under the hood.
With three main focuses—support, grip, and boardfeel—the Berle Pro is stripped down to the essentials needed for skateboarding. Vans' WaffleControl technology enables the Berle Pro's unique parametric waffle sole to precisely calibrate the perfect formula of depth within Vans' reliable diamond sole. Efficient in materials and engineered with an anatomical last, the Berle Pro also enhances cushioning with built-in contoured footbeds and cupsole-like support all around.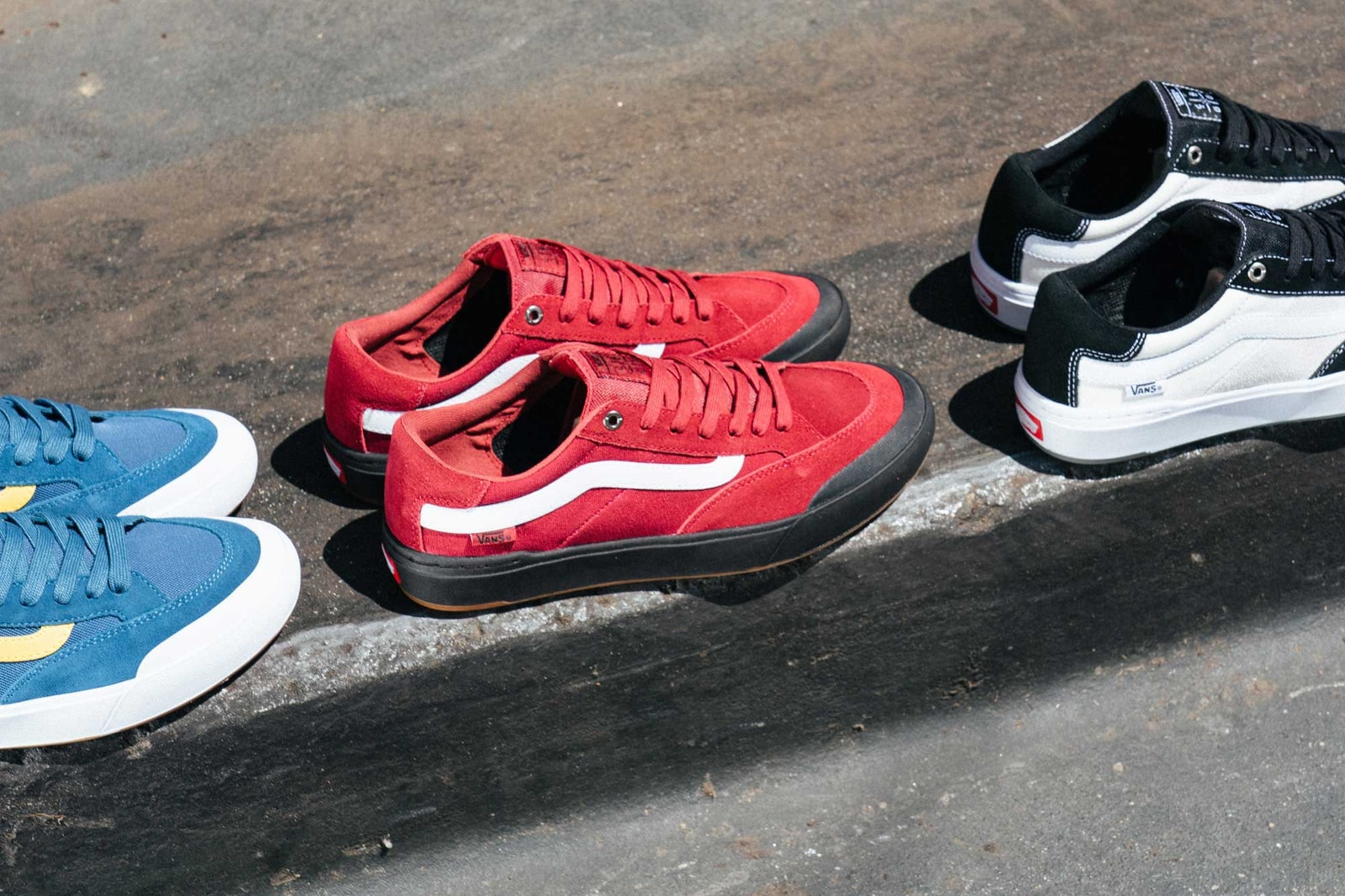 The Berle Pro's additional features employ Vans' proven Duracap-reinforced uppers, new medial gum rubber enhancements on the toe and heel for extended durability, and Vans' LuxLiner for a snug overall fit.
Completing Elijah's skate uniform, Vans complements the Berle Pro with his favorite Vintage '20s Overdyed Pocket Tee, woven with Berle's signature labels and washed in black and yellow for a worn-in look and feel.
Elijah Berle's first-ever signature model with Vans will be available worldwide on Saturday, February 9, 2019. Visit Vans.com/berlepro to learn more, and to find an authorized Vans Pro Skate dealer near you.