Help Raise Funds For Moroccan Skateboarder's Chemotherapy Sessions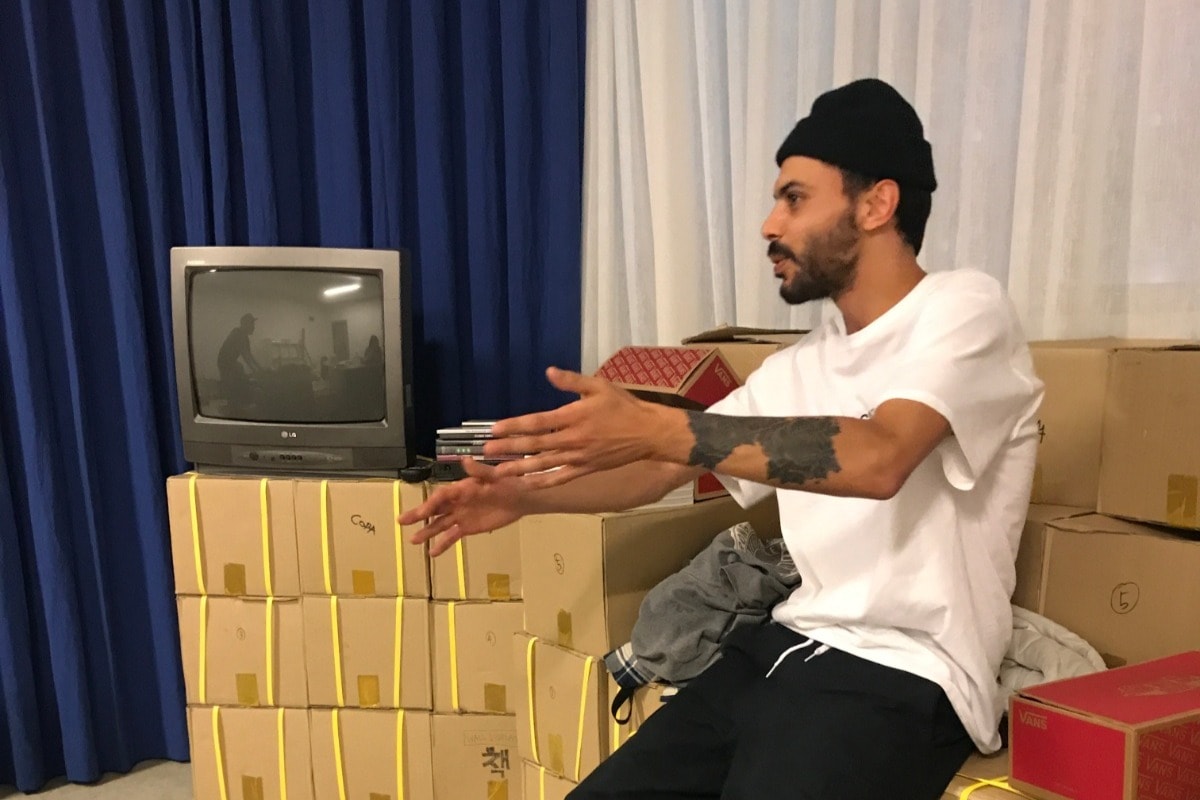 Tarek Jrhider

, a Moroccan skateboarder who resides in Seoul, Korea, has recently been diagnosed with stage 4 cancer.
Thanks to the donations that he's received so far, Jrhider has been able to get his first surgery about a week ago. Currently, he's seeking donations so that he can start his chemotherapy sessions as well and hopefully go back home to Casablanca soon, but due to the COVID-19 pandemic Morocco has suspended all international flights. (Jrhider has been in contact with his embassy, but it seems unlikely that borders will open anytime soon.)
If there is any way that you could help Jrhider out with a small donation, please visit his

GoFundMe page here

.