Help Rebuild Norway's Skien Skatepark
Norway's skate community suffered a devastating loss this week when the country's Skien Skatepark burned to the ground—in under two hours. For over a decade, the indoor park has been a refuge for the local—and European—skate community, and now there's a gaping hole in the Norwegian scene. The timing is horrible: a brutal winter is just a couple of months away, and once the rain and snow arrive, any rebuilding efforts will be near-impossible. Skien's organizers are working with the authorities and insurance companies, but you can help expedite this process by donating whatever you can to the Skien GoFundMe campaign, started by Terje Skaub.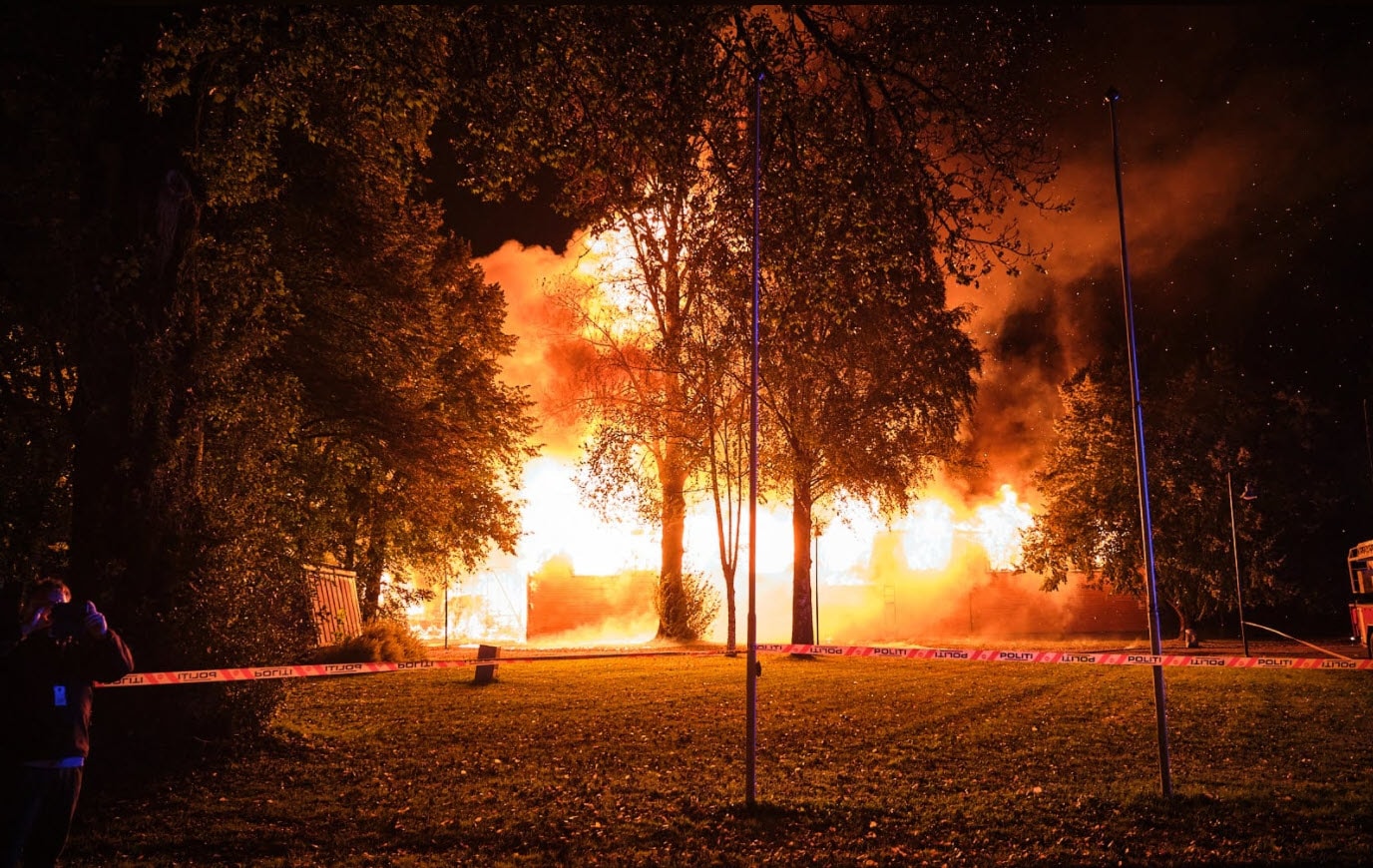 The Skien skatepark was over 800 square-feet, and originally cost over $100,000 (for building materials, sound system, and helmets); the independently run skatepark could be back in business for only 50,000 Euros. It will be a scaled-down version, of course, but the important thing is that local skaters have a safe place to skate this winter.
This type of disaster could happen to any of us. Please take a moment and visit the Skien page for more information.