'House of Vans' Opened In Mexico City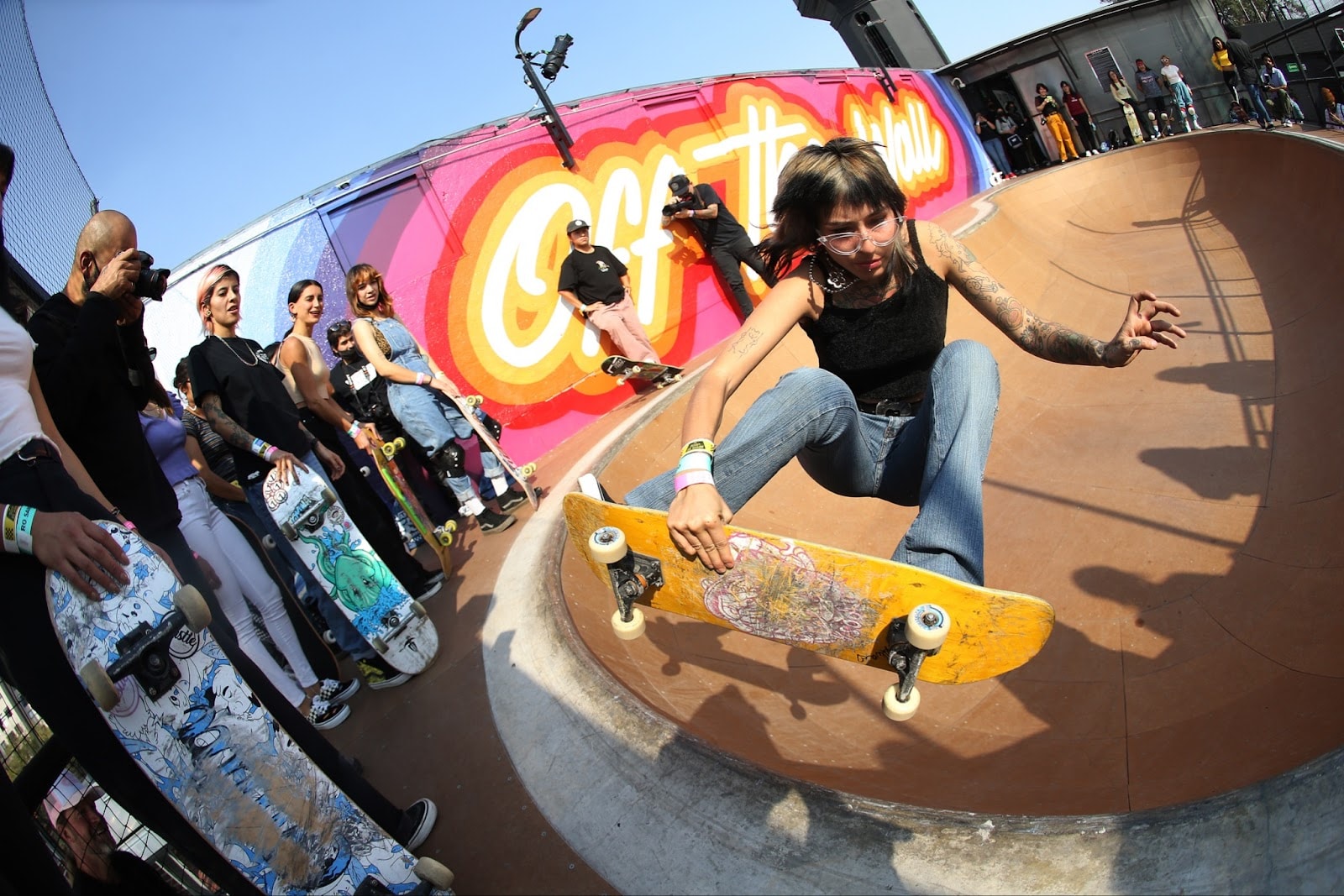 Vans opened a new House Of Vans location in Mexico City last weekend, and Steve Van Doren—son of Vans founder Paul Van Doren and Vans' Vice President of Events and Promotions—was there to cut the ribbon (and to serve up his signature waffles… mmm, square-y). House of Vans Mexico City is the latest location to open its doors, joining other outposts in Chicago and London. It's a community hub with skateparks, live music, workshops, and more, all free of charge. Mexico City's creative community was ready for the festivities, too, coming out in force over all three days to experience everything that House Of Vans has to offer.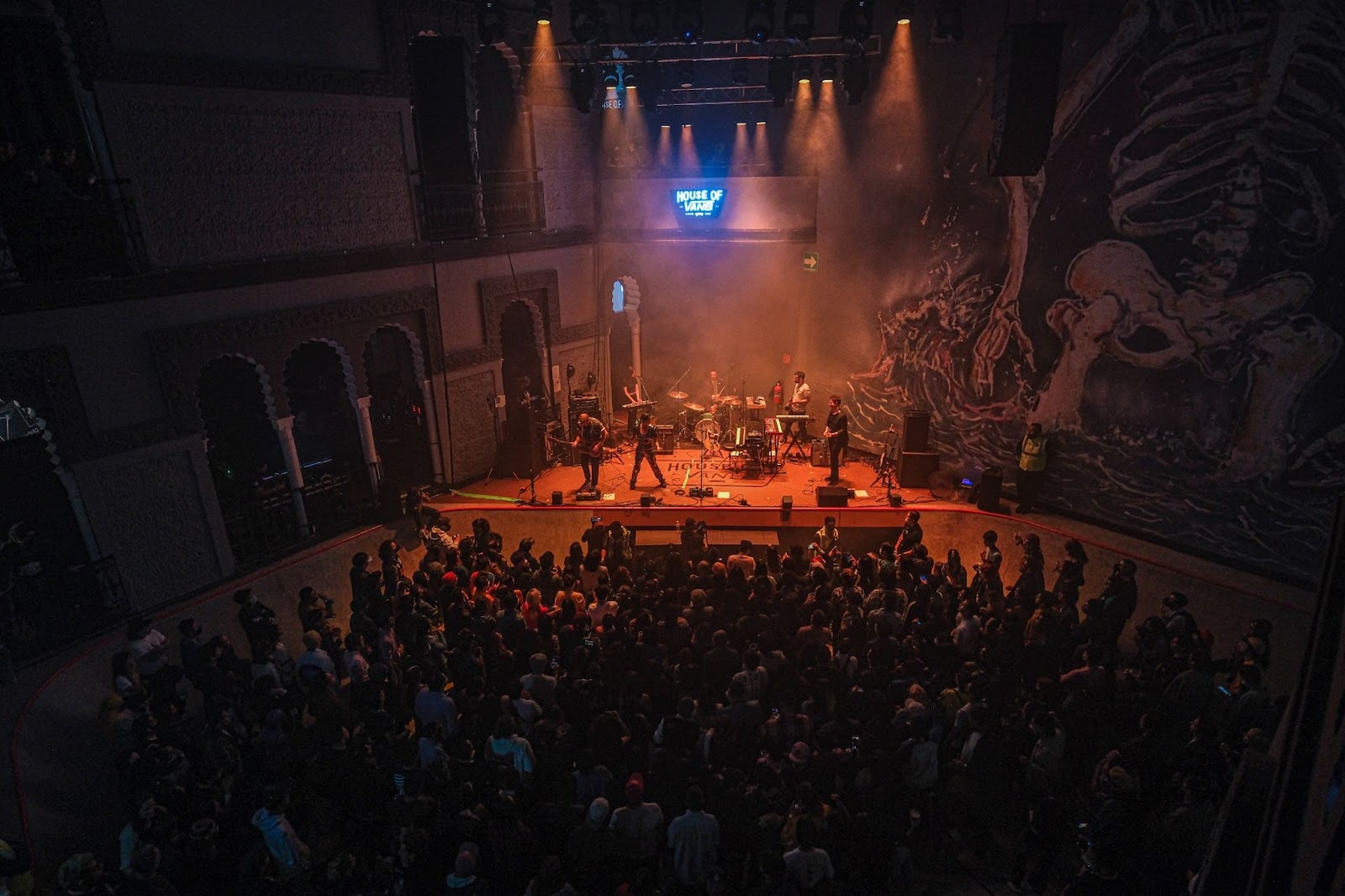 Day 1 saw House of Vans Mexico City's inaugural slate of workshops and skateboarding classes, the premiere of Para Ti (a film about women in skateboarding), and a screening of 'The Tony Alva Story' from Jeff Grosso's "Loveletters" series. At night, the stage featured energetic performances from Noa Sainz, Girl Ultra, and Japanese Breakfast, who played to a packed house.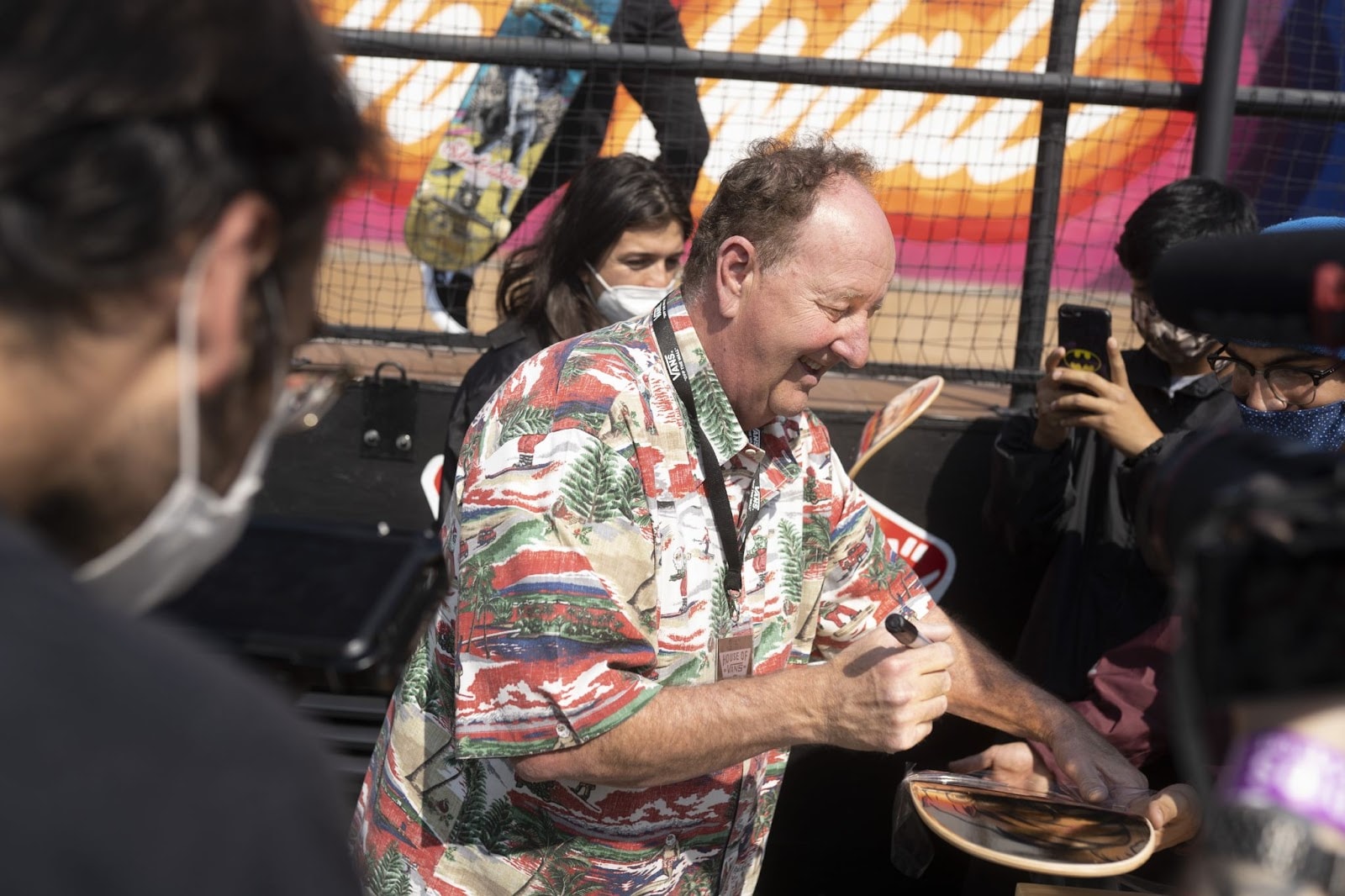 The festivities continued on Day 2, with Steve Van Doren hosting one of his famous BBQs on the roof, cooking up hot dogs, hamburgers, and quesadillas for all the attendees. Artist Robert Vargas painted a mural in real time, S.O.L.A.—a documentary highlighting Mexico's LGBTQIA+ skateboarding scene—premiered, and Mexico City's Can Can Press hosted a risograph workshop. That night, legendary Mexico City punk band Molotov rocked the stage with support from Rosa Pistola's DJ set.
Day 3 was a fitting finale to House of Vans Mexico City's opening weekend as experimental Mexican rock band Los Cogelones took to the stage and warmed up the crowd for Hot Chip, the British synth-pop band who closed things out on a high note.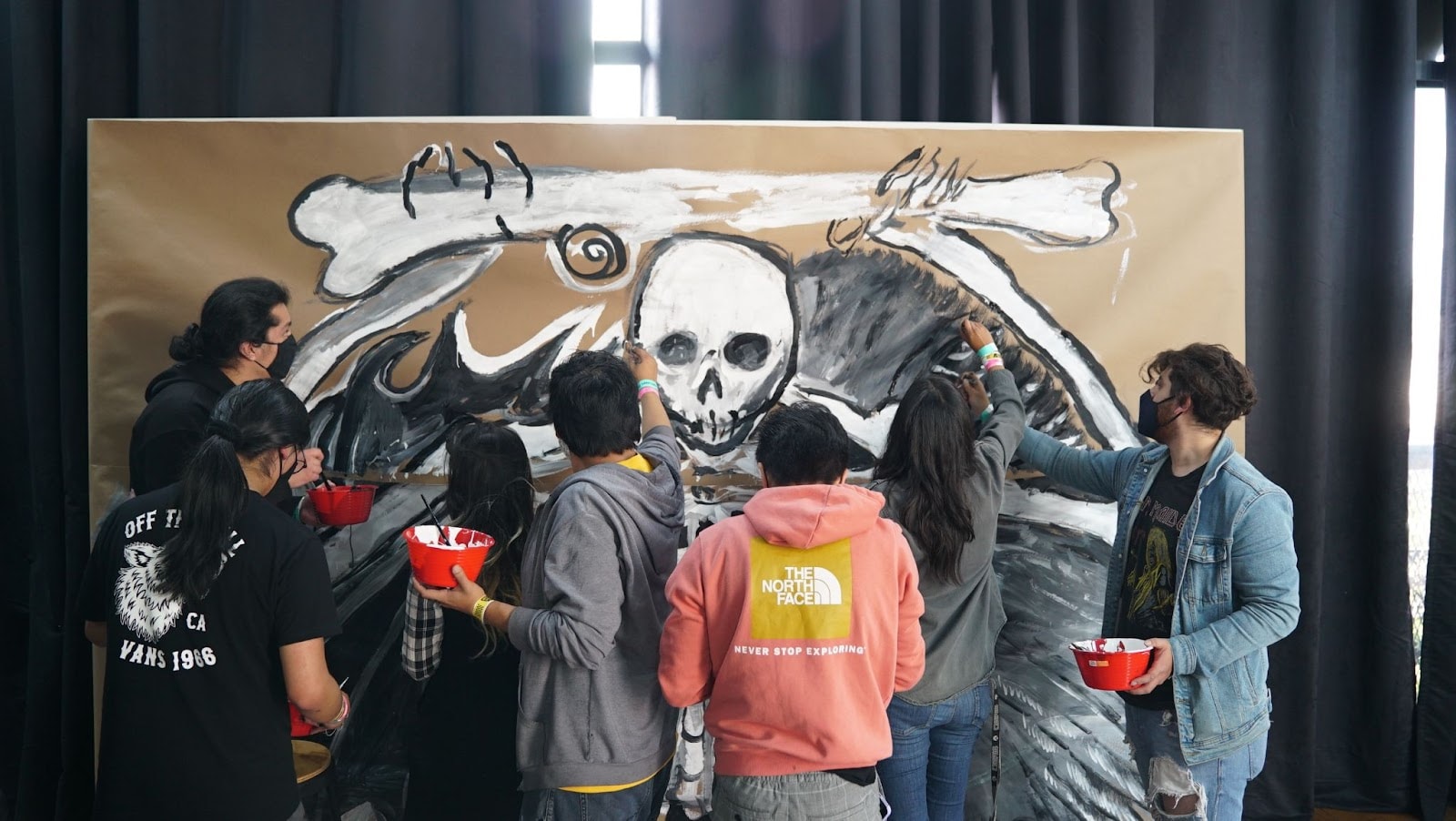 House of Vans Mexico City is located at Ruben 6, Col. San Juan. Check out our selection of Vans gear in The Canteen here.
Six years ago we produced the 5-part 'EST' documentary series on Vans, released around the time of Propeller. Watch it below!