'HYPEBEAST' ASKS: IS VERT DEAD?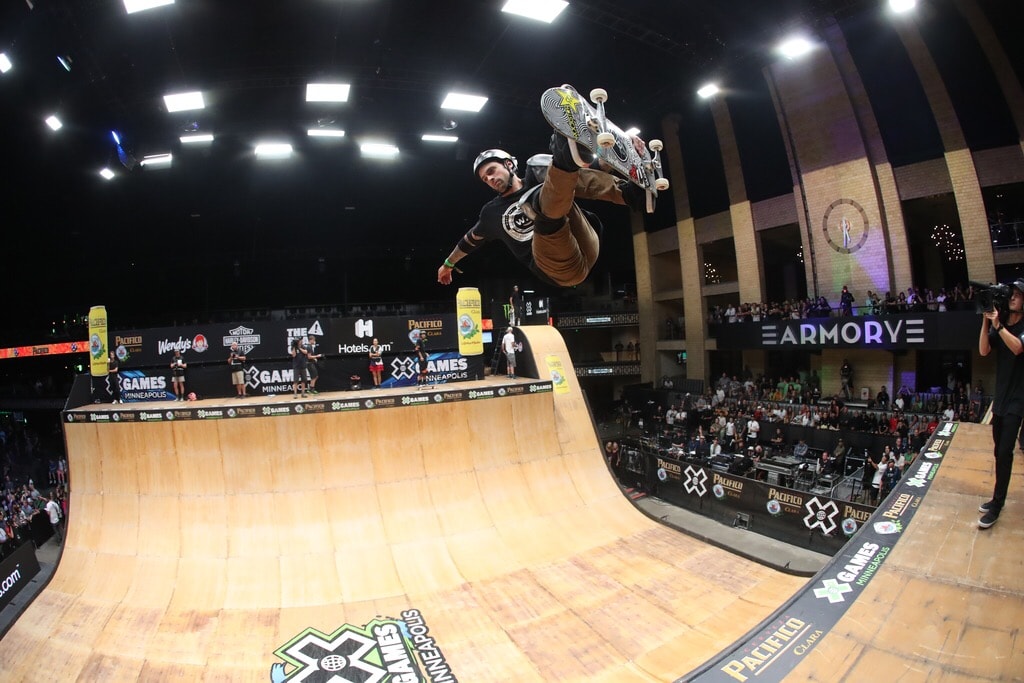 Elliott Sloan. Photo: Matt Morning, ESPN Images.
What goes up must come down. This morning, Hypebeast published an interesting piece about the future of vert skating, investigating how the discipline has gone from top dog to low ramp on the totem pole in a matter of decades. The dire forecast, written by Michelle Bruton, takes a lot of factors into consideration: vert's absence from next year's historic Olympic Games; the heavy emphasis on street skating for the Olympic qualifiers; and the fact that street just attracts more eyeballs, which is reflected in the prize purses and salaries that street skaters enjoy.
Take a look at the entire article, with quotes from Elliott Sloan (above), over at the Hypebeast site here.