JACKALOPE.TV 'Skate District' Series Tours Montreal's Spots With Best Trick Contest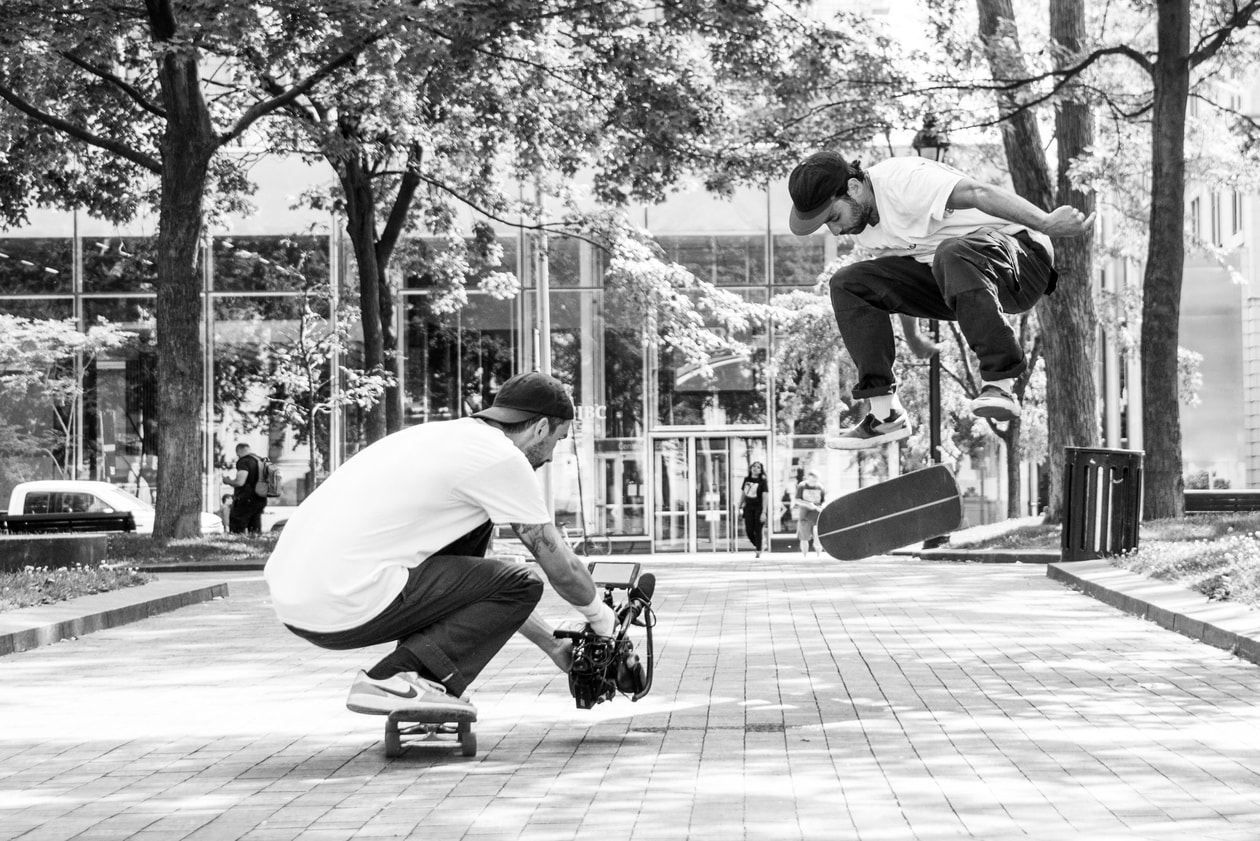 Seb Lucas
Canada's renowned JACKALOPE Festival launched a new multimedia experience last month called JACKALOPE.TV, and its first video series is an amazing homegrown digital contest where you vote for the winner. 'MTL Skate District' explores four neighborhoods in Montreal—Quebec's culturally rich skate destination—with a local skater giving a tour personalized to their own preferences. The result is super entertaining and full of fascinating Montreal skate history; you will definitely recognize these spots from photos and classic video parts.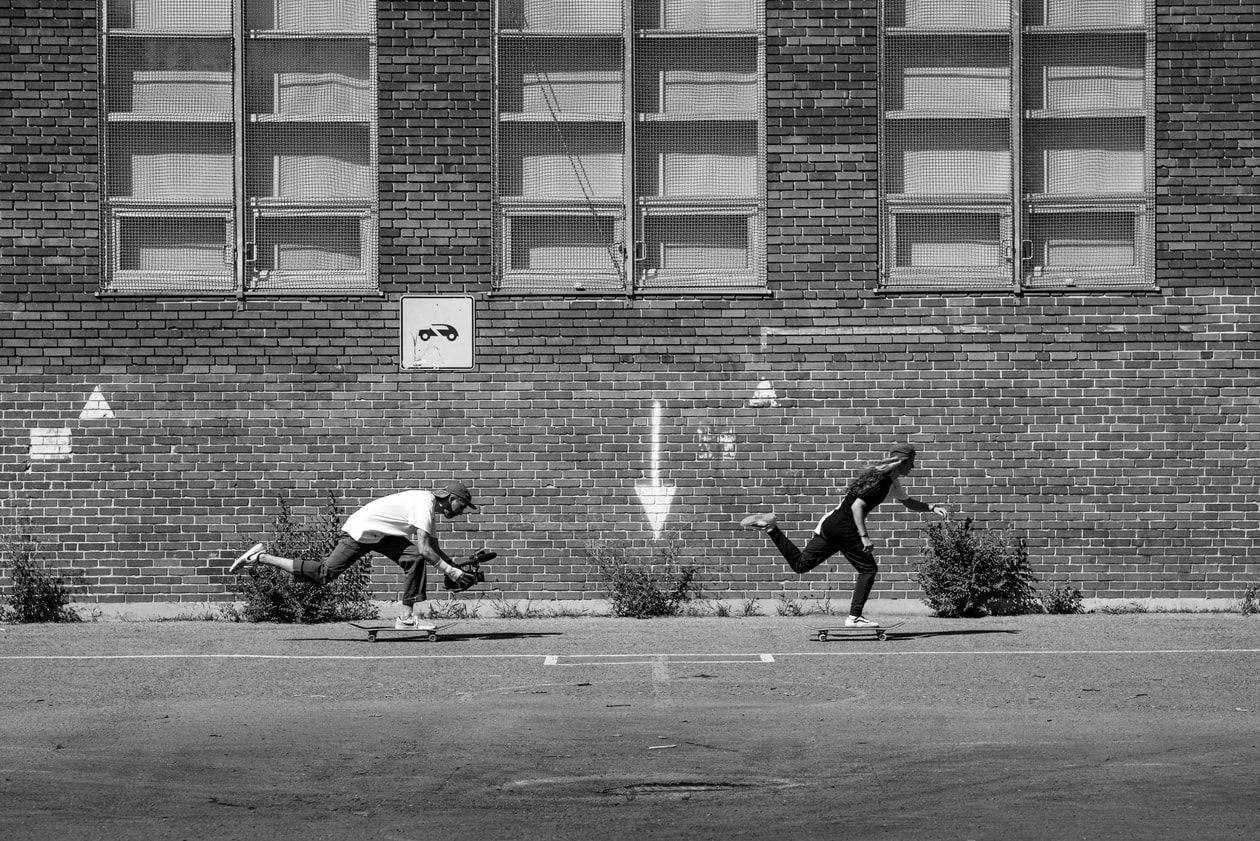 Annie Guglia
Seb Lucas gets things rollin' in the first episode, with his extremely granular guide to the downtown neighborhood (Ville-Marie), and a couple of mandatory stops for coffee and sandos. Jessy Jean-Bart has gorgeous Plateau Mont-Royal; Ahuntsic native (and Team Canada athlete) Annie Guglia shows you her 'hood; and Seb Carranza's episode takes you through Hochelaga, street by skateable street.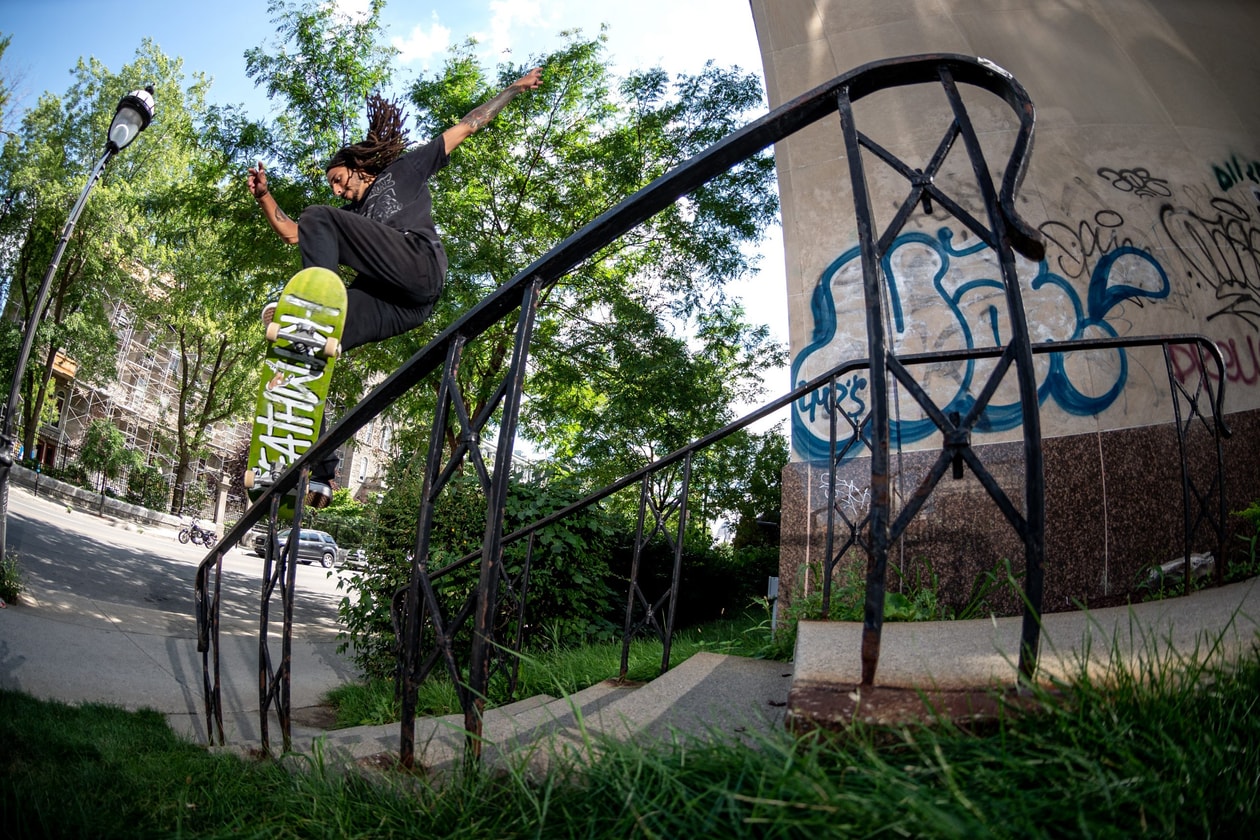 Jessy Jean-Bart
JACKALOPE.TV's micro perspective of Montreal takes full advantage of the city's unique mix of cultures—and terrains—and one of the sickest things about the 'MTL Skate District' is that it's a tour, but it is also a best trick contest. The skaters only have one day to land a maximum of tricks and to show you every nook and cranny of their respective zones; they may start out with one amazing trick in mind, but during the course of the day everything can change. C'est la vie.
The JACKALOPE.TV site is bilingual, in French and English, and each video has an option for English subtitles. Watch all four 'MTL Skate District' episodes, vote for your favorite, and start planning your trip to Montreal today! And if you shop for any JACKALOPE products on the site use the code BERRICS20 for 20% off!