Jason Lee A-Pro-Ciation Day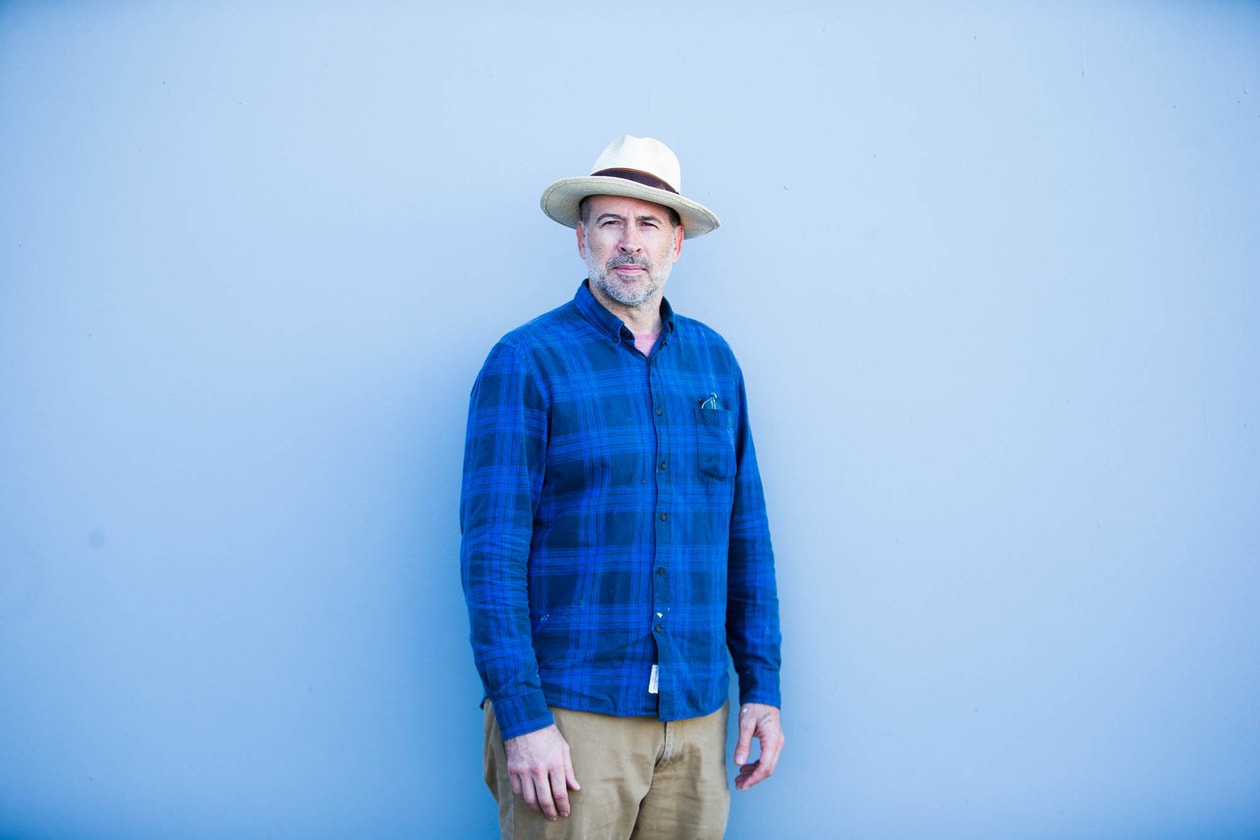 Widely regarded as one of the most stylish skateboarders ever, Jason Lee took the world by storm in 1991 when Blind's Video Days was released. Up until that point, we didn't really know how beautiful a 360 flip (or mutton chop sideburns) could look; Lee made skateboarding graceful again.
For skaters of a certain generation, this is how we remember Lee: floating down the downtown LA streets, spinning and flicking over everything; yammering about going to Benihana's; and screaming "No War For Heavy Metal" as Gonz chauffeurs him through an angry mob of protesters. (Video Days, incidentally, was an early Spike Jonze production.)
Lee went on to co-found Stereo with Chris Pastras, continuing a record of perfect video parts (in A Visual Sound and Tincan Folklore) only to officially retire from pro skating in '95 (he was inducted into the Skateboarding Hall Of Fame this year). His focus during this era was on acting and he has been extremely successful in this area, more successful than any other pro before or since. It's striking to think that a whole other generation of skaters may not realize Dave from Alvin & The Chipmunks is actually a legendary skater.
Sometime around 2002, Lee became obsessed with photography. His work has been featured in dozens of exhibitions and publications, and his 2018 book A Plain View, featuring stunning photos that he shot in Texas, is highly sought after. (A second printing is planned for 2021.)
Nowadays, Lee can be seen snapping photos, acting on the screen, and yes, even skating. They say that if love your job you never have to work a day in your life—Lee is talented enough to have three such vocations. We are showing Lee our appreciation by offering his signed Stereo decks in the Canteen. These will be available at 5pm!