Keegan Palmer Interviewed For Australia's 'Wide World Of Sports'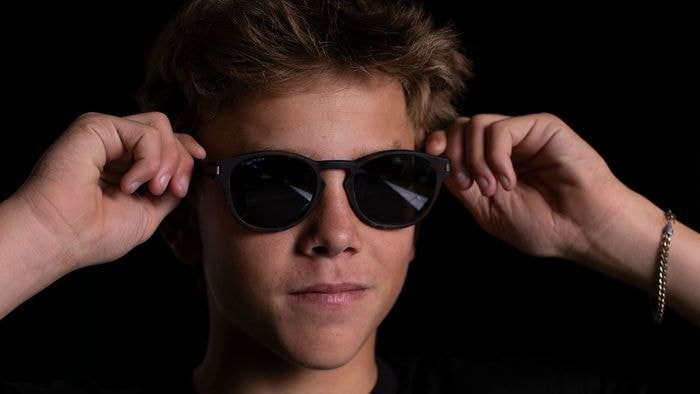 Image via Oakley.
Australia's Keegan Palmer took the skate world by storm when his Next New Wave part released in 2018. At just 15 years old, he was getting clips with an authoritative style that typically only seasoned professionals have. A year later, it was all but certain that he would be representing his country in the Summer Games—then COVID-19 happened. Palmer recently sat down with Australia's 'Wide World Of Sports' to chat about his Olympic prospects and what it's like to compete against skaters he looks up to (he includes Tom Schaar, Cory Juneau, and Alex Sorgente in that group): "Most of my idols are people I go against right now." Read the interview here.
In addition to Palmer's awesome Next New Wave, he also worked on a few other projects with us over the years. Watch them below!