Help Support Kenneth Sampong's GoFundMe Here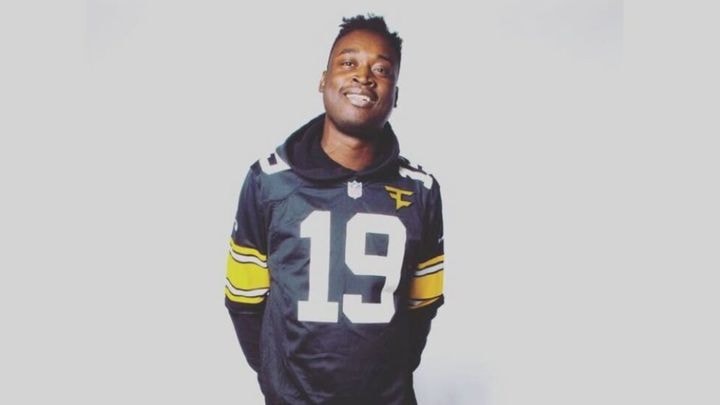 We are saddened to inform you of the passing of Kenneth Sampong on July 14, 2022. Kenneth has been a valued team member of our U.S. Sales team for three years and will be deeply missed. The person he was and what he brought to the team and to HYPEBEAST and The Berrics has been incredibly impactful and will not be forgotten. Our thoughts go out to his family.
His GoFundMe campaign was created for those who wish to help the Sampong family during this very difficult and challenging time. We thank you in advance for any support you can offer, and our sincerest condolences to those who had the privilege to know our dear friend Kenneth.
Take some time today to let a friend know that you appreciate them. RIP Kenneth. If you are able to, please donate here.