KENNY ANDERSON CONNECTS YOU TO VEGANISM IN HIS 'LIVE KINDLY' INTERVIEW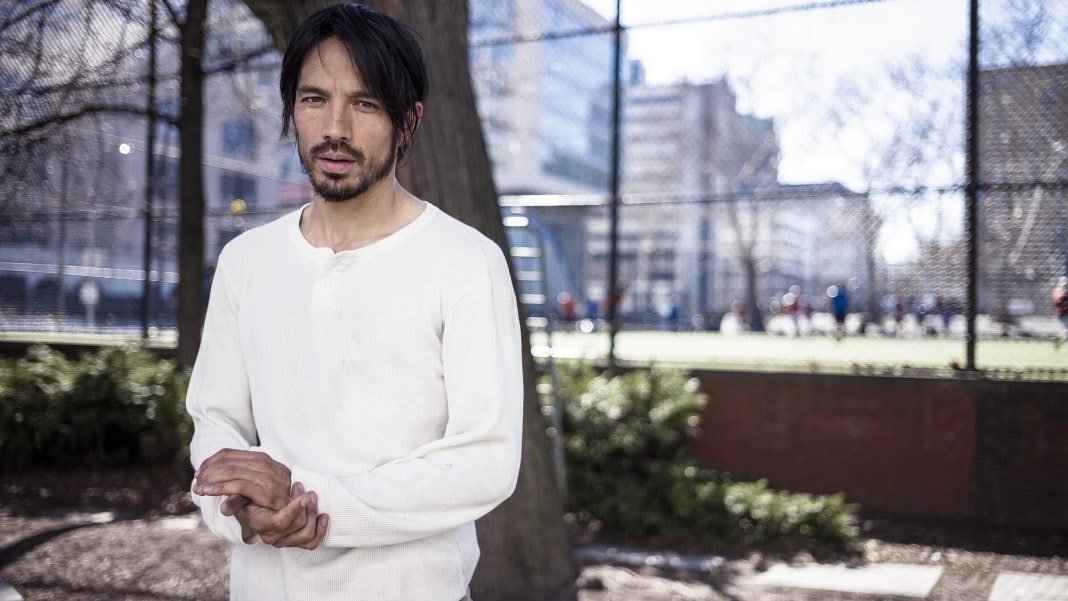 Longtime eco-conscious pro Kenny Anderson shared his views on veganism and mindfulness for the "Live Kindly" blog. In an interview with Charlotte Pointing, Anderson revealed some of his tour habits that keep living free of animal products, when the convenience and temptation may be too great (such as packing a jar with nuts, seeds, and dried fruit in it—AKA "trail mix"). But he also talked about a revolutionary shoe design for CONS that he's working on for release next year; the vegan materials used will include pineapple leather and vegan suede.
Anderson has been promoting conscious living for as long as we've known him. (We fondly remember when Giovanni Reda teased him for his vegetable oil-guzzling hooptie.) A sizeable chunk of sponsored skaters are beginning to catch up to this lifestyle in recent years, with "plant based" being touted as the next great trend in performance. Anderson considers himself to be a gateway drug that leads to a more serious vegan lifestyle change, and he seems to be satisfied with that:
"What I've learned is that don't connect with all of the information out there, but they do connect with me as a skateboarder. They can relate to me so they relate to my words, so skateboarding then becomes their connection to veganism, animal rights, etc."
Anderson is definitely playing his cards right—if skateboarding was a religion, he would be a contender for sainthood, for sure. More importantly, the length of time that he's devoted to a vegan lifestyle (with very little sacrifice) shows the more dubious population of meat-and-potatoes skateboarders that there's more than one way to skin a cat.