Lizzie Armanto's Vans Old Skool Pro Collection Is Available Now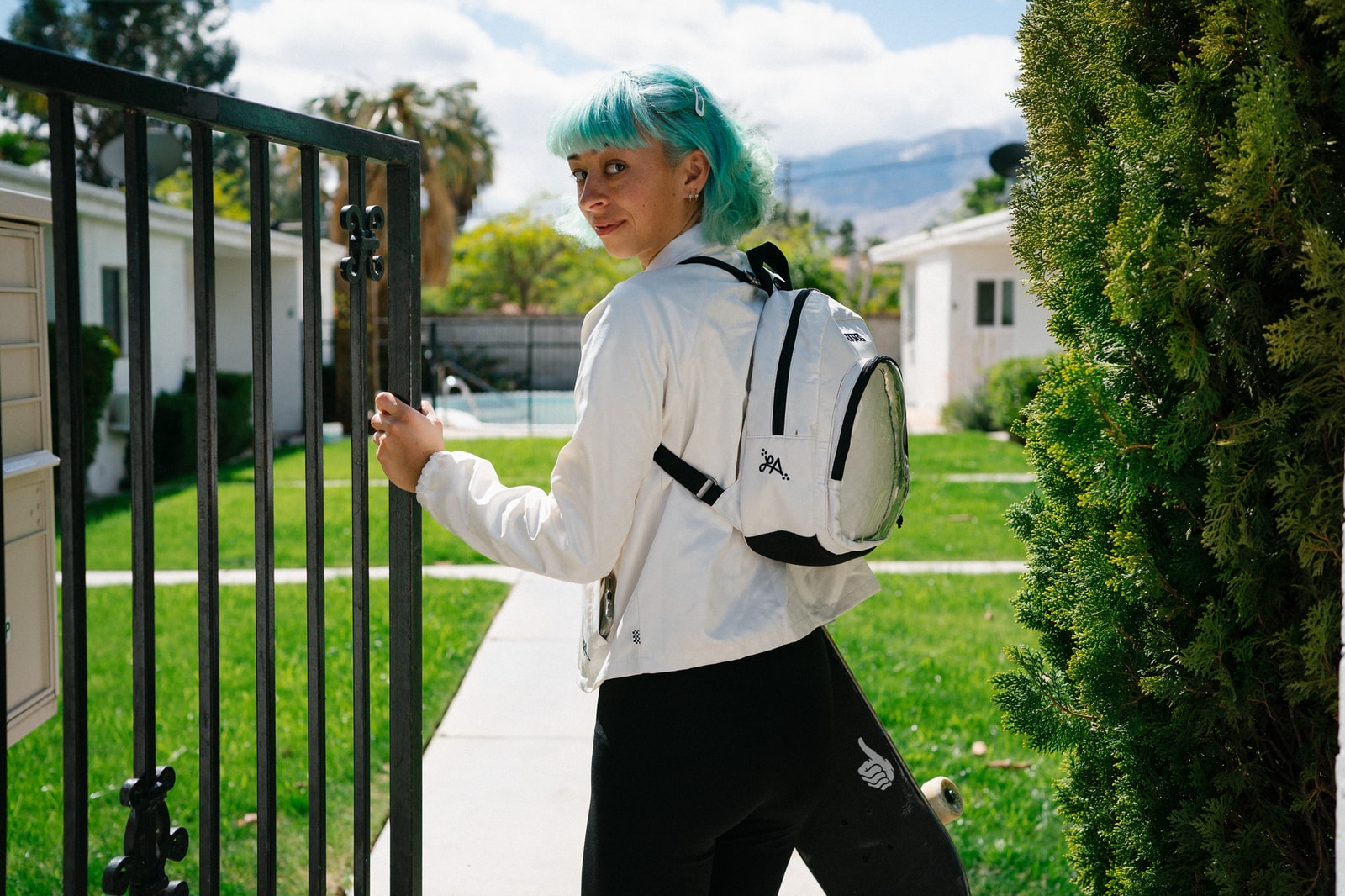 Lizzie Armanto's latest collection for Vans is the Old Skool Pro pack, which she describes as "inspired from a photo I took of a spring time California landscape, covered in plants and wildflowers." Included in the collection is a debossed checkerboard Old Skool Pro, and a line of signature apparel: a Heart Lizzie baby tee; leggings; coaches jacket; backpack; socks; and. Lizzie's signature beating-heart graphic can be found across the collection, from prominent placement on the baby tee to a more subtle nod on the inside front lining of the coaches jacket.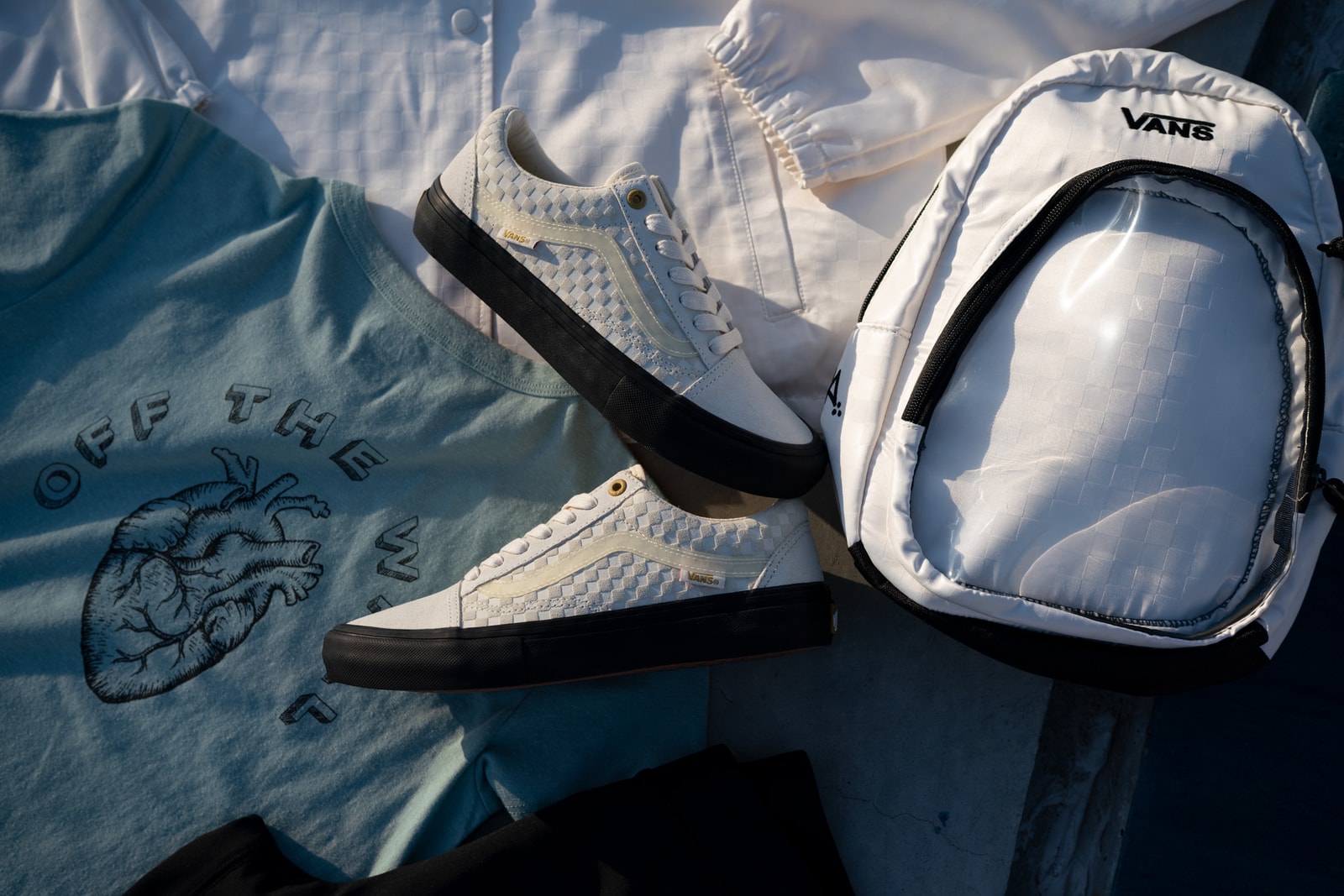 The Vans Old Skool Pro Lizzie Armanto Pack is now available at Vans retailers and vans.com/skate.
In 2015 we produced the Vans documentary to end all Vans documentaries with our 5-part EST series. Watch it below and then shop our selection of Vans in The Canteen!