Louis Vuitton Announces Three Colorways For Lucien Clarke Skate Shoe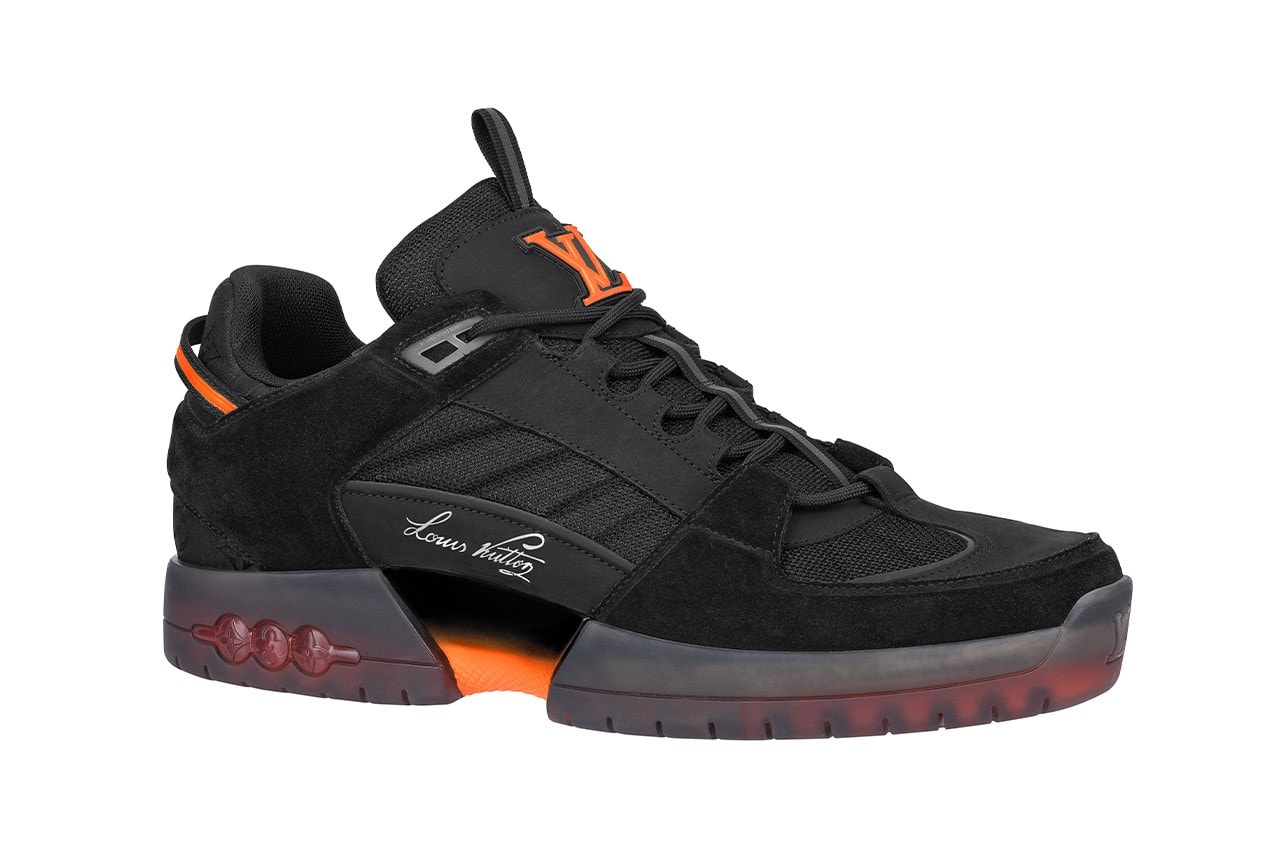 Skateboarding seemingly has endless opportunity. With less than a year until its debut in the Olympics, pro skaters are still acquiring sponsors right and left, with some outside-the-box thinking resulting in truly inspired collabs. But Lucien Clarke may have struck the deal of the century with the recent announcement that he's riding for luxury brand Louis Vuitton, art directed by Off-White's Virgil Abloh—who also has roots in skateboarding.
Clarke's first shoe, 'A View,' will be releasing in three colorways—black/orange (above), white/orange, and blue—and he was given free rein in during the design process. The shoe is heavily inspired by '90s tech silhouettes, and it is a thing of beauty.
Judging by a photo recently shared by Clarke, below, he secured a MASSIVE bag for this deal:
Check out the other two colorways below. Release date has yet to be announced—stay tuned.