Maurio McCoy Wins 2023 'Far N High' Contest
The 2023 Far-N-High Contest, presented by Skate Deluxe Skateshop in collaboration with Skatepark of Tampa went down this past weekend out in Paris, France! For the past seven years, the FAR'n HIGH contest has solidified its status as France's premier street competition. Now a part of the World Cup Skateboarding circuit, top riders from around the world gather on the outskirts of Paris to battle it out. With a brand-new course layout each year, this year's event delivered an incredible show like never before.
After the final run was scored, it was Maurio McCoy, Ivan Monteiro, and Remco Erkeland who stood atop the podium! Follow along with the SPoT crew to Paris for their coverage of the Far N High 2023 finals to see how Maurio walked away with the gold in their Spot Life recap video, filmed and edited by Frank Branca, above!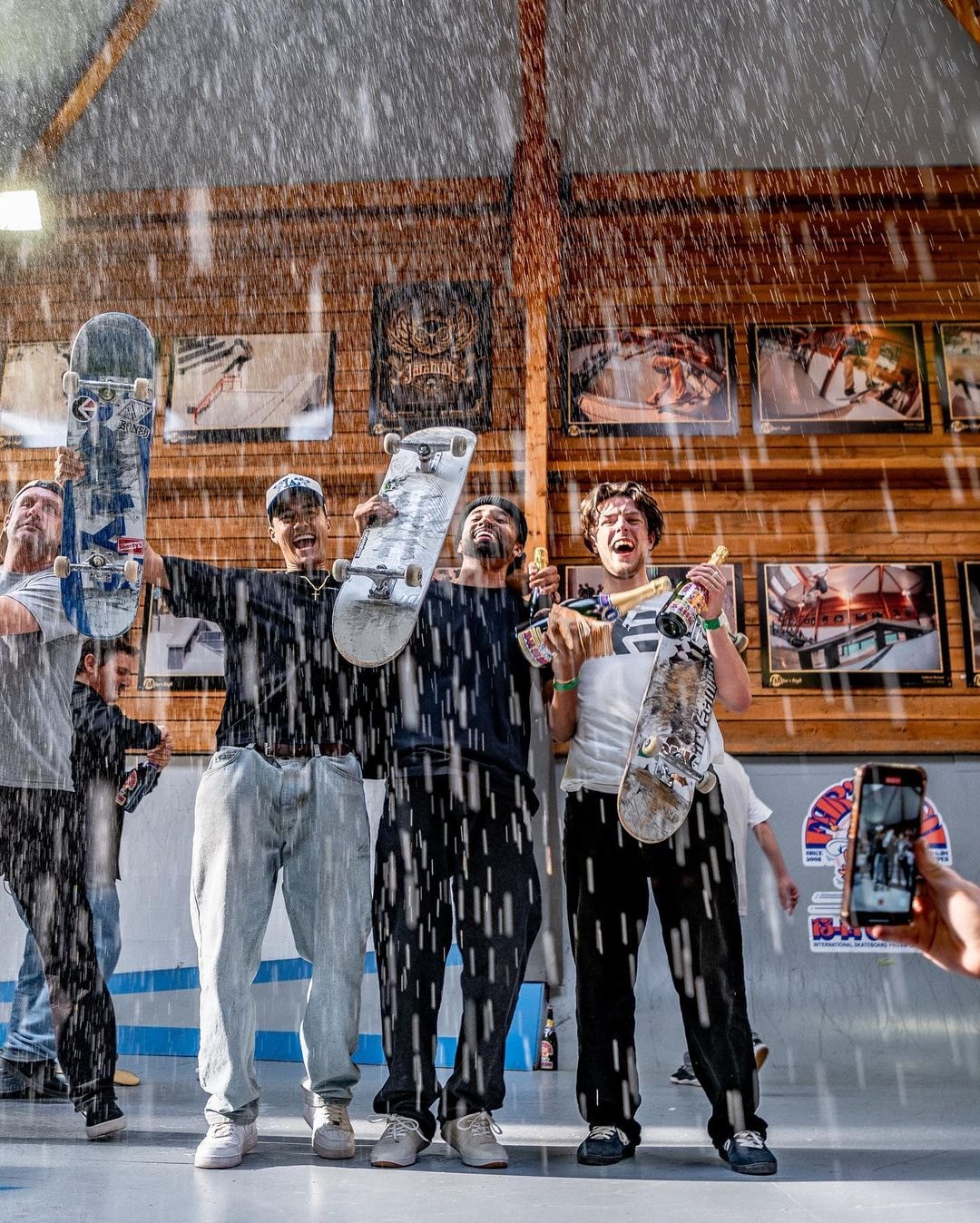 Congratulations Maurio!