Meet Eric Koston And The Catch Surf Pros In Encinitas Tomorrow
Berrics co-founder Eric Koston can typically be found on the links (golfing) or on the curbs (skating), or at the beach (avoiding stingrays). This weekend, Frosty is shifting gears for a little meet-and-greet and the Catch Surf location in Encinitas—he's on the company's pro surf team—where the brand will be holding giveaways, poster signings, and other fun stuff. The event is scheduled for 2pm tomorrow, but try to get there early so you can grab a donut at Broad Street while you wait!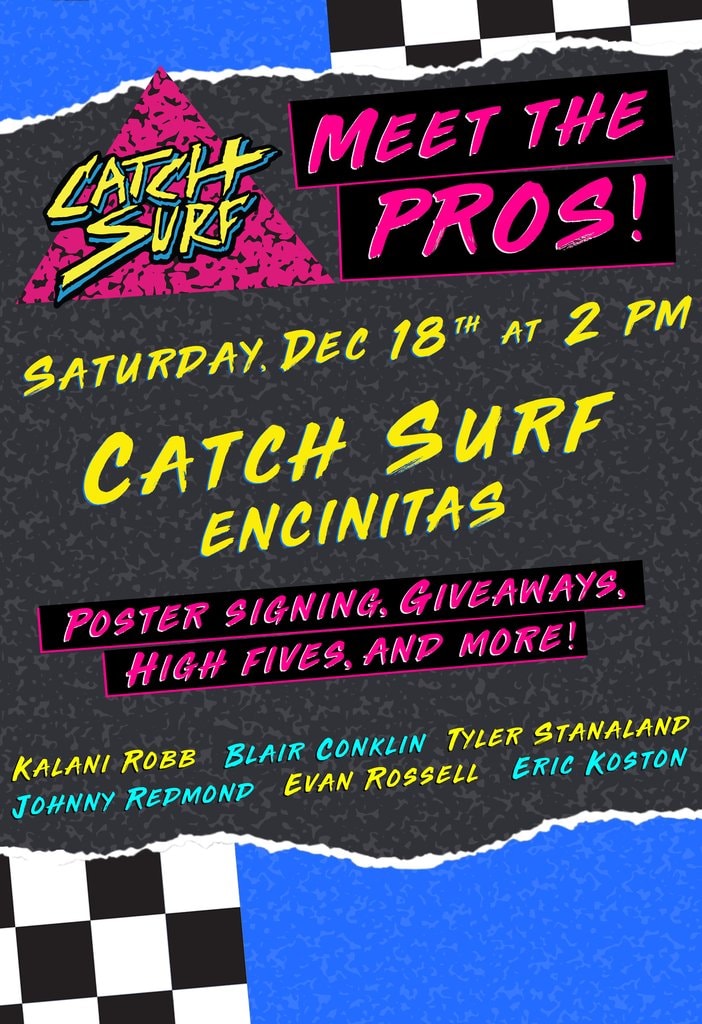 For those who don't know, Koston is the first surfer to successfully land a fandangle on a wave (we believe it's called the "green room"). Be sure to ask him about it when he high-fives you!
Catch Surf Encinitas is located at:
745 SOUTH COAST HIGHWAY 101
SUITE J-106
ENCINITAS, CA 92024 
Take a look back at some of Koston's many, many classic moments (below). If you're interested in his 14-year history of Berrics videos, please click here.