NIKE SB X BERRICS CRESTING CAPSULE AVAILABLE NOW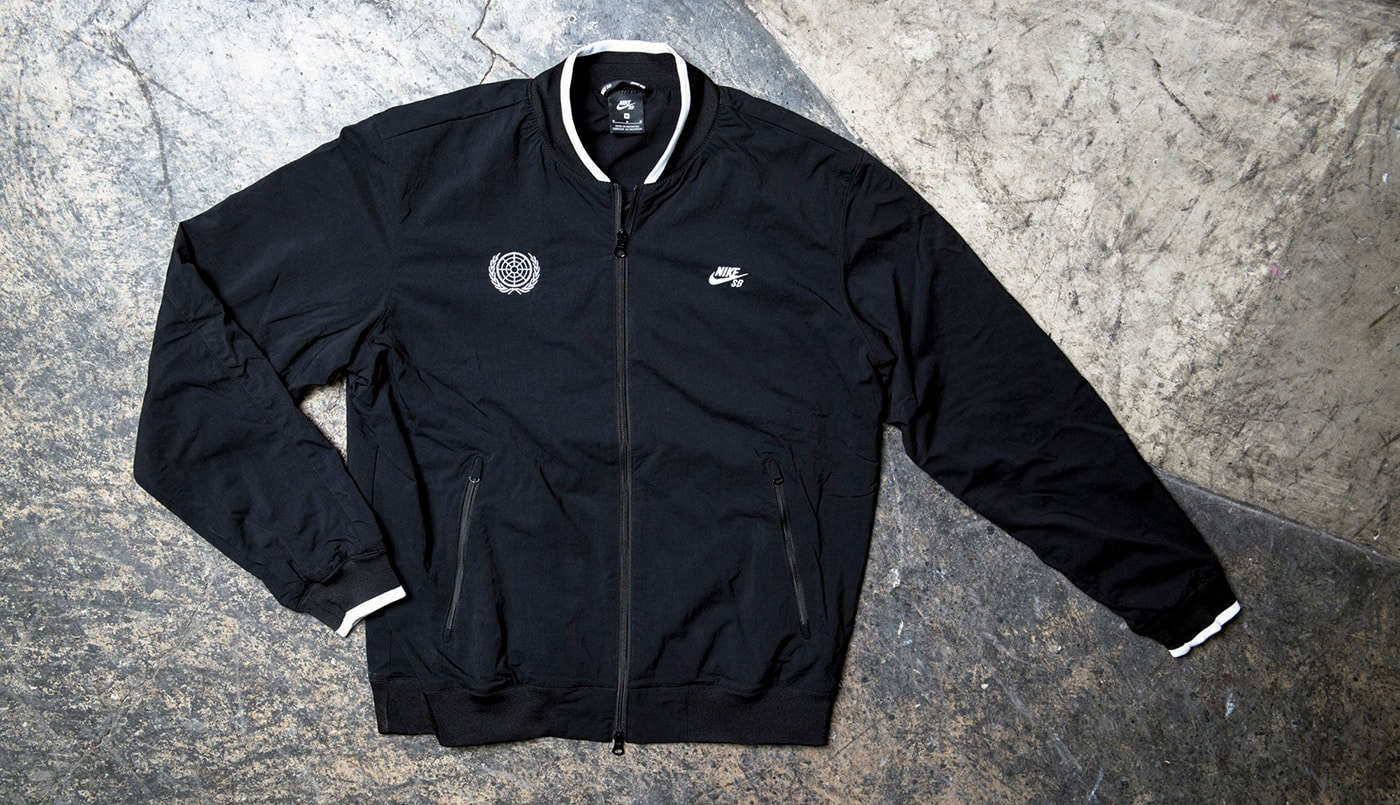 We've partnered with Nike SB for a cresting capsule that is designed to move with you as you skate. Consisting of three dynamic pieces—a brushed fleece pullover top, Nike Flex fabric pants, and a classic bomber jacket—which are stretch-woven, this is a capsule that is made to fit snugly no matter how buck you get.
The Nike SB x Berrics Cresting Capsule is available now in The Canteen.