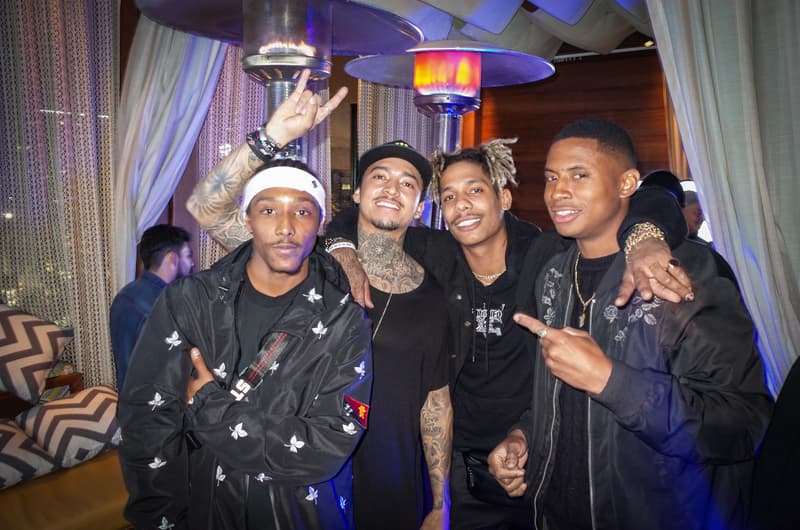 1 of 14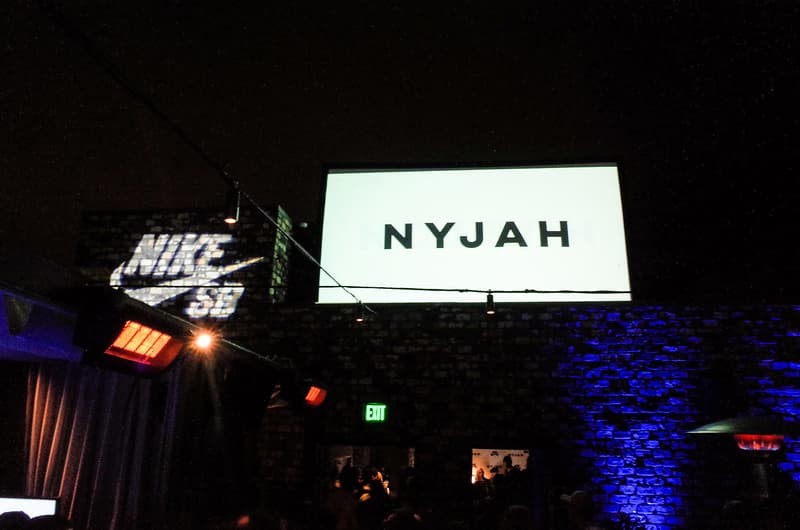 2 of 14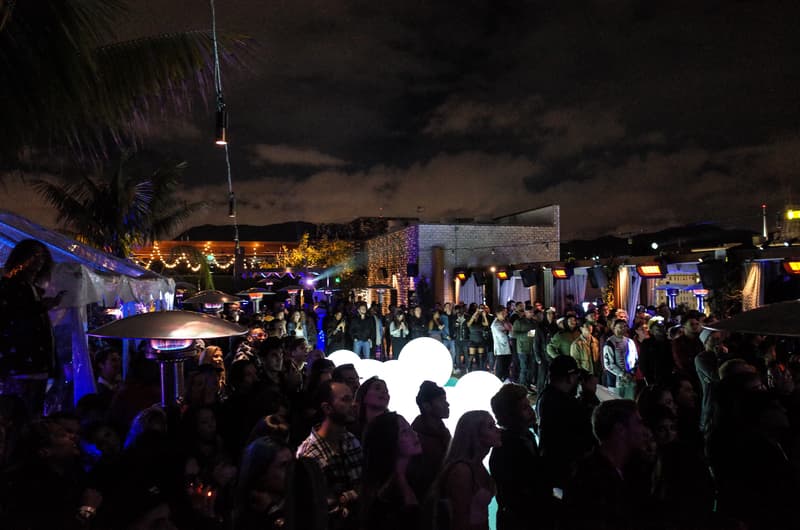 3 of 14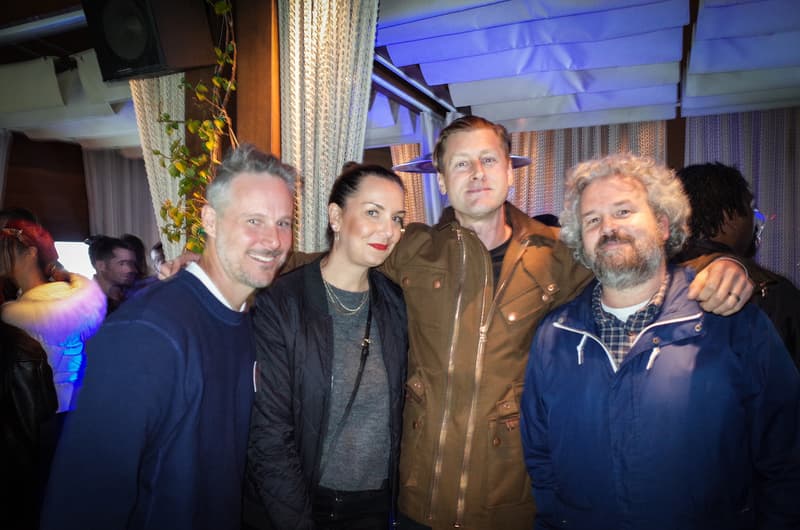 4 of 14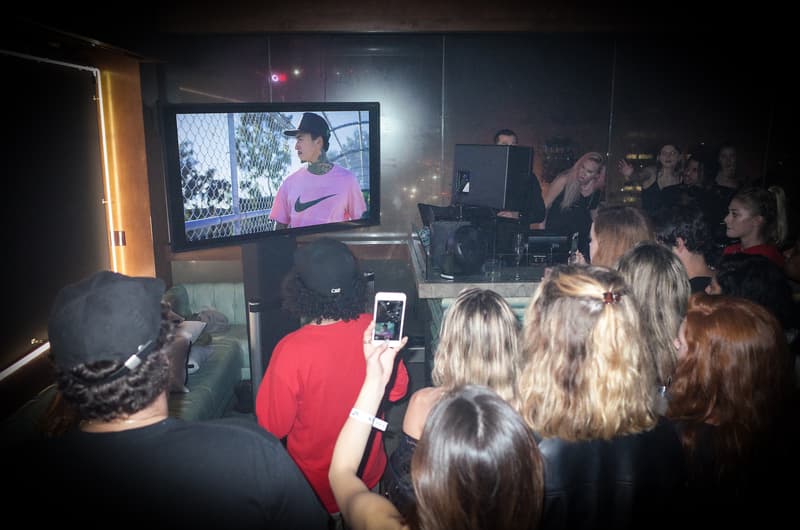 5 of 14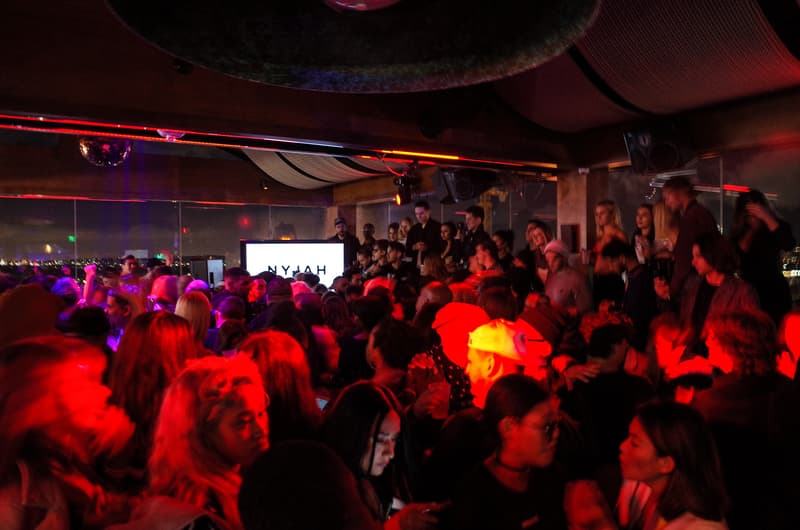 6 of 14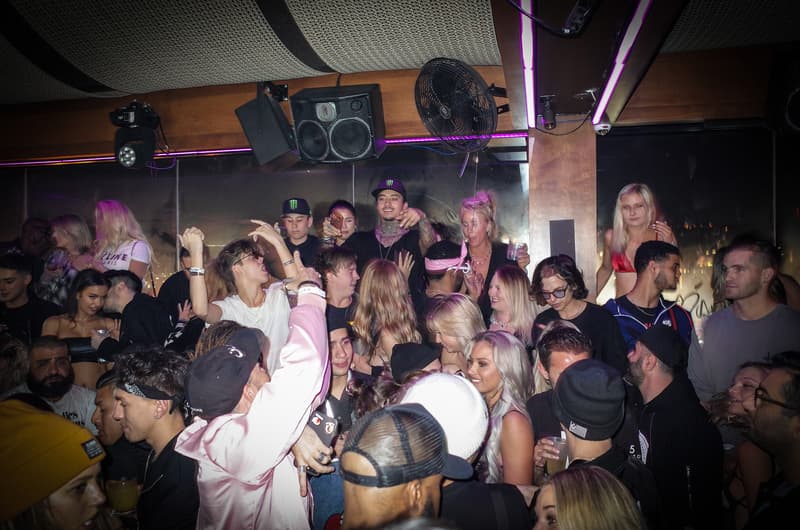 7 of 14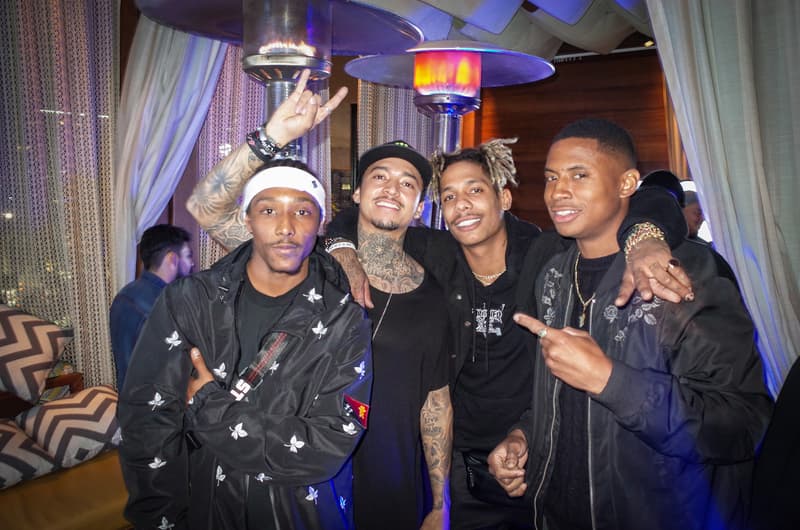 8 of 14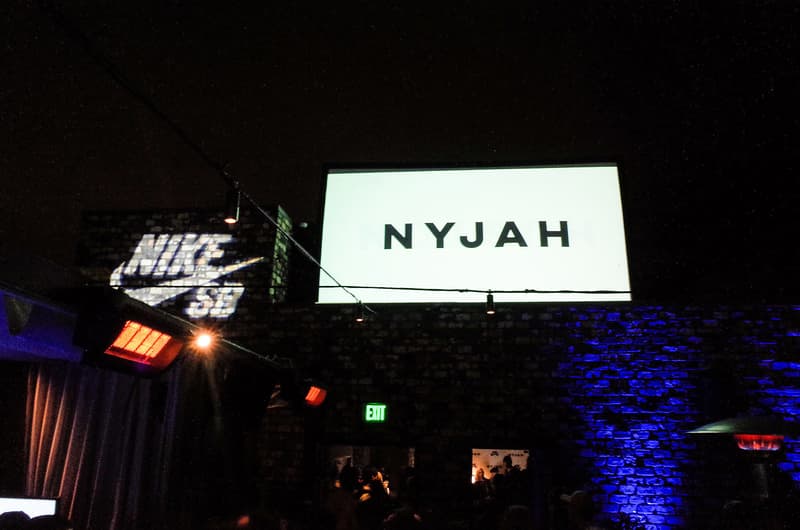 9 of 14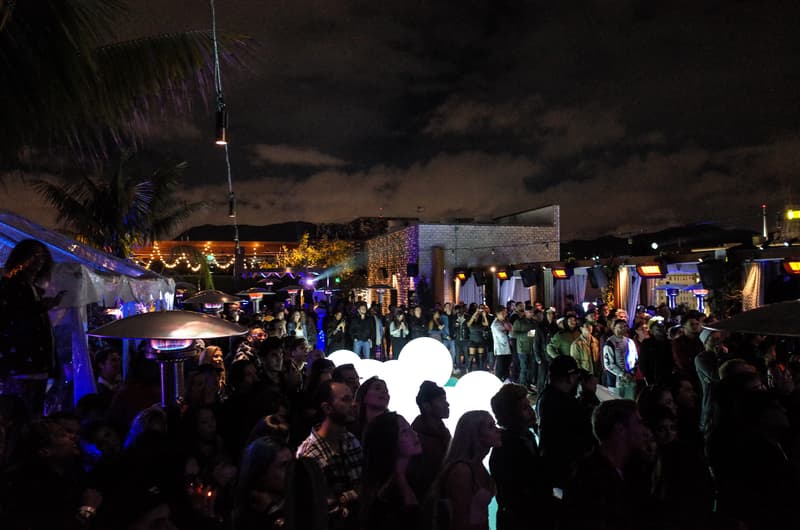 10 of 14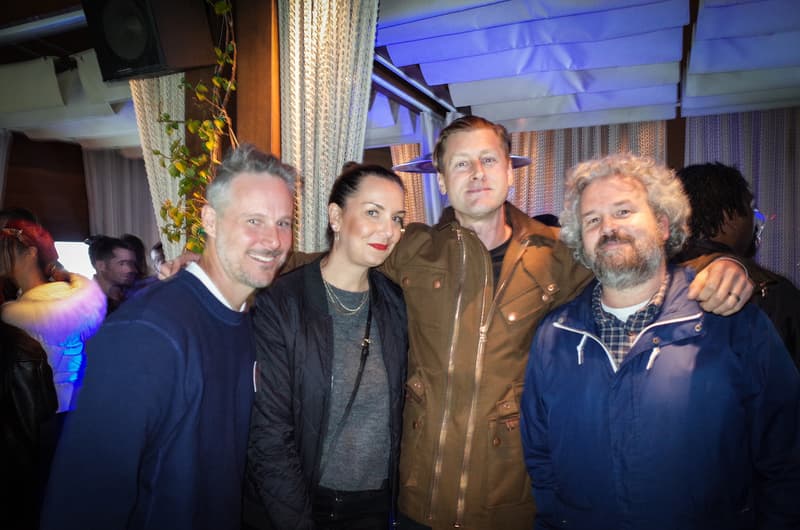 11 of 14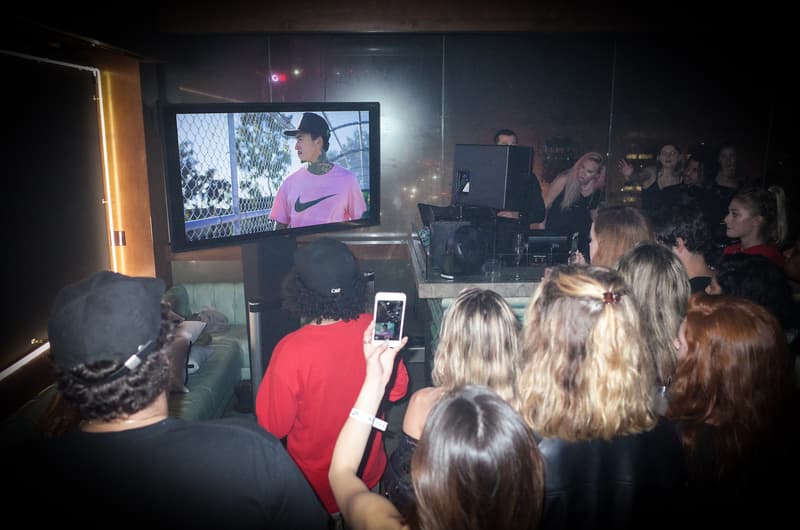 12 of 14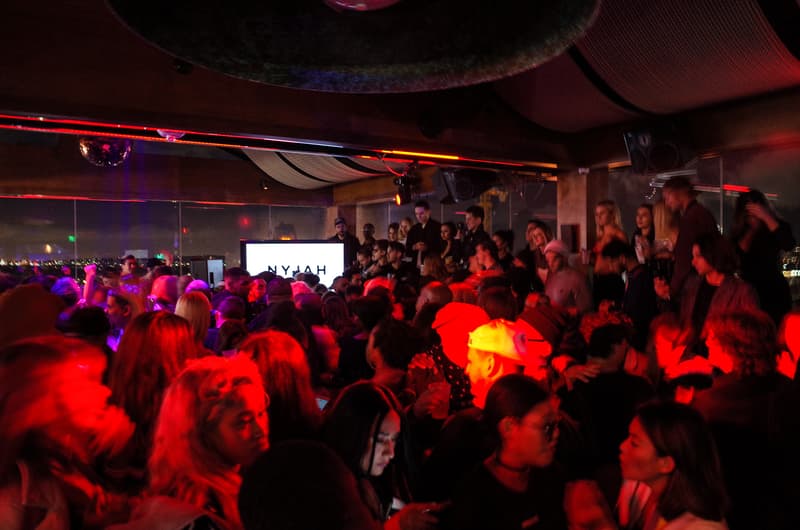 13 of 14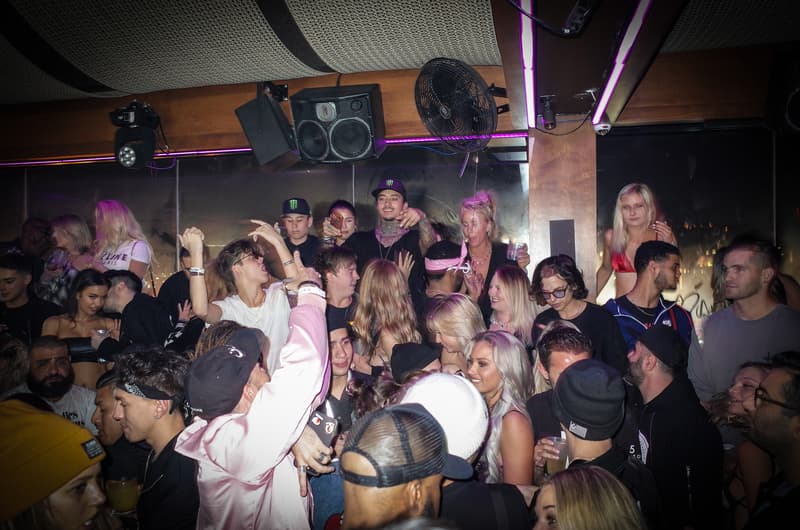 14 of 14
NYJAH'S 'TIL DEATH PREMIERE PHOTOS — February 26, 2018
Last night we were lucky enough to get a rooftop glimpse of Nyjah's part during his shoe launch party at the Dream Hotel in Hollywood. His new Nike SB part, "'Til Death," goes live today at 5:00 PST. 
Nyjah squad with Domo Walker, Boo, and Ishod. 
The rooftop premiere venue at the Dream Hotel was the first NBD of the night. 
Ty Evans with his wife, Nike's Kelly Bird, and Jacob Rosenberg.
Showtime! No spoilers from us—you gotta wait for it. 
It was a packed house both inside and out. 
Nyjah's on top right now. His part drops today at 5:00 PST.