Official 'Skater XL' Embarcadero Map Available On Playstation, XBox & PC
Easy Day Studios' Skater XL has announced the release of its official Embarcadero Plaza map, and it is unbelievably precise. The game designers have added all the features that made the San Francisco spot so groundbreaking: Gonz Gap, the "Seven", the Stage… they're all here. Embarcadero Plaza is now available, with additional gameplay elements, in the Mod Browser on PlayStation, Xbox, and PC. This is a true San Francisco treat.
If you're too young to appreciate some of the finer Embarcadero details, take a look at World Industries' 1992 Love Child full-length to get an idea of why the older heads are getting sweaty thumbs right about now:
To commemorate this amazing new map, Easy Day coordinated a special drop of gear from FTC in Skater XL. The shop has been a pillar of the Bay Area scene for decades and just being able to roll around in-game with that logo on your chest will give many skaters a jolt of nostalgia.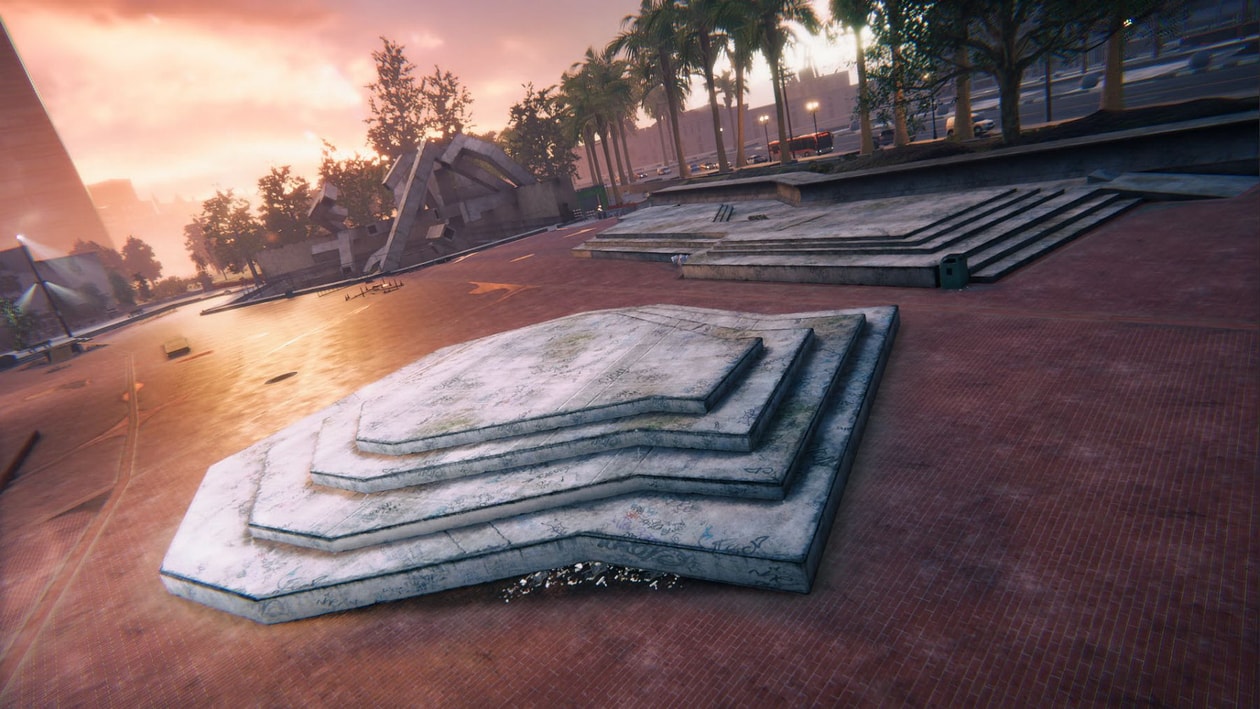 For more information visit the Skater XL site!
Check out our recent Skater XL projects with SF pro (and novelist) Walker Ryan, below…
…and he slips into one of those sexy motion capture suits, below: