Open Call Casting For 'Skaters' Film In Encinitas This Saturday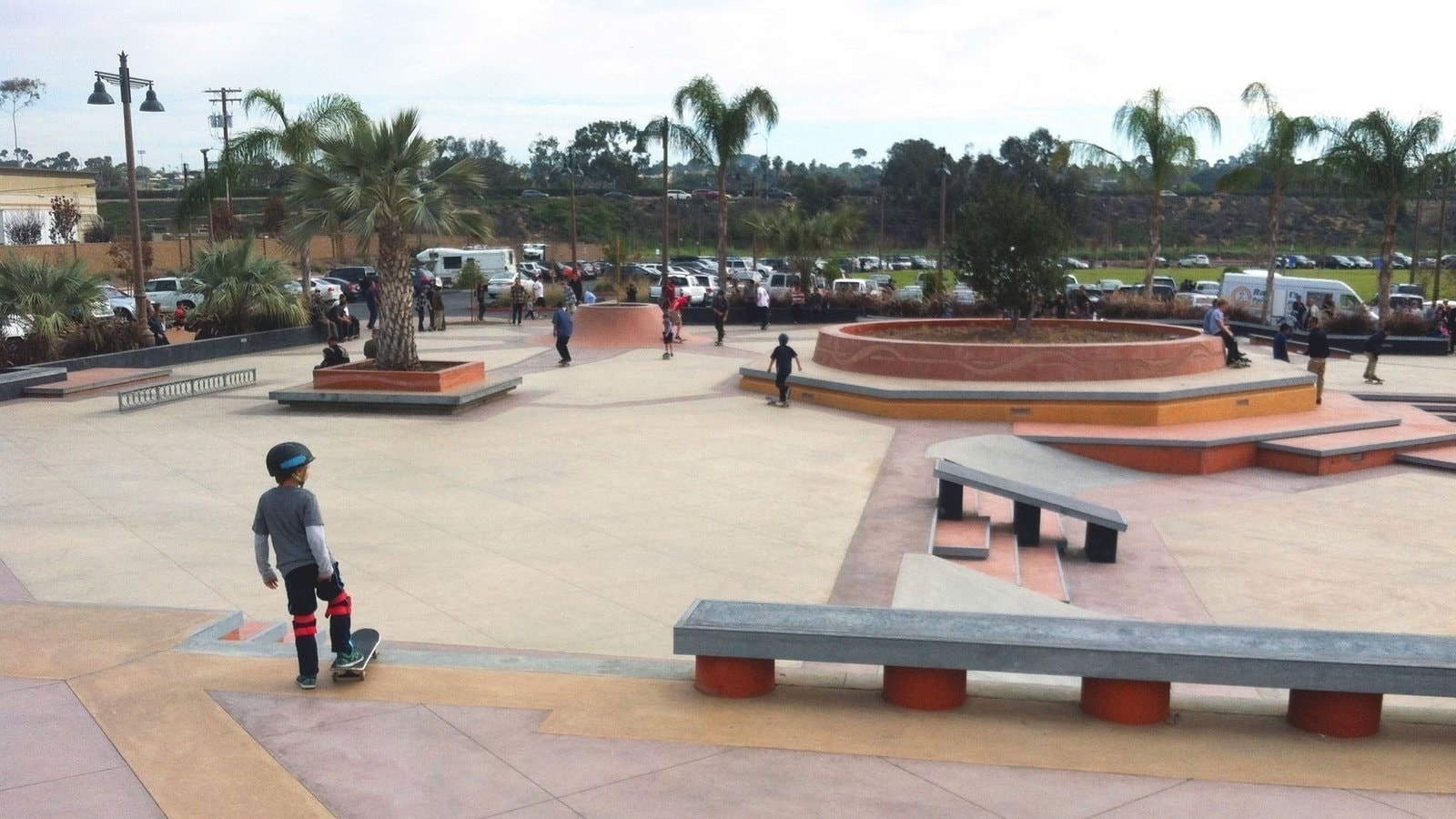 Poods park. Photo via Change.org
A casting call has been announced for an indie film called Skaters, and it will happen at Poods Park in Encinitas Saturday between 1:00pm and 5:00pm. The film's writer/director Cynthia Arzaga, is looking for skaters between the ages of 11 and 18 who can act and are pretty good at skating (or maybe can just act like they're good at skating?), boys and girls.
The rough storyline is that the 14-year-old main character is trying to make it big in contests, but at the same time she's concealing a nagging injury from everyone. And, to top it all off, her mom has bipolar disorder. But—here's the tricky part—her name is Kira. So, does that mean she has a Death Note book and a Shinigami to do her bidding? If so, the judges at these contests shouldn't be a problem.
Poods Park is located at 429 Santa Fe Drive in Encinitas (behind that bomb-ass Plant Power). Skilled skaters of all ethnicities and genders, ages 11 to 18, are invited to try out. The producers want skaters who are experienced in street, transition and vert. You'll need to fill out a safety waiver and actually demonstrate some acting in your audition. Helmets will be required. Skaters younger than 18 will need a parent or guardian's name. To sign up, visit ryco.org/skaters/opencall. Send any questions to this email address: skatermoviecasting@gmail.com.
Skaters goes into production in January or February 2022.
Okay, open on exterior: The Berrics private skatepark, night. "It's December 2019. Brazilian skateboarder Monica Torres enters the arena for WBATB Finals Night. This is what she's been working towards all year, training like a beast who devours flatground—and every beast of her phylum knows that The Berrics has the best flatground in the animal kingdom. She roars as she wins the ro-sham-bo." (Can we add that in post?) Get caught up on our Finals Night videos below: