OSCAR-NOMINATED FILMMAKER BING LIU INTERVIEWED BY SKATEISM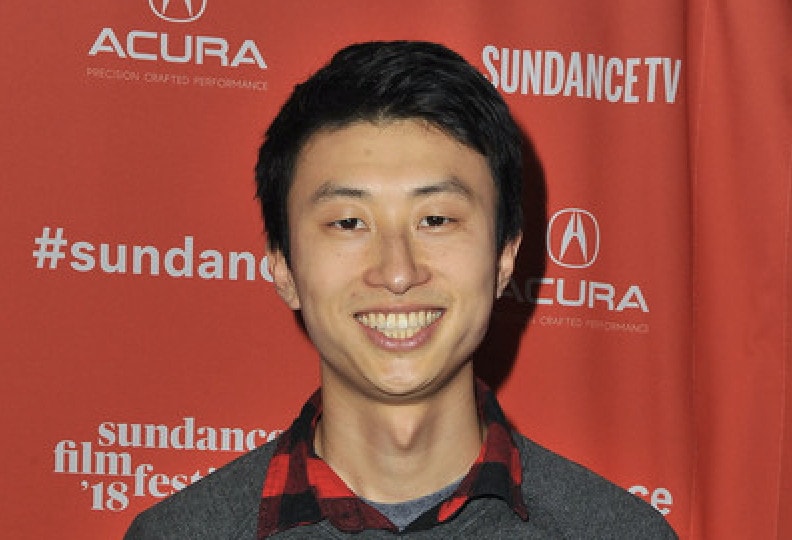 Skateism magazine launched in January '18, with a focus on diversity and inclusion in skateboarding. Its mission statement is ""Supporting the underground and the overlooked," which was probably best represented last August when the mag released Cher Strauberry and Peach Sørensen's video part—a clear shot across the bow of skateboarding's macho culture.
The mag's recent interview with Academy Award-nominated filmmaker Bing Liu fits in with this ethos perfectly. His documentary, Minding The Gap, touches on themes of masculinity, challenging skateboarding's largely testosterone-driven culture while also celebrating it. In the Skateism interview, the director hints at accountability in skateboarding, signaling that we just might be starting a new era when excuses for intolerance just aren't acceptable: "In skateboarding you've got nobody to blame, only yourself…"
Read the full interview here.