Film Star Patricia Arquette Reveals Her Worst Date Ever… With Mark 'Gator' Rogowski
True Romance actress Patricia Arquette dropped a bombshell in response to a viral Twitter prompt yesterday, and it's kind of a perfect tweet:
Second date. Pro skateboarder. Really cute. Friends with my friends. We made out but something about how he kissed me freaked me out. I gave him a fake number. Years later he killed his girlfriend.

— Patricia Arquette (@PattyArquette) April 13, 2021
The pro skater in question is, of course, Mark 'Gator' Rogowski, former Vision pro who famously struggled with the transition from vert to street in the late-'80s. In 1991, he confessed to raping and brutally murdering Jessica Bergsten, placing Arquette's date somewhere in 1988 ('Psycho Skate'-era). Arquette dodged a bullet, and she chalks it up to trusting her instincts.
In April 2020, California Governor Gavin Newsom denied Rogowski parole. He won't be going on any dates for a long, long time. (For more on Rogowski's story, watch Helen Stickler's Stoked.)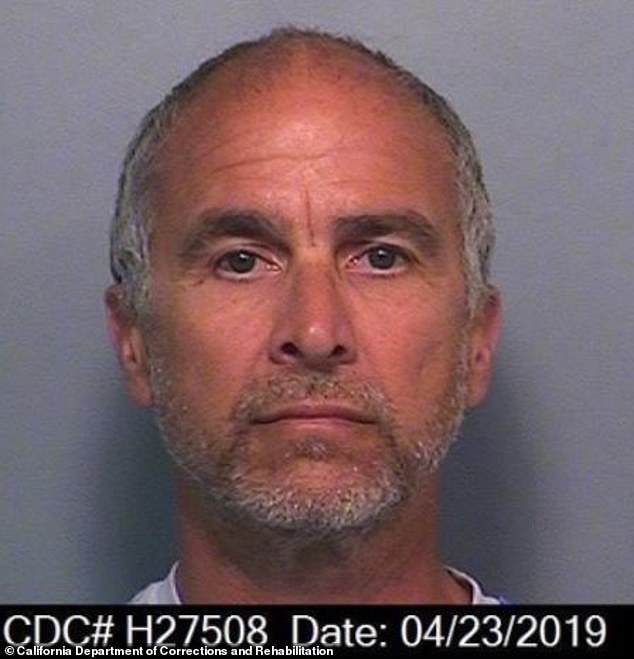 Rogowski, courtesy DOC.