PHOTOGRAPHER MIKE O'MEALLY GETS CHROMEBALLED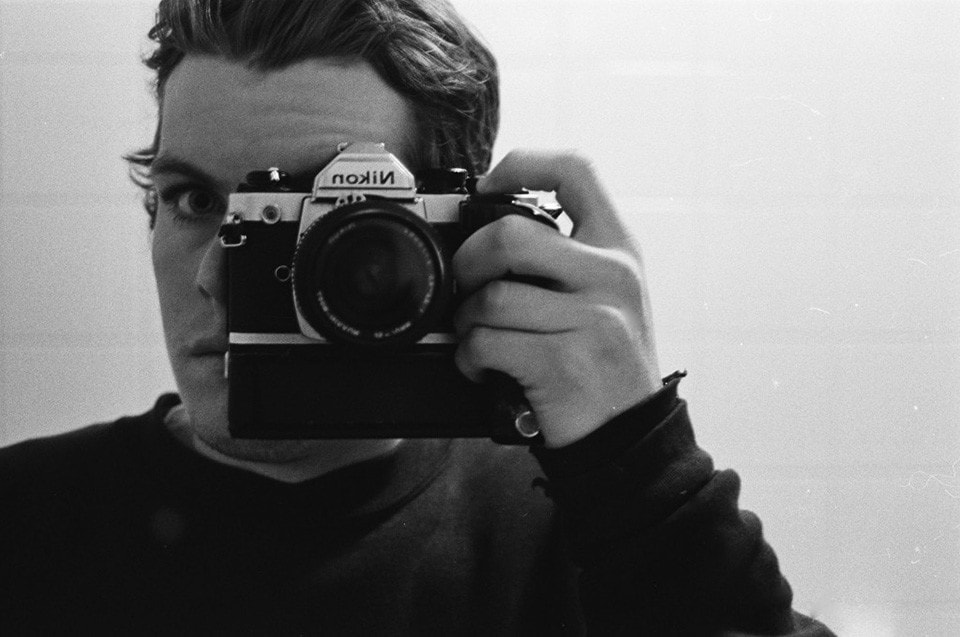 The Chromeball Incident's Eric Swisher gets down to the nitty gritty with renowned photographer Mike O'Meally: growing up as a skater in Australia, selling his first photo to SLAM mag, getting hired by SLAP mag, and a lot more. Here's one little tidbit about that famous Eric Koston "pizza box" photo:
I'm pretty sure it was Meza's idea. But sure enough, [Koston] did it, even with a slice while he's doing it. And that's no trickery. He actually balanced that box on his hand. It flew off a few times because of how fast he was going. But yeah, that was a fun time, man. Classic Koston just being clever and super good. He probably did that with the pizza in his mouth 3 or 4 times.
Read the interview at Chromeball, and follow Chromeball's Instagram to stay on top of all of Swisher's upcoming interviews.